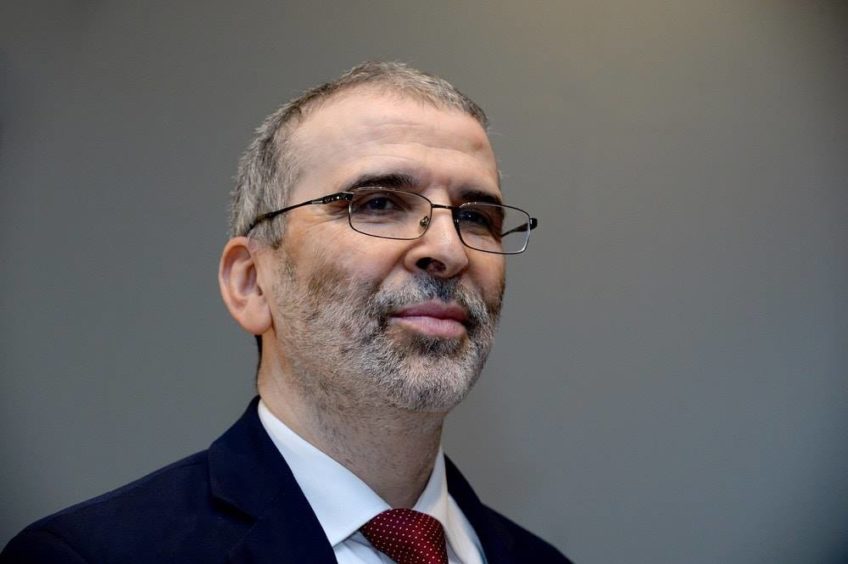 Russian mercenaries are reported to have arrived at the Sharara oilfield, Libya's National Oil Corp. (NOC) has said.
The company said it was "deeply concerned" about the arrival of Russian and other mercenaries at the field. Armed forces were reported to have arrived on June 25 and held talks with the Petroleum Facilities Guard (PFG).
"Libya's oil is for the Libyan people, and I completely reject attempts by foreign countries to prevent the resumption of oil production," said NOC chairman Mustafa Sanalla.
"It is noteworthy that many countries are themselves benefitting from the absence of Libyan oil from global markets. Some of them cynically express their public regret for Libya's continued inability to produce oil while all the time working in the background to support blockading forces."
Sanalla said the presence of mercenaries at the oilfields was unwanted and intended to prevent oil production. He called for "patriotic, professional, and independent security forces" who to allow oil production to resume. Revenues would be "allocated fairly and transparently across the whole of Libya".
He went on to note the impact of lost revenues on the Libyan people. There is a "disastrous decay of our oil infrastructure through corrosion and the inability of NOC staff to carry out essential maintenance".
The Government of National Accord (GNA) is in the midst of making plans to fight for Sirte. This city is seen as the key to Libya's oil. Should the GNA be successful in capturing the city, it may then open the way for Egyptian air strikes on its forces.
Weaponry
The presence of foreign powers in Libyan conflict is becoming increasingly apparent. US Secretary of State Mike Pompeo, speaking on June 24, said the aim was for a peaceful solution through talks.
The first step towards dialogue will be to reduce the amount of weaponry flowing to the country, he said. "The mission set remains the same: to get the fighting to stop; to reduce the number of arms flowing there from any place, whether that's from the Turks, from the Russians, from anyone; to reduce the footprint of the military conflict."
The US State Department has also recently criticised China's role in Africa. Most US assistance to Africa comes in the form of grants, he said, while China is the continent's "largest bilateral creditor".
Recommended for you

Tripoli takes Greece to task over minister who wouldn't budge