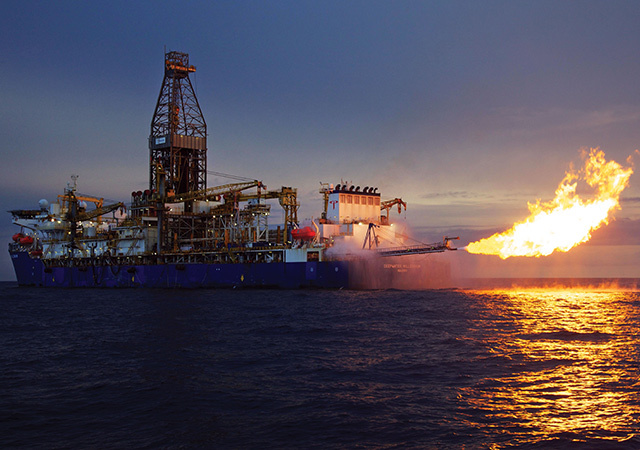 Terrorists attacked employees of Fenix Construction Services on June 27, the company has acknowledged.
Fenix is working for Mozambique LNG, the Total-operated liquefaction project in Cabo Delgado, the country's northern region.
Insurgents attacked one of the company's vehicles around 4 km north of Mocimboa da Praia, it said. The vehicle was carrying 14 passengers. Of these, eight were killed and three are still missing. The remaining three escaped without injury, Fenix said.
One of the three escaped to the village of Quelimane and then took a motorbike to Palma, on June 28. The other two hid in the bush for several days, before arriving back in Palma on July 1 and 2.
Attackers were dressed similarly to that of the Mozambique Armed Forces, the statement said.
At the time, the town was under attack by Ahlu Sunna Wal Jamaa (ASWJ) forces. The insurgents opened fire on the vehicle, killing the driver.
A private security company, hired by Fenix, had secured the bodies of the eight dead and transported them to Palma. They were buried on July 3.
ASWJ does not appear to have targeted the Fenix employees directly. The attack was launched at 4 am on June 27. The death toll from this attack is unclear but it seems to include Horacio Charles, who served as a liaison between security forces and the foreign energy companies.
Private military contractors responded with an aerial assault, using helicopters, according to reports. South Africa's Daily Maverick quoted sources as saying Dyck Advisory Group had led a counter attack with three helicopters.
State of emergency
This followed a number of skirmishes around Mocimboa da Praia earlier in the month. Government forces carried out an attack on an insurgent base in Marere, on June 9, according to Armed Conflict Location & Event Data Project (ACLED).
The speed with which ASWJ recovered from the attack on Marere and swung into action to briefly seize Mocimboa da Praia is notable. ACLED noted reports that the insurgents had used mortars in its attack, which is an escalation.
The reporting agency linked the June 27 attack to heavy handed reprisals from security forces in the town. ACLED said the police had arrested a number of suspects and carried out beatings of those suspected of links to ASWJ. The bodies of some of those arrested were later found.
Security forces have cracked down on media reporting in the area.
ASWJ has targeted Christians and those who cannot recite Koranic verses, ACLED said.
The insurgents are planning to take control of the entire province, according to Sisters from the Daughters of the Immaculate Heart of Mary in Pemba, who provide support for people fleeing the violence.
Militants have killed more than 1,100 people and more than 200,000 people have fled their homes, according to Aid to the Church in Need (ACN).
Recommended for you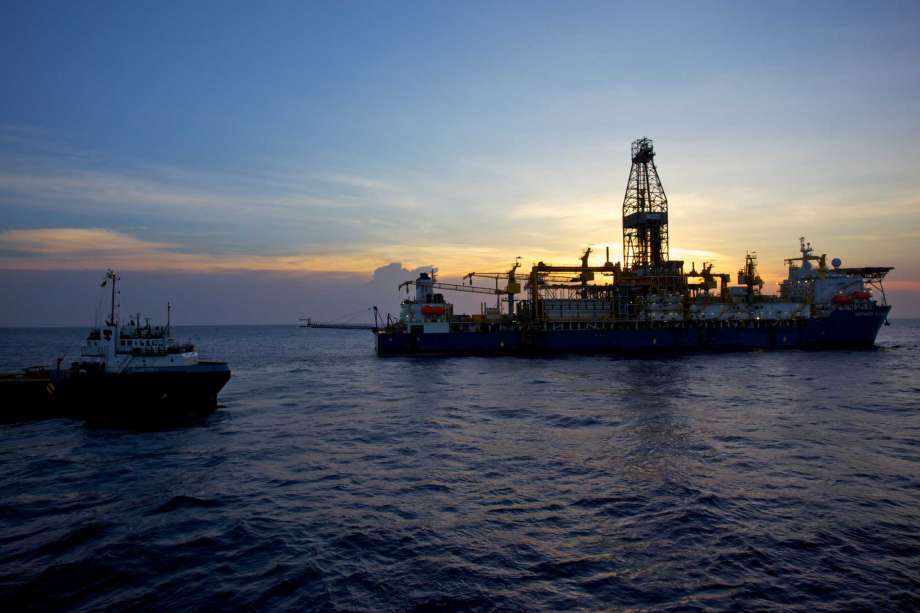 Bharat hopes for Mozambique resumption, despite conflict