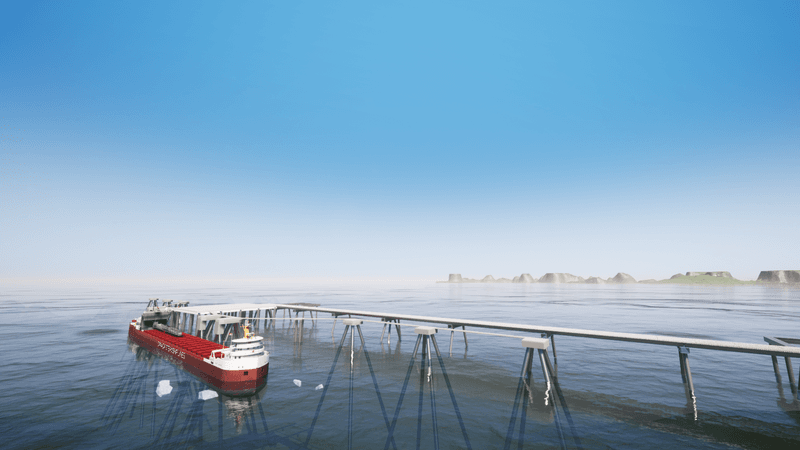 Belgium's marine construction specialist Besix, working with Mota-Engil, will build the marine facilities for the Mozambique LNG project.
Besix's fleet of two self-elevating platforms and crane barges will carry out the work, which is due to begin imminently. Besix and Mota-Engil signed an engineering, procurement and construction (EPC) contract with the CCS joint venture in April. CCS is made up of Saipem, McDermott and Chiyoda.
Mota-Engil said the work was worth around $365 million, when it announced the contract signing in April.
The EPC work will cover a material offloading facility and the LNG jetty and wharf. The jetty will be one of the world's longest, at 4,600 metres, with five berths. Of these, four will be for LNG loading and the last will be for condensate. The work also covers associated mooring facilities.
Besix said its work would include a 2,700-metre long access jetty, with a width of between 34 and 90 metres. This will lead to a 1,900-metre long wharf at sea.
The facilities will allow two Q-Max and two Q-Flex LNG carriers to berth.
The companies should complete their work in the first half of 2023.
10 in 15
Besix International's general manager Mathieu Dechamps said the company had been involved in the construction of more than 10 major jetty structures over the last 15 years.
"The infrastructure in Mozambique can rely on our renowned expertise in marine works. We look forward to developing them with our JV partner Mota-Engil," he said.
Besix's director of engineering Fabian Boucher said the company had begun working on the project in 2014.
"The tendering process has allowed us to build a trusting relationship and a transparent working method with our client, CCS JV. It has also enabled our experts to provide 'value engineering', that is, creative solutions that combine the client's specific interests with our specialised equipment (jack-up barges) commonly used for this type of work," he said.
The company has carried out jetty work recently at Egypt's Ain Sukhna in the Gulf of Suez, the offshore Bahrain LNG terminal and a VLCC jetty at Fujairah.
Recommended for you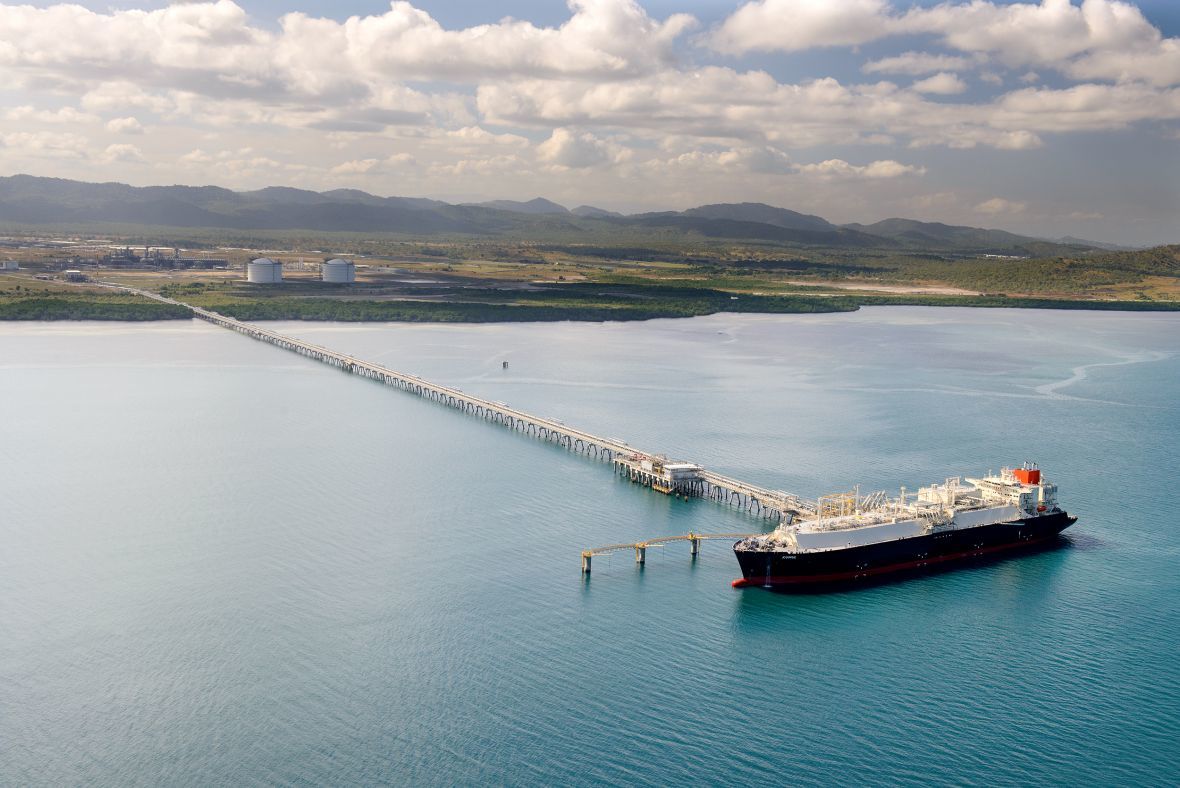 TotalEnergies' Papua LNG to use electric liquefaction trains in net zero push