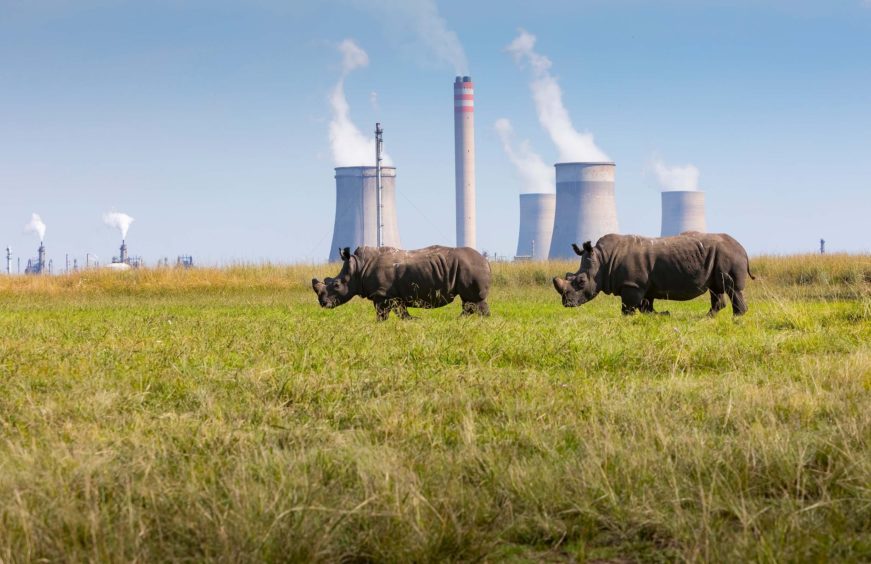 Sasol has signed up to Operation Clean Sweep (OCS), intended to prevent plastic waste from entering the sea.
The South African chemicals producer said it intended to ensure that its polymer pellets would be manufactured, transported and stored responsibly.
"Through OCS, Sasol will further minimise our environmental footprint by ensuring that our polymer is managed responsibly throughout the manufacturing life cycle stages to prevent any release into the environment," Sasol's executive director Bernard Klingenberg said.
The company has carried out assessments at its South African sites, he said, and brought in improvements. These "include reinforcing good housekeeping practices, employee awareness, and implementation of screens on drains. In addition, Sasol is in the process of engaging with supply chain partners to assist them where necessary in adopting these important practices."
Plastics |SA is the project co-ordinator for OCS in South Africa's plastics industry. Plastics |SA's sustainability director Douw Steyn said pellets, flakes and powders could all move into waterways. From there, water flow transfers this into the ocean.
"This isn't just an eyesore and a litter issue. Pellets, flakes and powder can be mistaken for food by birds or marine animals, and could harm them if ingested," Steyn said.
Sasol has taken a number of steps to reduce its impact on the environment. In early September, the company invited bidders to participate in a request for information (RFI) process on CO2 use technologies.
The chemicals company said it wanted to reduce greenhouse gas emissions from its Secunda and Sasolburg sites. The closing date for submissions in September 30.
The Secunda plant is said to be the world's single largest source of greenhouse gases.
In early August, Sasol began looking for bidders to provide two 10 MW solar facilities. It intends to install these at the Secunda and Sasolburg plants.
Recommended for you

Sasol skips dividend with focus on transformation