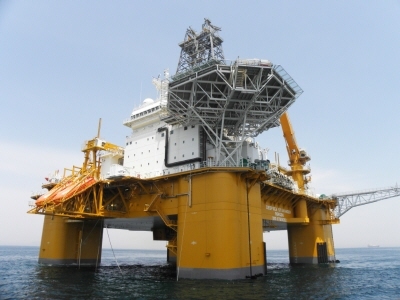 COVID-19 has delayed South Africa's plans for a new upstream bill and exploration drilling in Mozambique.
August Macuvele, exploration manager at Mozambique's Instituto Nacional de Petroleo (INP), told attendees at the Africa E&P Virtual Summit that drilling would take place in 2021-22. There had been "some adjustments" he said required as a result of the pandemic.
The work stems from Mozambique's fifth bid round.
INP is also working on plans for a next bid round. Block outlines have been designated, Macuvele said, following consultations with companies over which areas are the most interesting.
Once INP has finished its design work, the Ministry of Mineral Resources and Energy will take over, the official said. The country has not yet set a date for these plans. Seismic shot from 2016 to 2020 has informed plans for the bid round.
The South African government had targeted the Upstream Resources Development Bill for completion this year, Petroleum Agency South Africa's (PASA) head Lindiwe Mekwe said, speaking during the same session.
South African Minister of Mineral Resources and Energy Gwede Mantashe had set this target, Mekwe noted, but disruption around the pandemic had delayed completion. The PASA official said consultation was under way with the industry on the bill. The ministry should complete the legislation by the end of the first quarter in 2021.
Drilling at the Luiperd well, Total's follow-up to the Brulpadda discovery of 2019, was important, Mekwe continued. Conditions are tough but success would be a demonstration of South Africa's appeal. It would also highlight the technical merits of the Deepsea Stavanger rig, Mekwe said.
Recommended for you

South Africa's oil law steps forward