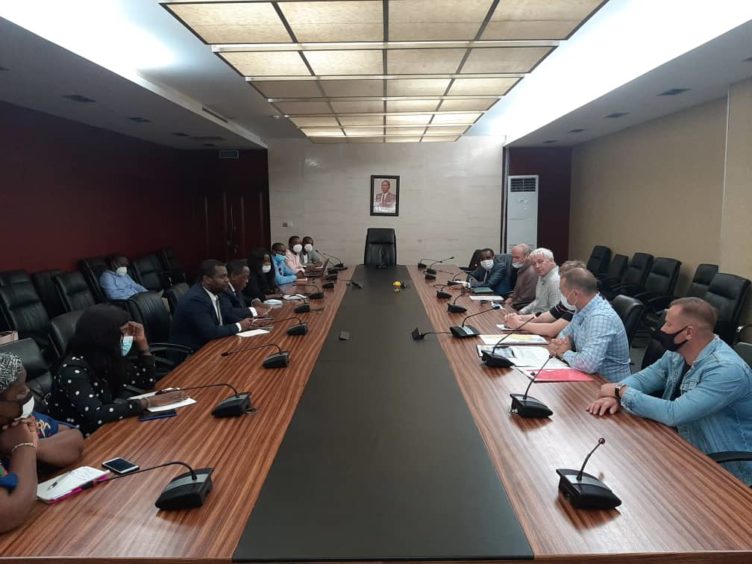 A team from Russia's Rosgeo has arrived in Equatorial Guinea and begun geological mapping in the mainland Rio Muni area.
"This is a historic moment for Equatorial Guinea as we welcome once again long-standing partners of our country to explore onshore Río Muni. We expect this region of Equatorial Guinea to become a new natural resources hub both for onshore oil & gas operations but also for mining and minerals," said Equatorial Guinea Minister of Mines and Hydrocarbons Gabriel Mbaga Obiang Lima.
"Upcoming exploration activities will provide the foundation for this next phase of growth in our industry, and having Rosgeo on the ground gives us confidence and faith for a successful exploration campaign."
Rosgeo signed a memorandum of understanding (MoU) on the Equatorial Guinea work in October 2019. This took place during the Russia-Africa summit in Sochi.
Zarubezhgeologia and Yuzhmorgeologia, two units of Rosgeo, signed service contracts in May this year. The former will work on scouting work for state geological mapping. Yuzhmorgeologia will carry out scouting work for complex seismic acquisition in the Rio Muni transit zone.
This will set the stage for the next phase of exploration. The African Energy Chamber said Rio Muni was one of the "most promising exploration frontiers" in Equatorial Guinea.
Zarubezhgeologia worked in the West African state in the 1970s.
Recommended for you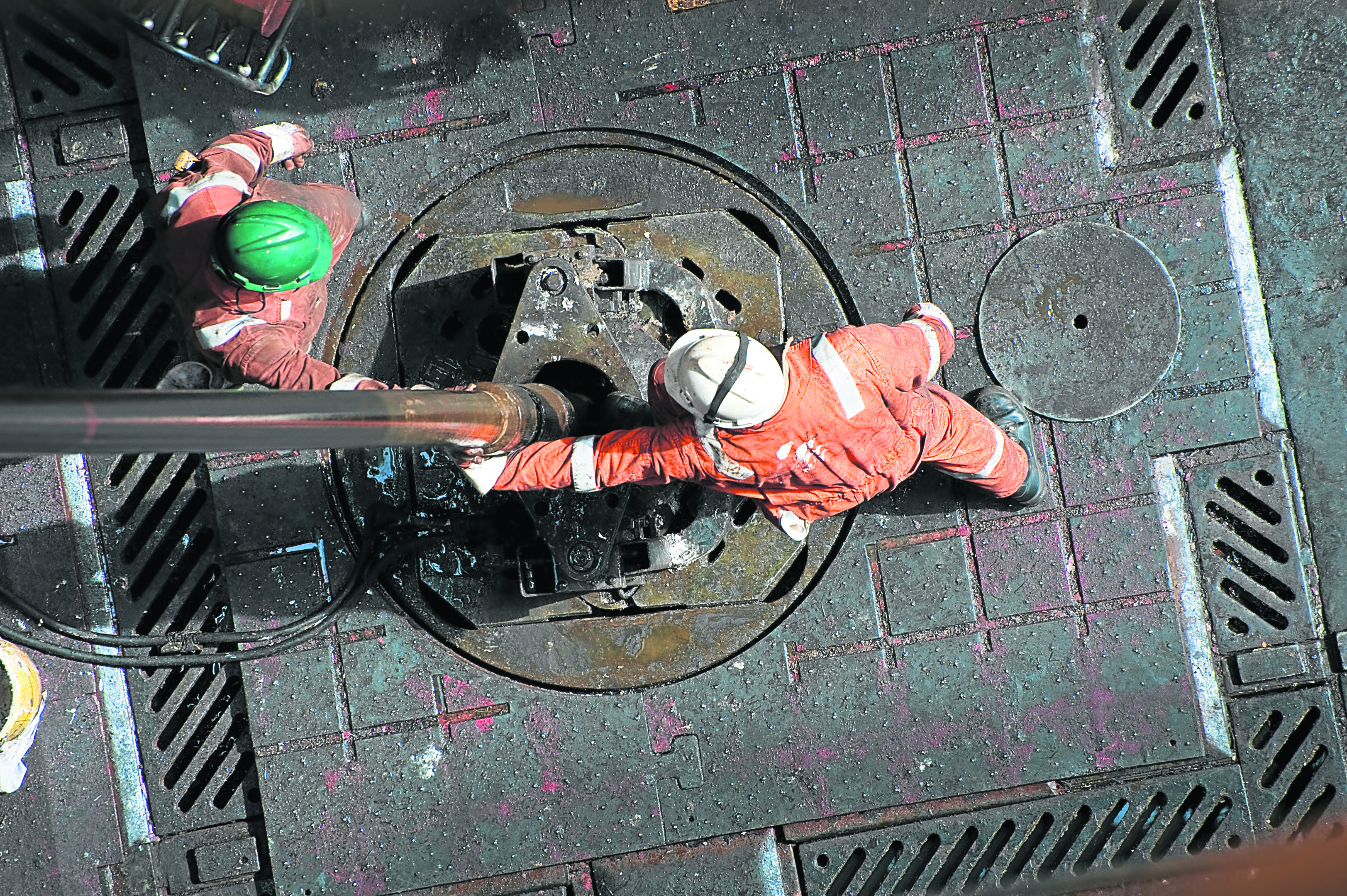 Kosmos reshuffles exploration team