Russia's state-owned Rosgeo has completed its first phase of work in Equatorial Guinea's Rio Muni region.

A team from Russia's Rosgeo has arrived in Equatorial Guinea and begun geological mapping in the mainland Rio Muni area.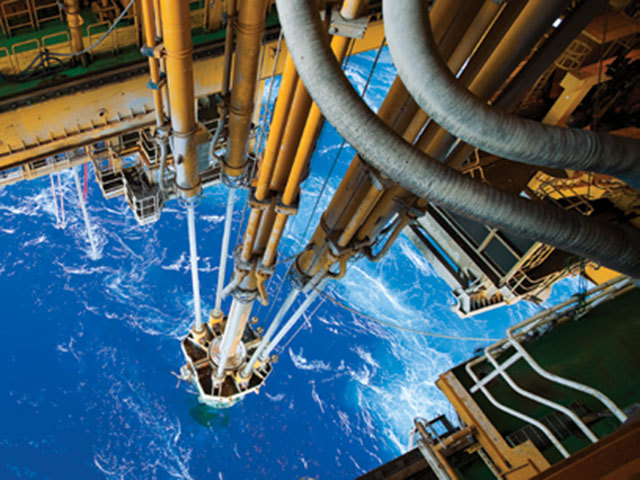 Equatorial Guinea has preliminarily awarded nine blocks in its EGRonda 2019 licence round, announcing the results at the Gas Exporting Countries Forum (GECF) under way this week in Malabo.