Russia's state-owned Rosgeo has completed its first phase of work in Equatorial Guinea's Rio Muni region.

A team from Russia's Rosgeo has arrived in Equatorial Guinea and begun geological mapping in the mainland Rio Muni area.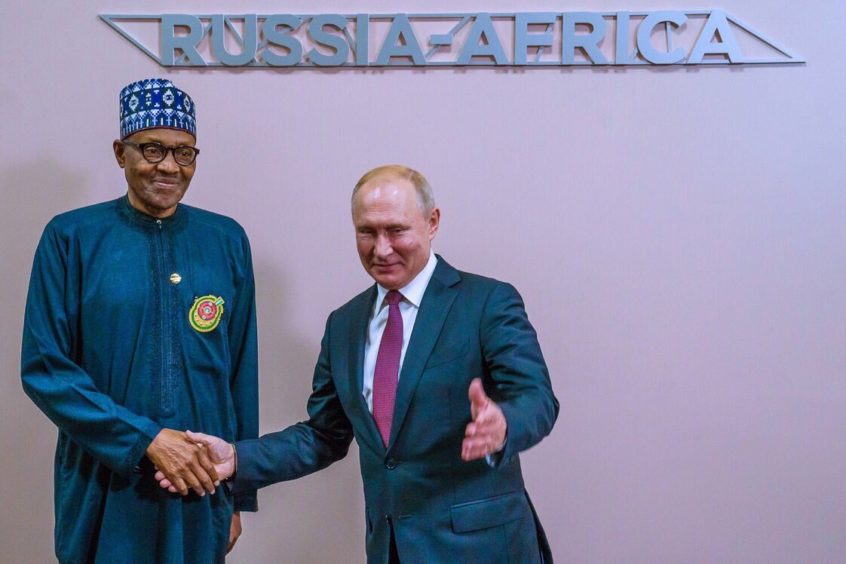 A number of African states are in the process of visiting Sochi, largely in the hope of signing deals for new investment.