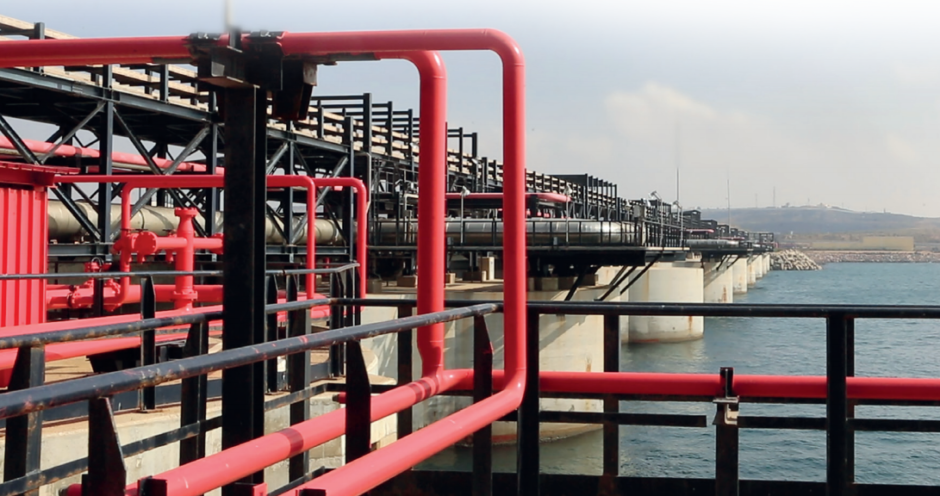 Algerian President Abdelmadjid Tebboune has carried out a reshuffle, appointing a new energy minister.
Mohamed Arkab will now serve as Minister of Energy and Mining, replacing Abdelmadjid Attar.
Arkab had previously headed the energy ministry, from mid-2019 to June 2020. He lost the energy ministry to Attar, moving to mining.
The new energy minister came into government from heading Sonelgaz. While Arkab was previously in charge of the energy ministry he said Algeria would block the sale of Anadarko Petroleum's assets to France's Total.
The French company went on to abandon its planned acquisition of the Anadarko assets, leaving it in the hands of Occidental Petroleum.
Sonatrach signed a memorandum of understanding (MoU) at the end of January with Eni and Total on Blocks 404 and 208 in the Berkine Basin.
These are Anadarko's former assets. The MoU aimed to provide a new deal on hydrocarbons in the basin, under the new oil laws, Sonatrach said.
The company said it hoped to consolidate its traditional relationships and develop co-operation.
None of the three companies would provide further clarification on the MoU.
The move comes as Algeria is under increasing pressure. The country requires much higher energy prices in order to achieve fiscal breakeven, while export volumes are struggling.
Former energy minister Attar said Algeria had earned $22 billion from oil in 2020. This was down from $33bn in 2019.
Algeria has signed a number of MoUs on new exploration opportunities with international companies. Thus far, progress has been underwhelming.
Recommended for you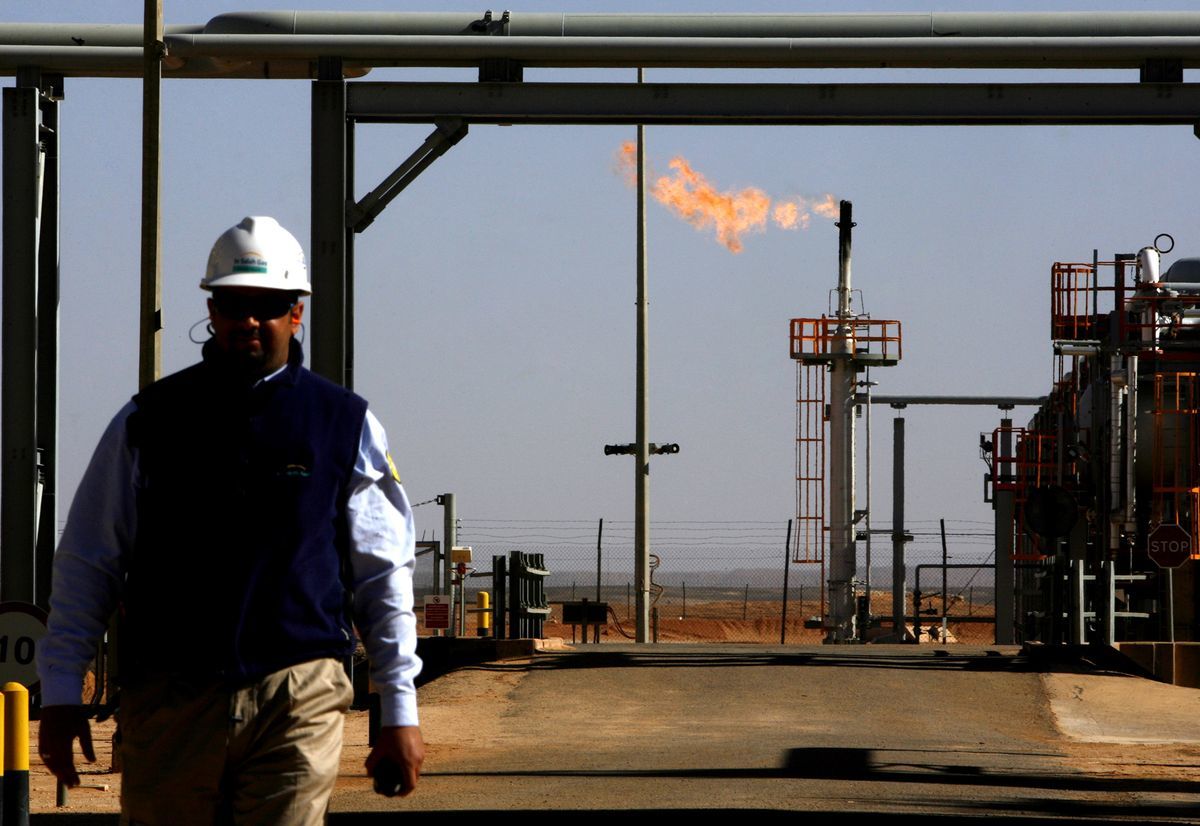 Pertamina, Gazprom commit big bucks to Algerian investments