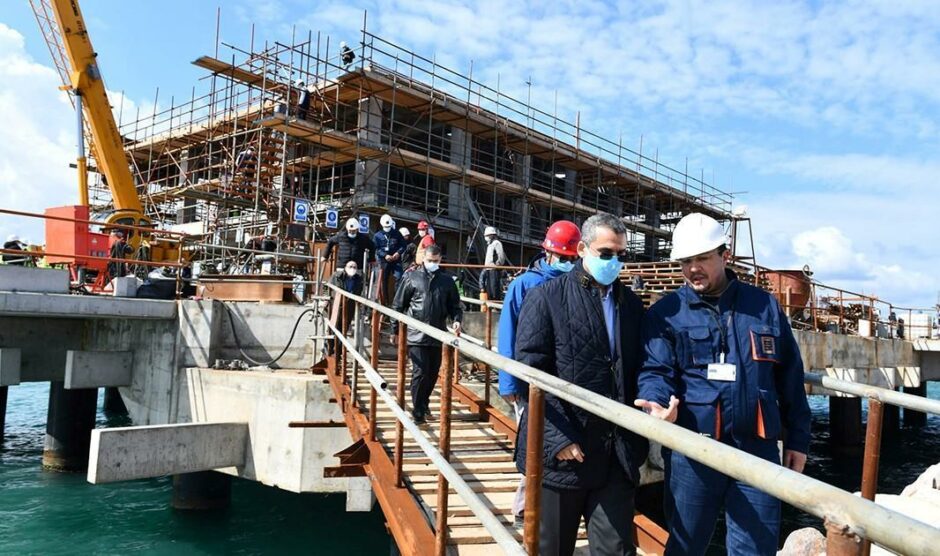 Wintershall Dea is increasing its stake in the Reggane Nord project, in Algeria, with the German company talking of long-term growth.
The company will buy an 11.25% stake in Reggane Nord from Edison. After closing, Sonatrach will have 40%, Wintershall 30.75% and Repsol 29.25% in the project operator, Groupement Reggane Nord (GRN).
Reggane Nord produces 2.8 billion cubic metres per year, from 19 wells. The operator sells the gas to Sonatrach under a long-term contract.
Edison valued the deal at around $100 million.
Thomas Ruttmann, senior vice president and managing director for Algeria, said the company has "always been an active partner in the Reggane Nord project, and we are pleased to strengthen our role".
The German company described Algeria as having "significant energy potential". It is the third largest exporter of gas to Europe and a "prime candidate for an enhanced energy partnership". Export infrastructure includes two subsea gas pipelines and two LNG facilities.
New opportunities
"Algeria holds great potential for natural gas production and future energy projects. That is why we want to grow our presence in Algeria and contribute to the development of its energy sector. Increasing our interest in the Reggane Nord project is a first step," said COO Dawn Summers, also the responsible board member for Middle East and North Africa.
Wintershall entered Algeria in 2002. Reggane Nord began producing in 2017 and should continue until at least 2041. The plan covers six gas fields, over 1,800 square km in the country's southwest.
Further out, Algeria could find a role in hydrogen, solar, wind and carbon capture and storage (CCS).
The sale ends Edison's exploration and production activities. The company launched a plan in 2019 for a realignment to be more green.
Edison had first attempted to sell the Algerian assets to Energean. However, the Algerian authorities blocked the sale to the Israeli company. Given that Wintershall is already working in the country, and relations less problematic with Germany, this agreement should be more straightforward.
Recommended for you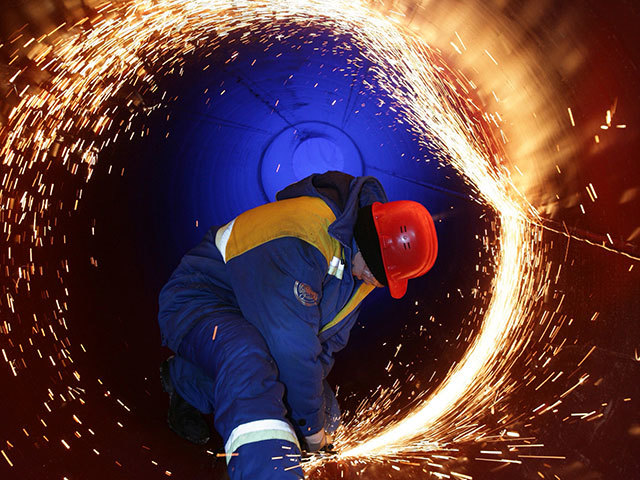 Wintershall Dea scores gas find near Disouq