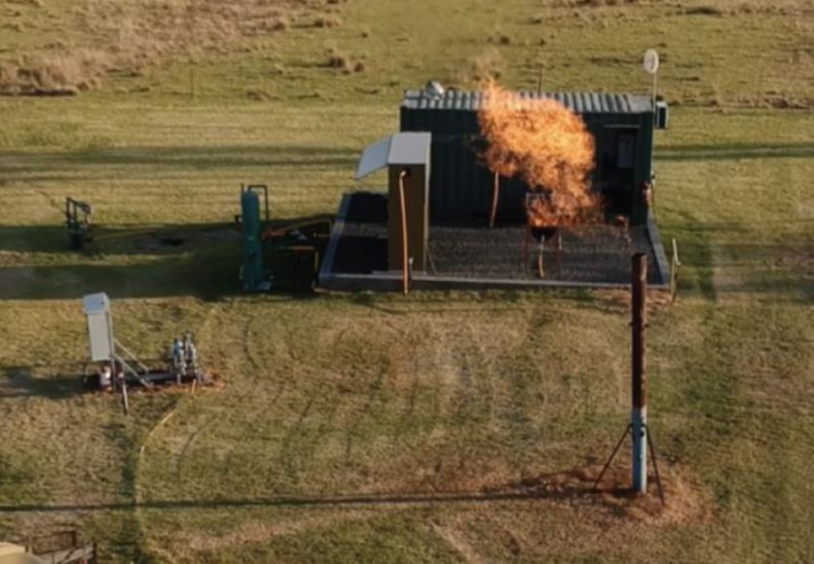 South Africa has approved Afro Energy to produce gas from its ER56 and ER38 licences for two years.
The company can produce up to 500 million cubic feet per year over the two years, the Department of Mineral Resources and Energy (DMRE) said. ASX-listed Kinetiko Energy, which has a 49% stake in Afro Energy, reported the news.
This is "another major milestone" in becoming the "largest onshore gas producer in South Africa", Kinetiko's chairman Adam Sierakowski said. "The approval to produce and sell gas enables the company to fast track pilot field gas production, which has the potential to deliver first certified gas reserves and revenues."
Afro Energy plans to apply for a full production right once the pilot phase has been completed.
Badimo Gas holds the other 51% stake in Afro Energy. The joint venture was launched in 2015. The area held by the company is to the southeast of Johannesburg.
The company shot a 11,563 line km high-resolution aeromagnetic and radiometric survey on the area. Xcalibur Airborne Geophysics completed this work in July. This followed a 3,555 line km aeromag survey in 2014.
The new survey appears to show a number of additional gas-prone compartments, Kinetiko said in late September. As a result, the company increased its contingent resource to 4.9 trillion cubic feet, from 1.5 tcf.
Initially, production could come from reopening existing wells around well KA-03PT. The company tested this well at 332,000 cubic feet per day. According to Kinetiko, the well was drilled to a depth of 370 metres, with a production interval between 150 and 370 metres.
.
Recommended for you

Neptune Energy confirms up to 22m boe find at Calypso