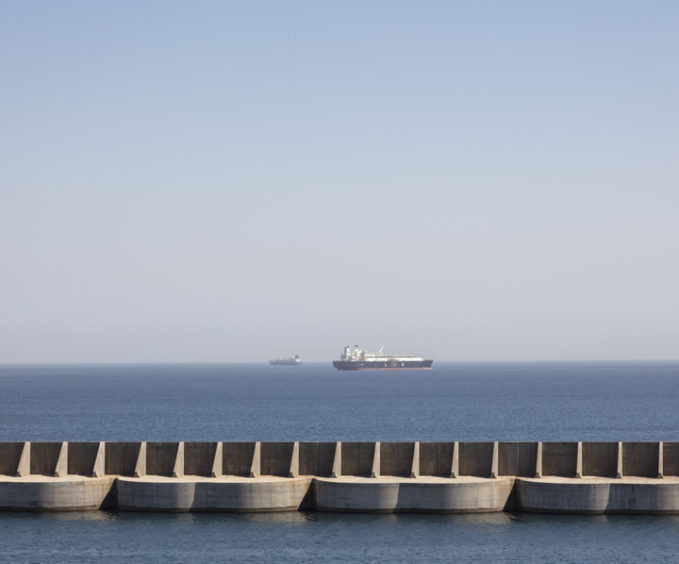 Rising COVID-19 numbers in Algeria have driven Sonatrach boss Toufik Hakkar to call for employees to increase their vigilance.
In an open letter addressed to Sonatrach workers, Hakkar noted the surge of COVID-19 numbers and increased hospitalisation rates. The Algerian authorities have warned the country is facing a wave of infections that will have a dramatic impact on people and the economy.
Sonatrach has closed some offices as a result of increased COVID-19 cases, according to unconfirmed reports.
Hakkar linked the rise in cases to people's complacency. Mask wearing and physical distancing have become "almost non-existent", he said, in the commercial and social settings.
Sonatrach has taken steps to tackle the spread of the pandemic within the organisation. As a result of efforts by medical staff, the programme has been satisfactory, Hakkar said.
Relying on these measures alone is not enough when some of the company's workers fail to take precautions outside Sonatrach, the CEO said. There is a particular danger in workers who avoid reporting potential symptoms or have come into contact with those who have contracted COVID-19.
This is a "serious threat" to everyone's health, particularly given the high rate of asymptomatic transmission of COVID-19.
Tough talk
Hakkar called for Sonatrach managers to supervise and encourage employees to respect safety measures, at home and at work. The CEO said he would use the "toughest measures" to crack down on behaviour seen as endangering the company's health and future.
Sonatrach can only avoid COVID-19 risks through responsible actions and disciplined behaviour, he said.
Algerian President Abdelmadjid Tebboune was diagnosed with COVID-19 two weeks ago. Tebboune was flown to Germany for treatment and is believed to still be there. According to the World Health Organisation (WHO), cases increased by 25% in the first week of November.
COVID-19 has also had an impact on Sonatrach's customers, forcing the company to ease its terms. The Algerian NOC amended its gas sales deal with Naturgy in October as demand in Spain dropped.
Recommended for you

Eni, TotalEnergies, Oxy commit to $4bn Berkine Basin spend