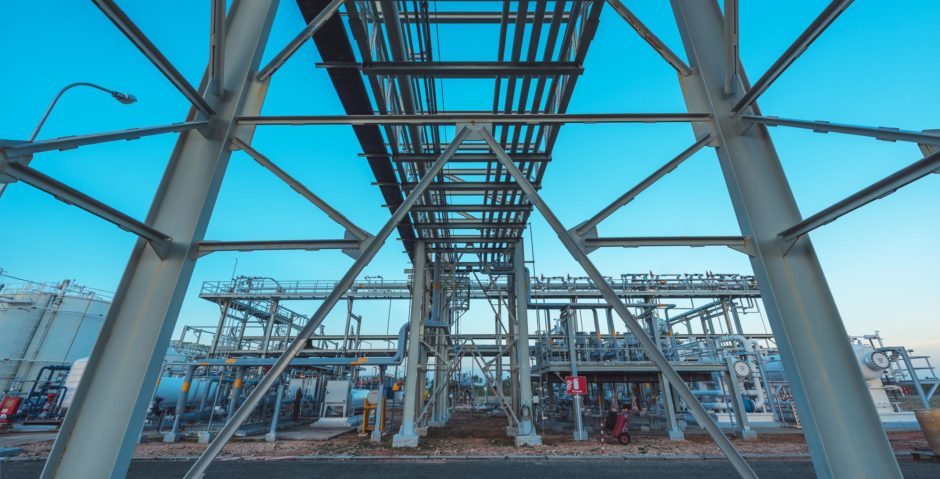 Orca Energy sold less gas in 2020, down 8.6% year on year, as a result of COVID-19 and strong hydropower generation in Tanzania.
Average sales fell to 57.7 million cubic feet per day, down from 63.1 mmcf per day in 2019. In the last quarter, the company sold 62.8 mmcf per day, down from 70.8 mmcf per day.
"Considering the difficult operational context deriving from the global impact of the coronavirus pandemic and its knock-on implications on the domestic operating environment, I am pleased with the performance of our company during 2020," said Orca's interim CEO Jay Lyons.
"We continue to progress our strategy to focus on the Tanzanian gas business while providing return of capital to our shareholders through quarterly dividends and share buy backs."
Revenue fell 10.4%, to $76.7 million in the year, and by 10.3% in the last quarter. Cash and short-term investments were valued at $103.8mn as of the end of 2020. This is down from $138.7mn at the end of 2019. Orca paid out a special issuer bid of C$50mn ($39mn), which accounted for most of the reduction.
State-owned power company Tanesco has continued to pay down its debts to Orca. At the end of the year, the long-term trade receivable was $27.6mn, down from $47.5mn at the end of 2019.
Compressor time
Orca reported capital expenditure of $27mn for the year. This included a $11.4mn advance payment for work on a compression project. The company committed to the work in August, with a total spend estimated of $38mn.
"We maintain focus on the compression project for the Songas gas processing plant as evidenced by the level of capital incurred on this project in 2020. The project remains on budget and on track for completion in 2022 and we look forward to keeping the market updated on our wider progress over the coming months," Lyons said.
Recommended for you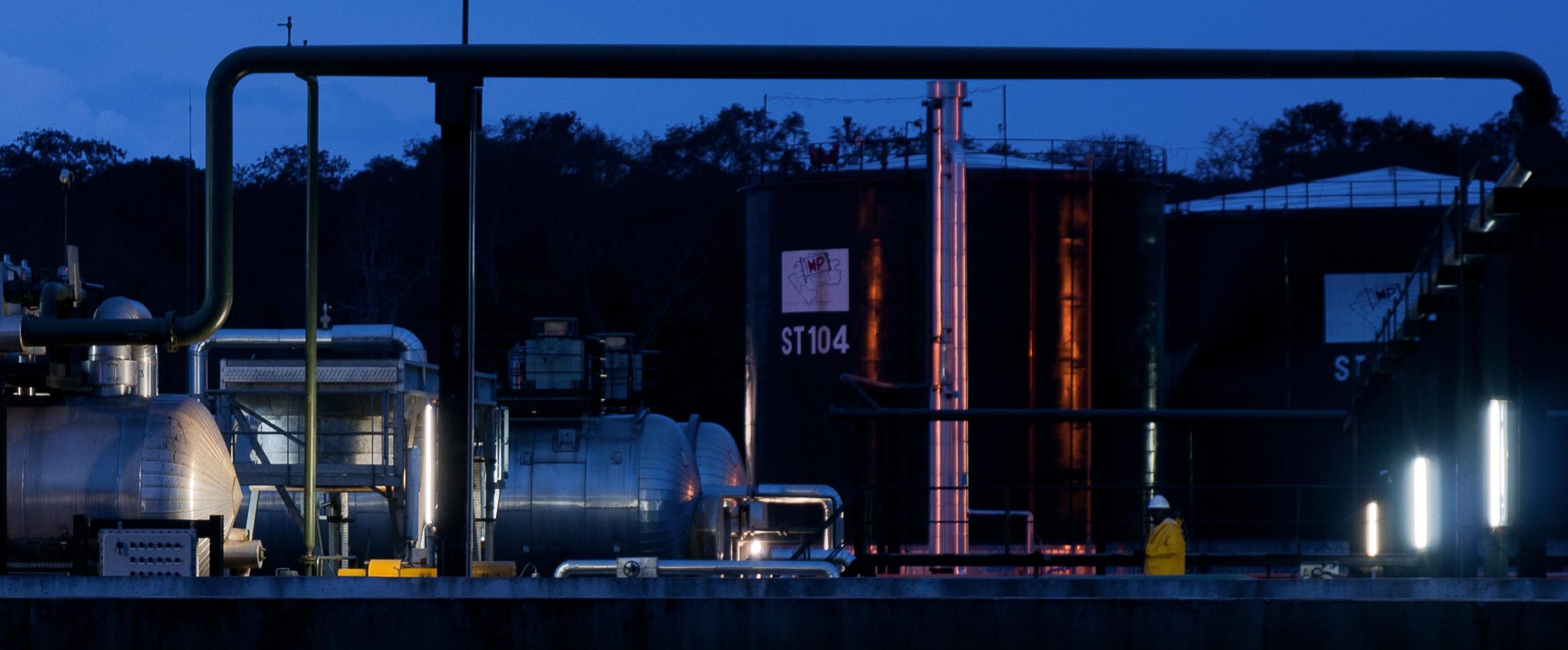 Maurel pays down debt, progresses Wentworth deal