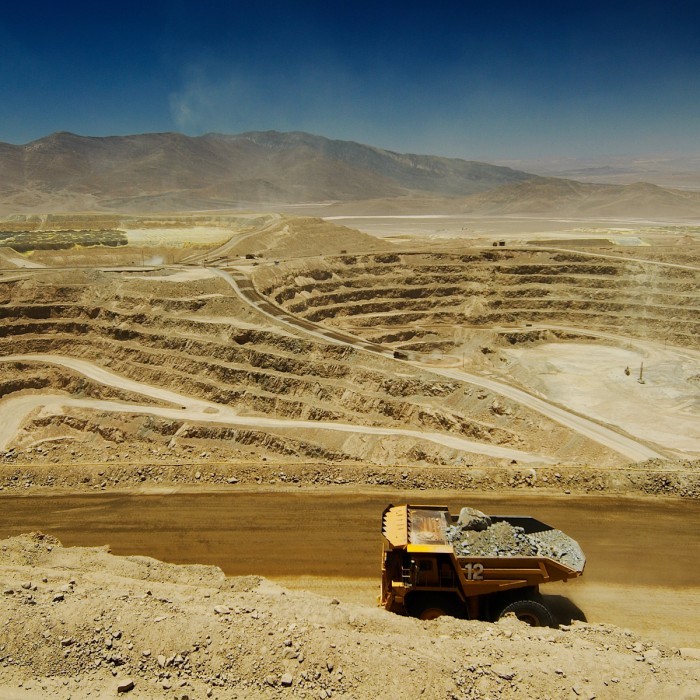 Glencore has taken an impairment of $6.39 billion for 2020, including $1.15bn in African oil operations.
The trader took an impairment of $673 million in Chad and $480mn at its Astron refinery, in South Africa.
It wrote down its Chadian assets on expectations of lower oil prices and the difficulty of operating during COVID-19 travel restrictions.
At Astron, Glencore said it expected lower oil refining margins, with the impact of the pandemic on product demand and global refinery overcapacity.
Refining margins drive the refinery's valuation. Should these fall by $1 per barrel, Glencore would take a further $243mn of impairment.
Glencore and Astron Energy have agreed to invest up to $46mn in the refinery to 2024 in order to improve performance. The trader owns a 75% stake in the plant. It has agreed to increase black economic empowerment ownership to 35%, from 25%, by 2026.
An accident in 2020 took the refinery offline.
In 2019, the trader took a $2.84bn impairment, which included $538mn on its oil production in Chad.
Production volumes fell 29%, from 5.52 million barrels in 2019 to 3.94 million barrels in 2020.
Its Chad assets drove this decline, as these were shut down in early 2020 and have not yet restarted. Should this production be shut in for a prolonged period, Glencore may reduce this operation's value further.
Trading
Glencore's trading business fell in terms of volume, with oil down 19% and products down 5%. However, EBIT in energy products increased by $437mn.
The trader said "exceptional price movements and dislocations" had driven this increase, in addition to "soaring demand for and prices of storage and logistics". This provided its oil unit with a "record yearly performance".
Glencore benefited from its physical position in oil trading. The company said storage and logistics soared and "unprecedented price dislocations" had provided "material trading opportunities".
The trader reached a deal with South Africa's Strategic Fuel Fund in September 2020. Glencore agreed to costs and charges of $18mn to settle the dispute, which stemmed from the sale of South Africa's strategic oil reserve in 2015.
Recommended for you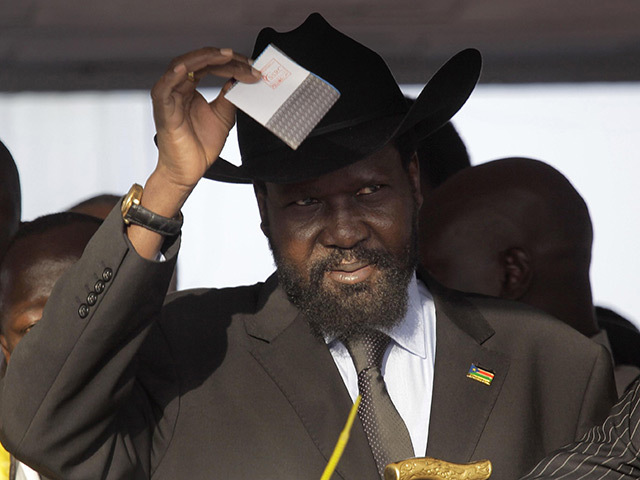 AEC calls Glencore into question over illicit South Sudan business