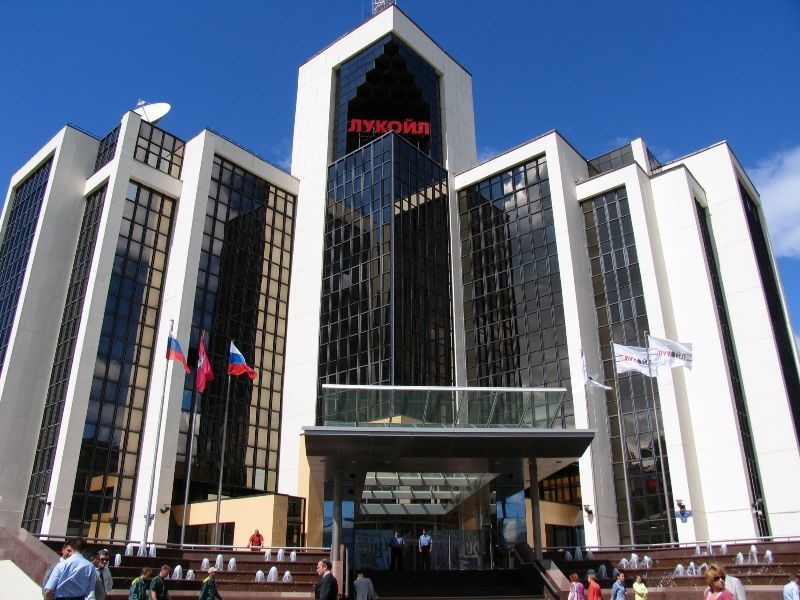 Russia's Lukoil has emerged as another suitor to buy MSGBC Basin-focused FAR, for A$220 million ($170mn).
The Russian offer is described as conditional and non-binding. The bid is subject to due diligence and board approval.
However, the offer is worth more than Woodside Energy's offer for FAR's stake in the Senegal project.
It is also more than the Remus Horizons offer of A$209mn ($161.8mn) for FAR. FAR described Remus' offer as "incomplete" and is also non-binding.
Lukoil would fund its bid from its own cash reserves and would not require financing. The company made an offer for Cairn Energy's stake in the Senegal project in mid-2020 but was pre-empted by Woodside.
The Russian company's offer is conditional on rescheduling FAR's vote on the sale of the Rufisque Sangomar and Sangomar Deep (RSSD) licence to Woodside. This was due to be held on February 18.
Lukoil has also asked for 50.1% of FAR's shares to support its offer, in addition to the board.
FAR has opted to postpone the shareholder meeting, due tomorrow.
Sangomar work
The company is in default on its cash call obligations on the Senegal licence. It owes $19.9mn for January and $24mn for February. Lukoil has offered to provide "reasonable financing" to remedy the situation, once its proposal is unconditional.
FAR must resolve the situation by mid-July or it risks losing its stake in RSSD. There is a long-stop date for the sale of RSSD to Woodside of early June. A sale to Lukoil would need to be completed by this point.
Woodside was to pay FAR $45mn and reimburse costs from January 2020. India's ONGC Videsh had made an initial offer for the RSSD stake but was pre-empted by Woodside.
Lukoil had agreed to pay $300mn to Cairn for a 40% stake in RSSD, which holds the Sangomar field. It had also agreed to pay a conditional bonus of $100mn on the start of production.
FAR has a 15% stake in RSSD but it also has interests in The Gambia and Guinea Bissau. The company has set out plans to drill the Bambo-1 well in The Gambia's A2 block in the second half of this year.
Recommended for you

Woodside awards TMC compressor work for Senegal FPSO