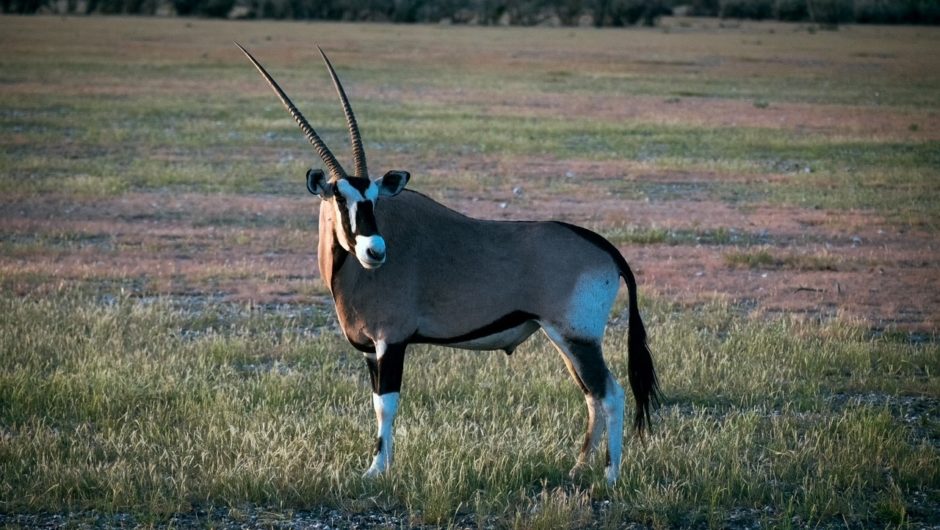 Reconnaissance Energy Africa has signed a joint operating agreement (JOA) with Namcor.
This covers the development of the Kavango Basin in northeast Namibia.
ReconAfrica has agreed to cover the full costs of exploration to commerciality in the Kavango East and Kavango West regions.
The JOA follows on from a petroleum exploration agreement signed in 2015 with the Namibian government.
ReconAfrica has announced positive results from two wells in Namibia this year. It plans to drill two more, up from its initial 2021 plans of three wells.
Signing the JOA gives more certainty of the path forwards for ReconAfrica, and Namcor. The initial agreement set out certain terms and conditions that ReconAfrica was required to follow.
The new agreement marks a path from the current exploration phase through to development and production. The JOA brings Namcor more into the fold in terms of its involvement in the work.
ReconAfrica will carry Namcor through the exploration phase. Should the project shift into development, Namcor will then be responsible for its own 10% share of costs.
"We are delighted to have finalised the negotiations and signature of a JOA with ReconAfrica for Petroleum Exploration Licence No. 73," said Namcor managing director Immanuel Mulunga.
Forwards together
"This agreement will govern the relationship between Namcor and ReconAfrica; and we will collectively advance the search for oil in the Kavango Sedimentary Basin in accordance with the Laws of Namibia.
"We understand the hydrocarbon potential of the Kavango Basin; hence collaborating with an international company with both technical and financial capabilities such as ReconAfrica will unlock the discovery of commercially viable hydrocarbon reserves and thereby enhance economic development in the country."
Namcor's Mulunga and ReconAfrica's CEO Scot Evans signed the JOA on June 11.
Evans said the agreement "solidifies our partnership with Namcor". The two companies will "jointly endeavour to unlock the potential of Namibia's vast national resources, providing jobs, economic growth and long-term responsible resource development", said Evans.
Should exploration prove a commercially viable project in the Kavango Basin, ReconAfrica and Namcor could launch a 25-year production licence.
Updated at 3:54 pm with more details on the JOA.
Recommended for you

ReconAfrica shares plunge as well disappoints