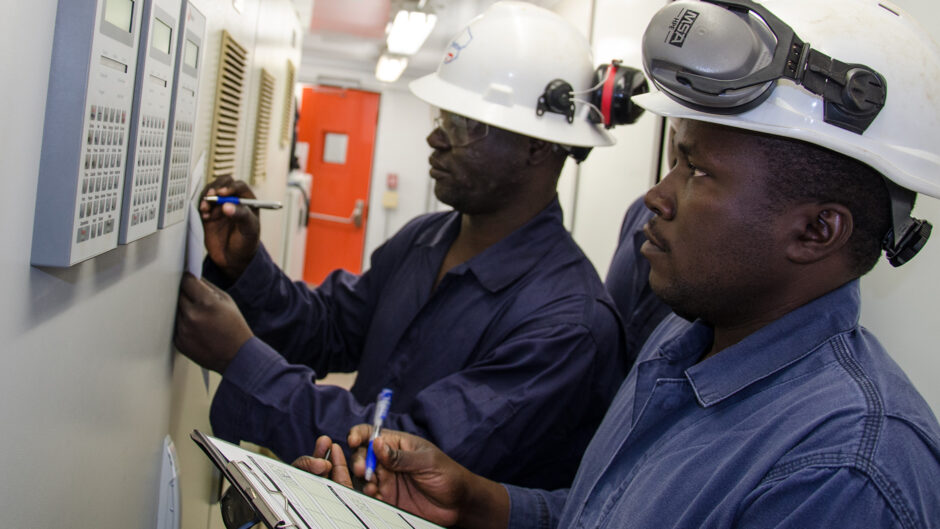 Exxon workers in Chad have gone on strike, amid concerns about employment following the proposed sale of local assets to UK-listed Savannah Energy.
The two companies announced a deal on June 2. Savannah plans to buy the US super-major's oilfields and pipeline holdings in Chad and Cameroon. The companies did not announce a price.
The strike is reported to have taken the Komé 5 plant offline, shutting in around one third of Chad's 120,000 barrels per day of production. A 100 MW power plant at the site provides power to hundreds of production wells in the area.
Exxon and the oil union have had a strained relationship for some time.
The strike had been due to start on June 14. On June 19, talks appeared to have averted the crisis. The Chadian Ministry of Oil, Mines and Energy reported discussions had been successful between Esso Chad and the workers.
The Petrosynat union agreed to hold talks with Esso Chad, the ministry said.
Subsequently, things deteriorated.
"We expressed our demands in six points, which we communicated to management. But despite the mediation of two members of the government and the labour inspectorate, we only met with contempt and decided to act," employees were quoted as saying by France's RFI.
The demands included the return of the retirement savings plan, a separation bonus, medical plan and a health provision for retirees.
Worker worries
The Petrosynat union protested earlier this year about dismissals from Glencore. Local reports said the company had laid off 43 employees in October 2020 and another 17 in February this year.
The union had asked to participate in the discussions but said managers had rejected this notion.
China National Petroleum Corp. (CNPC) has also struggled in talks with the union. The Chinese company has cut benefits for local workers, the union said in May, while preserving them for expatriates.
Recommended for you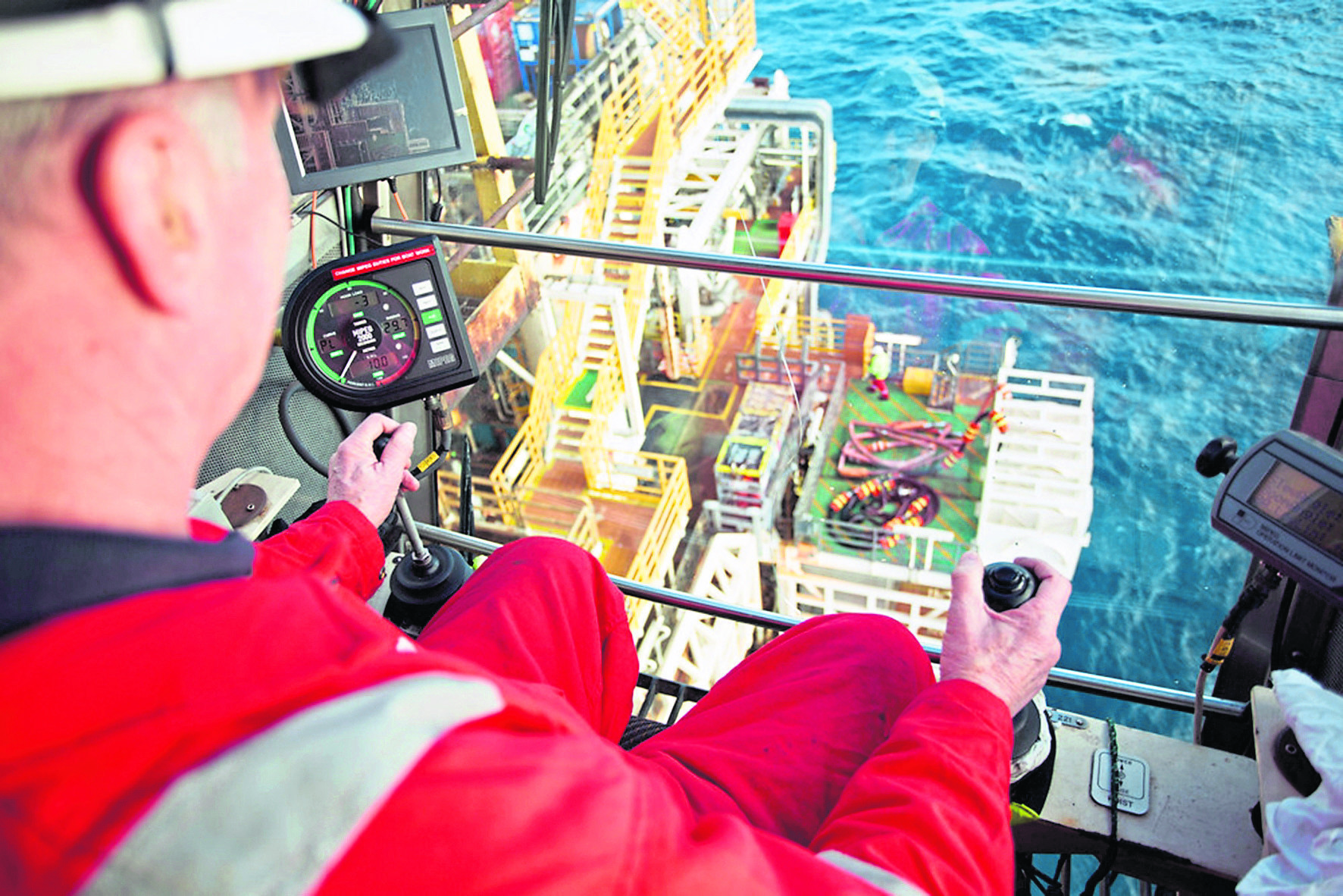 Further Sparrows strikes set to impact dozens of North Sea platforms