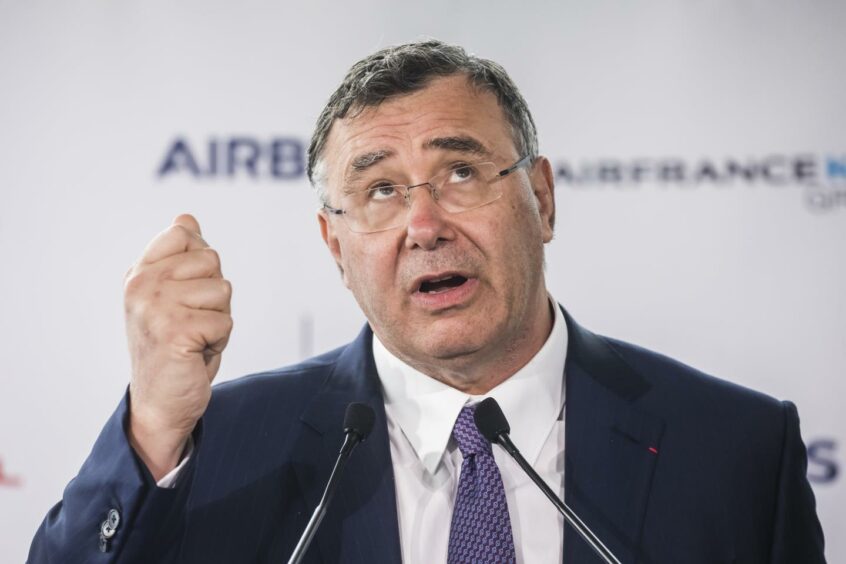 TotalEnergies has signed a solar power plan in Libya, in addition to setting out plans for the Waha concession.
Over the weekend, reports in the North African state revealed that the French company, and ConocoPhillips, were to buy Hess' 8.16% stake in Waha. TotalEnergies has now confirmed this.
The company noted approval from the cabinet in the Government of National Unity (GNU) for the deal. This would increase Total's stake in Waha from 16.33% to 20.41%.
Increasing its stake in the concession would see the French company support plans to expand production. The company highlighted its interest in the 100,000 barrel per day North Gialo project. This would represent a $2 billion investment.
Total would also invest in gas-gathering projects to cut flaring and increase power plant utilisation.
Powering up
It also set out plans to use solar energy to meet Waha's needs.
Total announced a memorandum of understanding (MoU) with General Electricity Company of Libya (GECOL). Under this, it agreed to develop solar photovoltaic (PV) projects with 500 MW of capacity. This would provide additional power to the national grid, the company said.
"These agreements reflect TotalEnergies' willingness to strengthen its investments in Libya's energy sector," said the company's president and CEO Patrick Pouyanné.
"We aim to assist the country in building a more sustainable future through a better use of the country's natural resources, including solar energy, which will directly improve the accessibility of cleaner, more reliable and more affordable electricity to the Libyan people."
The executive noted that this would see Total using its position in the area, "where the lowest-cost hydrocarbons are produced, to pursue our development in renewable electricity. These agreements further illustrate the sustainable development model of TotalEnergies, a global multi-energy company that supports producing countries in their energy transition."
Pouyanné was speaking at a conference in Tripoli, organised by Energy Capital & Power.
Eni officials speaking at the same event highlighted solar opportunities and Libya's hydrocarbon resources.
Libya aims to increase production to 2.1mn barrels per day by 2025, according to statements at the event. There were a number of positive comments about solar as well as hydrocarbons.
Updated at 9:44 am with additional details on Eni and solar plans. 
Recommended for you

First turbine installed at giant Seagreen offshore wind farm