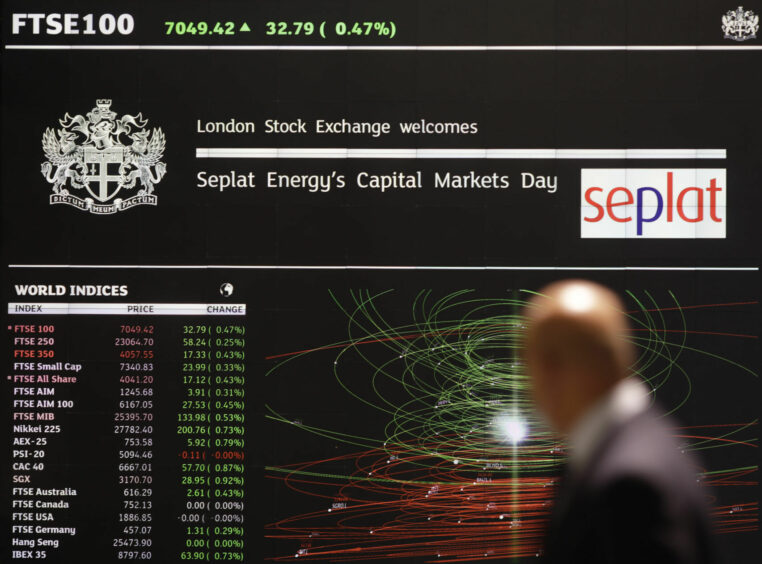 Former Seplat Energy executive Austin Avuru appears to be clashing with his old company in the pursuit of ExxonMobil's mature onshore Nigerian assets.
Speculation has emerged in the Nigerian press recently that Chappal Petroleum is working on a bid for Exxon's licences. Chappal declined to comment on the speculation.
Seplat revealed it was considering a bid for the Exxon package in November 2021. The company said it was working with a partner. Seplat was in "competitive discussions", it said.
However, Seplat announced on December 23 that it was terminating Avuru's contract as a non-executive director. Avuru is one of four executives leading Chappal's team.
Seplat said Avuru had breached its "corporate governance policies and his fiduciary duties". The board has called on him to resign as a director.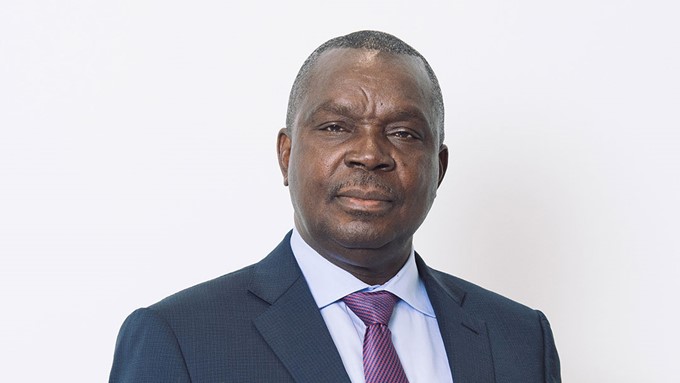 Seplat paid Avuru $2.72 million in 2020 and $3.59mn in 2019. The remuneration committee also provided an exit package of $1.13mn and $543,994 for loss of office and payment in lieu of notice in 2020.
The executive has around 60mn shares in Seplat, giving him a stake of 10.4%, via a 37.11% stake in Platform Petroleum and his wholly owned Professional Support Ltd.
Seplat has asked Platform to nominate a replacement candidate for a seat on the board. The company will make a further announcement in due course, it said.
Chappal's focus
Avuru's lawyers issued a rebuttal to Seplat's allegations. A statement from Perchstone & Graeys said Seplat's intention was "clearly designed to malign" Avuru. The lawyers referenced a letter from January 2021 from Seplat.
Avuru co-founded Seplat in 2009 and led the company as CEO until July 2020. Roger Brown replaced Avuru as CEO.
Chappal was set up in March 2020. The company has said it is working on a series of acquisitions and will focus on large brownfield assets in the swamp and shallow waters.
Reports suggest Mobil Producing Nigeria (MPN) is offering OMLs 67, 68 and 70, supplying the Qua Iboe terminal, and OML 104.
Chappal's managing director, Ufoma Immanuel, described the company as ESG centric in an interview with This Day in early 2021. Chappal is working on "mature brownfield reservoirs, building and/or rehabilitating associated infrastructure, and the development of ancillary gas projects", he said.
Updated on January 5, at 9:58 am to correct Avuru as leaving his role as CEO in July 2020, rather than July 2021. 
Recommended for you

Nigeria's Seplat spent $450mn with firms tied to founders