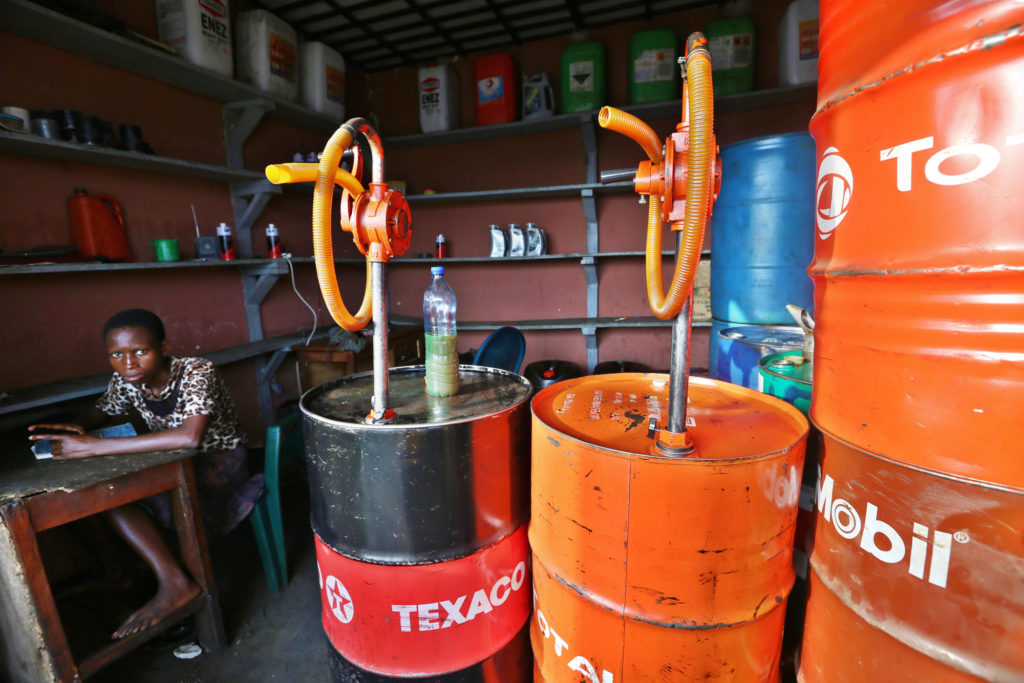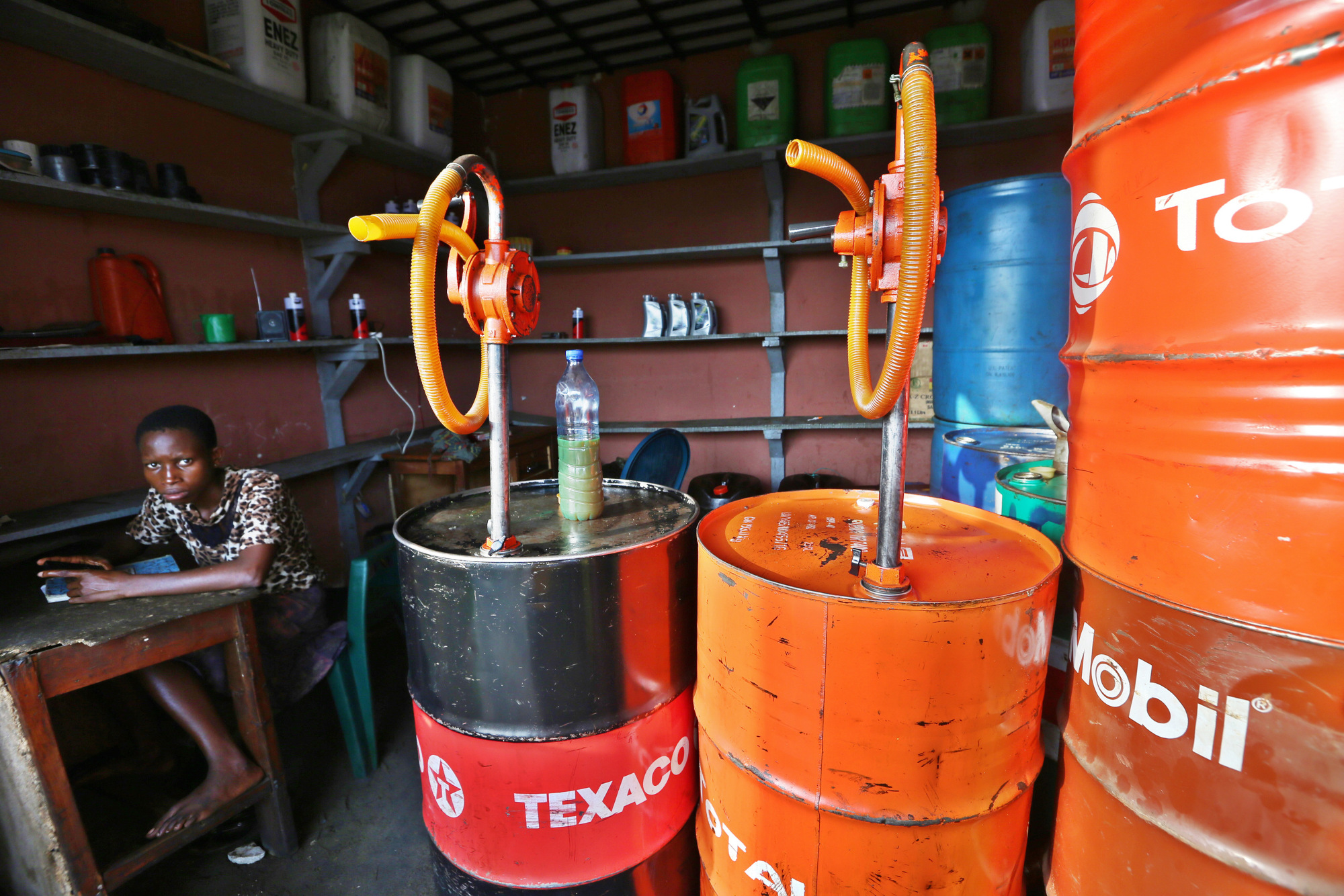 Seplat Energy has confirmed it is engaged in talks on acquiring ExxonMobil's shallow water business in Nigeria.
The company issued a statement in regards to speculation in the press, it said. Seplat is working with a partner on the potential deal. It did not name the partner.
"Deliberations are ongoing and accordingly, there can be no certainty as to the outcome," it said. The company said it would reveal more information when appropriate.
Exxon launched a plan in 2019 to sell off a range of its assets, particularly in international areas. Among this were a variety of assets in West Africa, including its shallow and onshore projects in Nigeria.
At the time, reports suggested the company was offering OMLs 66, 70, 68 and 104.
Earlier in November, Fitch Ratings upgraded Seplat to B. The agency said it expected management would seek "inorganic growth" opportunities in Nigeria. It noted the potential of majors exiting Nigeria.
Seplat has an undrawn $350 million revolving credit facility (RCF), Fitch said, describing the company's financial policies as "conservative".
Seplat did not provide a potential price tag for the move. However, in 2019, reports suggested Exxon may be hoping to raise as much as $3 billion from the sale.
Exxon does not break out its production between shallow and deepwater projects. In 2020, production was 150,000 barrels per day of liquids, down from 191,000 bpd in 2019.
Making moves
The US super-major has discovered more than 70 shallow-water fields, which it produces from fixed platforms.
The company's shallow water holdings include Yoho, which began producing in 2003, with production going to the Qua Iboe Terminal.
Mobil Producing Nigeria (MPN) has a 40% stake in a joint venture with Nigerian National Petroleum Corp. (NNPC).
Exxon is also in the process of selling its Chad and Cameroon assets to Savannah Energy. The latter announced discussions were under way in June. Exxon is also reported to be eyeing an exit in Equatorial Guinea.
The US company is focusing more on domestic operations, as in the Permian Basin, and Guyana, where it plans to have six projects online by 2027.
All the majors in Nigeria are working on plans to reduce their shallow and onshore portfolios. This is in part a response to security issues over the years but there is also a need to curtail emissions.
Wood Mackenzie data show these are higher for assets in Nigeria than other parts of their portfolio. In a world where companies are under pressure to curtail scope 1 and 2 emissions, selling Nigerian assets seems like a relatively straightforward fix.
Recommended for you

BP and Rosneft only oil explorers to deliver 1billion+ barrels in 2021