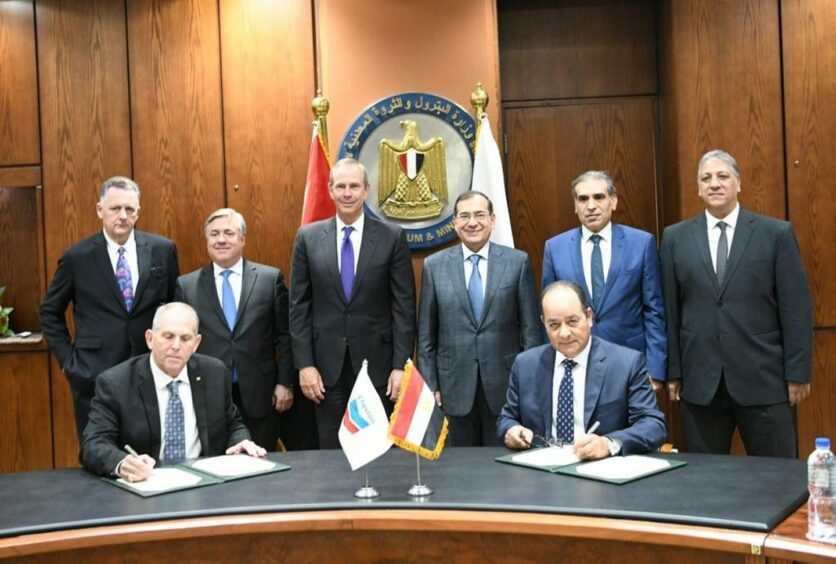 Chevron has found gas off Egypt at its Nargis block, according to Welligence Energy Analytics.
The US company found 3.5 trillion cubic feet of gas at the Nargis-1X exploration well, Welligence said.
Chevron is the operator with a 45% stake, while Eni has 45% and Tharwa Petroleum 10%. The Stena Forth drillship carried out the well in the deepwater off the Sinai Peninsula.
In a comment to Energy Voice, a Chevron representative said it would be "premature to comment at this time".
Nargis is Chevron's only block in the East Med. The company also has two blocks in the west, North Sidi Barrani and North El Dabaa, in addition to Red Sea Block 1. It works with Tharwa at all the licences.
"We look forward to working together with our partners and supporting the development of Egypt's energy sector through this exploration program," said the Chevron official.
MEES reported that Eni farmed in to Chevron's Nargis block while the company was drilling the well. Eni is also working on its own well in the area, recently spudding the Thuraya well, on a former Dana Gas licence.
Regional plans
"Chevron has a strong position in the East Mediterranean after acquiring Noble Energy in 2020," Welligence said. "Exploration in the area has ramped up this year with ExxonMobil, QatarEnergy, TotalEnergies, and Eni drilling two successful appraisal wells in Cyprus along with Energean announcing three discoveries in Israel."
Chevron is producing gas off Israel, via its stake in Leviathan, and is working on plans for more off Cyprus. The company had been hoping to drill an appraisal off Cyprus this year but some uncertainty over maritime borders has pushed this back.
The US operator has been keen to export gas from the East Med via liquefaction plants in Egypt.
Chevron CEO Mike Wirth visited Egyptian President Abdel Fattah al-Sisi in June this year. At that point, Wirth said the company would begin drilling off the Egyptian coast in September. Results from the seismic shoot had been promising, the executive said.
Recommended for you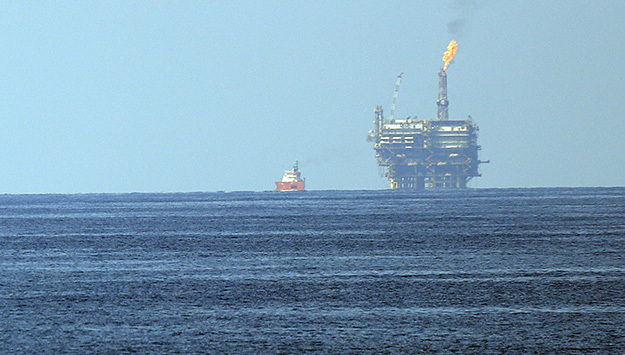 Eni wins three of four blocks in Egypt round