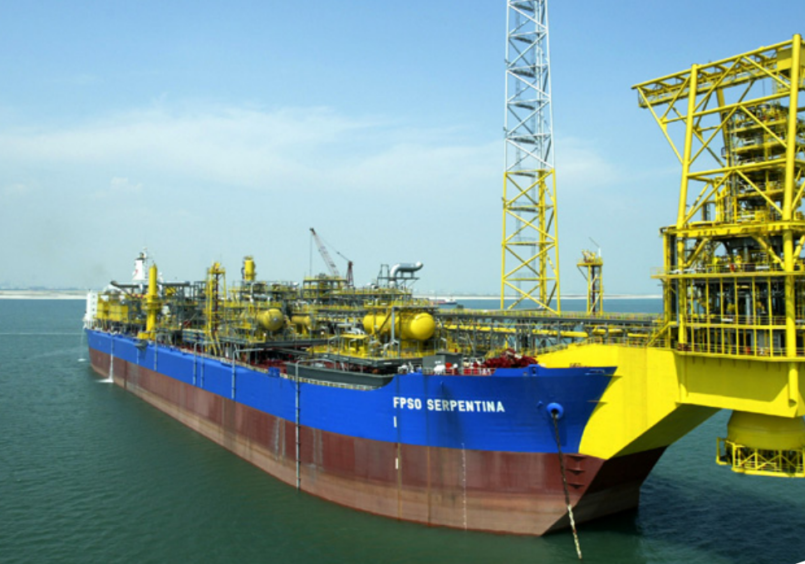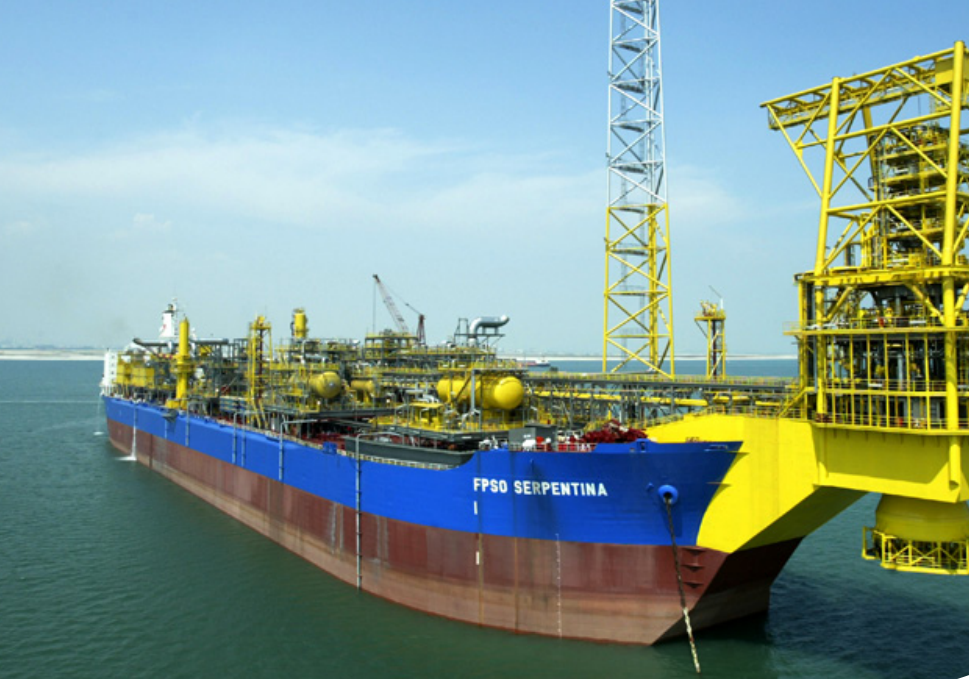 ExxonMobil's Zafiro project should resume production by the end of February, according to Equatorial Guinea's energy minister.
Gabriel Mbaga Obiang Lima, in conversation with the African Energy Chamber (AEC), said work was under way to reconnect wells that had been disconnected. This should allow production to restart next month.
Exxon shut production at Zafiro down in September, as water entered the floating production unit (FPU). While the FPU was offline, some production continued via the Serpentina FPSO and the Jade platform.
The US operator has said it is working on decommissioning on the field. The minister did not mention decommissioning plans, though, referencing instead "more drilling and more work".
Obiang Lima was eager for companies to reinvest in Equatorial Guinea's opportunities. The country has struggled to meet its OPEC quota because of a shortfall in investment.
"Any oil and gas producing country struggles with funding," the minister said. "Right now, we have close to 64 wells that need to be redrilled, and for this, we cannot find funds. A lot of infrastructure has been designed for a specific period and without funds, we are left with a lot of problems."
There is no shortage of oil, he said, just a difficulty with finding cash.
New investments
The Equatorial Guinea minister was talking during a roundtable session on the country, moderated by NJ Ayuk. Obiang Lima said there was a "new opportunity" for funding from the UK for investments in Africa.
The AEC is due to hold a reception in London at the end of this month.
"London, for many years, has been the single funding supplier for oil and gas in Africa. When we wanted to get money to drill, we went to London," he said. "This does not only include oil but gas, and the UK is one of the main consumers of gas. To secure that resource, you need to provide the money for it."
One project ripe for such development investment is Fortuna, an offshore gas find around which floating LNG (FLNG) plans have been discussed.
"We cannot just develop one resource without having a long-term view," the minister said. "We have put people in place, but have decided to go back to the drawing room."
Equatorial Guinea must "make sure we continue with exploration. Thereafter, we will once again revise the development. The government wants to make sure we can maximise development."
Recommended for you

Exxon sends Zafiro Producer to scrap as it eyes EG exit