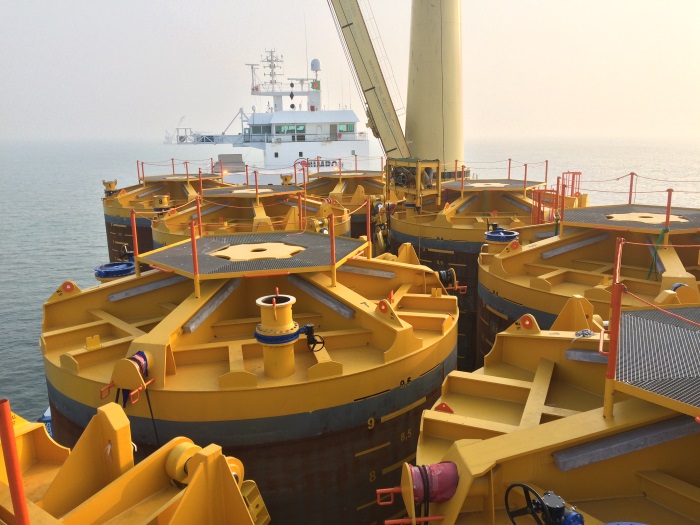 Africa Oil has struck a deal to enter Equatorial Guinea as it targets "low-cost, infrastructure-led exploration".
The move comes as a demonstration of trust in the new oil minister of the West African state. The government recently installed Antonio Oburu Ondo as the new oil minister, replacing Gabriel Mbaga Obiang Lima.
Africa Oil said this morning that it had signed production-sharing contracts (PSCs) for EG-18 and EG-31. It will have an 80% stake in each of these blocks, while Gepetrol will hold the remaining 20%. The state-owned entity will also have an option to acquire another 15% in each block.
During the initial exploration period, Africa Oil has a minimum work commitment of $7 million in total, with no drilling requirements.
Africa Oil president and CEO Keith Hill welcomed the deal for the two blocks.
"While we continue our primary focus on cash flowing production assets in order to underpin sustainable shareholder distributions, we still look to add exploration blocks with attractive fiscal terms in advantaged areas where discoveries can be quickly appraised and brought on stream."
Opportunity set
EG-31 offers "potential for low-risk gas prospects that are in a proven petroleum province with infrastructure and ullage for significant additional volumes of gas", he said.
Africa Oil said the block contains a number of gas-prone prospects in water depths of less than 80 metres. Crucially, it is close to existing infrastructure, including the Alba gas field and the Punta Europa LNG plant.
In EG-18, Hill said there was a large turbidite fan. The opportunity has similarities to "some of our large discoveries in Namibia and South Africa", he said.
"These blocks offer high-impact value upside for our shareholders at relatively low cost, and we look forward to continued collaboration with the government of Equatorial Guinea to explore and develop its natural resources".
Recommended for you

Panoro and partners add another EG block