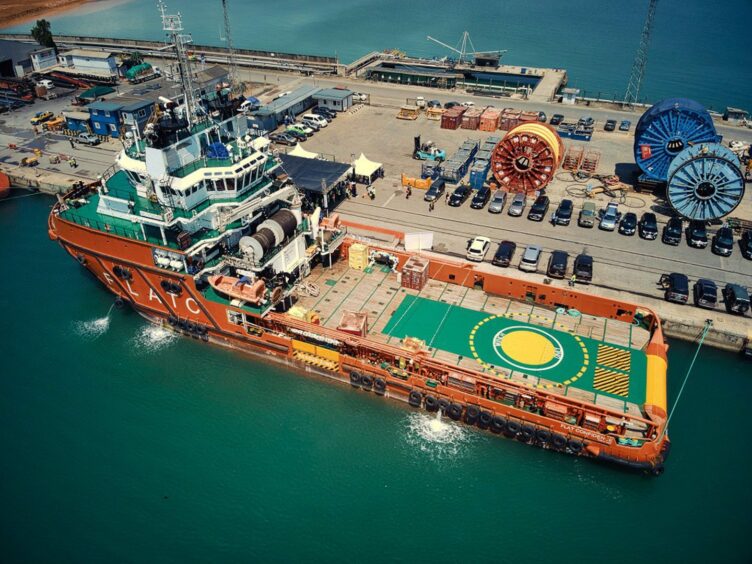 Tullow Oil's near term plans are focused on increasing production in Ghana and paying down debt, but the company has set out some transformative opportunities ahead.
There is a "material step up" in cash flow in the second half of 2023, CEO Rahul Dhir said, as the company brings the Jubilee South East project starting up. This will help Tullow continue to pay down debt, with Dhir saying this was likely to drive share price increases.
"Our conviction is this is the year that people stop worrying about debt at Tullow and I believe that's going to be a major game changer from a value perspective," he said.
Jubilee produced 74,900 barrels per day in 2021, rising to 83,600 bpd in 2022. This year, Tullow sees the field reaching 100,000 bpd.
This year, capital expenditure will be around $400 million, of which $300mn will go in Ghana. Tullow plans to spend $40mn in Gabon, $20mn in Cote d'Ivoire and $10mn in Kenya.
Further afield
While Ghana dominates Tullow's plans, it does have some scope for expansion. In Cote d'Ivoire, the independent is planning to drill an exploration well in 2024 on CI-524. The company has also secured a new licence in the country, CI-803, where it sees insights from its Tano Basin knowledge.
These blocks have "significant prospectivity within these Cretaceous turbidite plays, very similar to the plays producing in the adjacent TEN and Jubilee fields", Dhir said.
The partners in Kenya has submitted a finalised field development plan (FDP) to the government last week, Dhir said. Tullow expects approval to come this year, although talks are continuing on a farm down to a strategic partner.
The regulator will scrutinise the FDP and then pass it to the minister, before it goes to Parliament, Dhir said.
While Dhir did not name the likely partners, there has been speculation for some time around Indian companies expressing interest.
Tullow also has "material opportunities" in Guyana and Argentina, Dhir noted. "As we de-lever, we will consider additional opportunities for growth."
Ghana's gas
There is some scope for further growth in Ghana, not least in gas sales. Tullow said the signing of a long-term gas sales agreement was one of its near-term catalysts, but that domestic capacity was currently limited. Tullow aims to reach such a deal for production from its Jubilee and TEN projects.
"This is a real priority in Ghana because it will enhance energy security for the nation but also facilitate industrial development. From our perspective, it's going to unlock value from a very substantial gas resource base," the CEO said.
The existing Ghana Gas plant can handle around 150 million cubic feet per day of gas. In December, Tullow said it had reached an interim agreement for the sale of 19 bcf of gas from Jubilee – but with a price of just $0.5 per mmBtu.
Recommended for you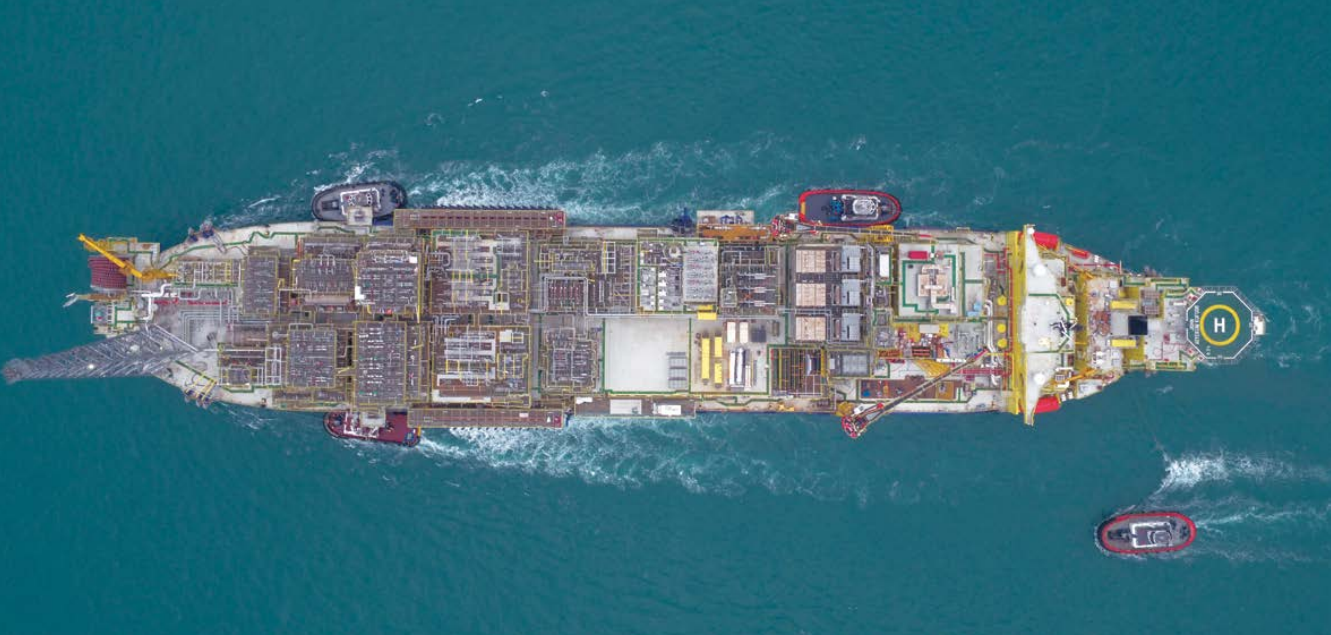 Former Ghana president clashes with ministry over slow oil progress