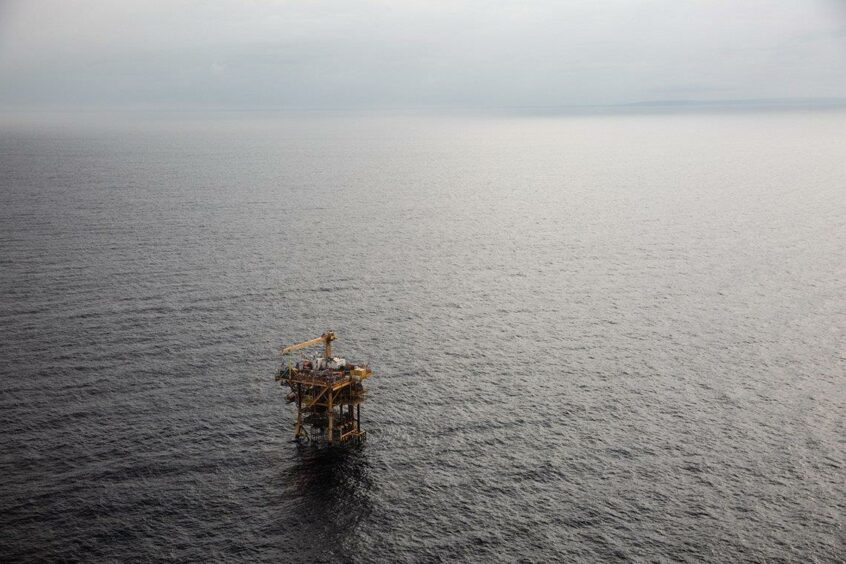 Lukoil has plans to invest more – and produce more – in Congo Brazzaville, following high-level talks with Congolese officials.
Lukoil vice president Ivan Romanovsky said production at the Marine XII licence could grow from 1 million tonnes per year of oil to 1.7mn tpy. The official was talking to Russian news agencies last week.
Gas volumes will also grow, he said. It is currently producing 1.5 billion cubic metres per year and this will grow to 5.5 bcm "at the next development stage" Tass reported the manager as saying.
The Russian company has invested $955 million in Marine XII thus far. "We plan to invest $1 billion more. Total investments in the Marine XII will amount to $1.96bn," he said.
Romanovsky was talking after a meeting with Congolese Minister of Hydrocarbons Bruno Jean-Richard Itoua.
Eni is the operator of the licence. It bought the Tango floating LNG (FLNG) unit in August 2022, which it said it expected would start producing at Marine XII in 2023.
Romanovsky told Russian media that the facility would begin producing in December this year.
Eni has also contracted a second FLNG unit, from Wison Heavy Industry, for the licence. The second unit should bring liquefaction capacity to 3 million tpy in 2025.
Interfax quoted Romanovsky as saying the company had plans for more in the country. "First of all, we are interested in projects where Lukoil could act as operator. We have discussed a number of such opportunities today," he said.
Lukoil and Eni have submitted a joint bid for two blocks, Marine 24 and 31, other news agencies reported. The Congolese governments has accepted a joint application for operatorship, he said.
The Russian company expects to have a 43% stake, Romanovsky continued, under a production-sharing agreement (PSA).
Picking up Pecan
Romanovsky also discussed the company's plans in Ghana. The plan of development is due to be delivered to the government by April 14, Interfax said.
The companies will then reach a final investment decision (FID) in October or November, assuming no regulatory challenges. Ghana has objected to previous plans for being overly expansive.
Lukoil has faced some questions around its involvement in the project. However, Romanovsky said the company expected to continue holding its interest.
Pipeline plans
Russia's Ambassador to Congo Brazzaville Georgy Chepik set out plans for the construction of an oil products pipeline last week. Chepik, talking to local reporters, said the Congolese pipeline would connect Pointe Noire and Brazzaville, running via Lutete and Maloukou-Tréchot.
"This agreement is expected to be signed before the Russia-Africa summit and a joint venture will probably be created that will already handle practical issues, and a concession agreement will be signed," Chepik was reported as saying by Interfax. The summit is due to be held in July this year.
Chepik was quoted as saying Russia's ZNGS-Prometey was interested in participating in the project.
Recommended for you

Congolese president lays LNG foundation with Eni