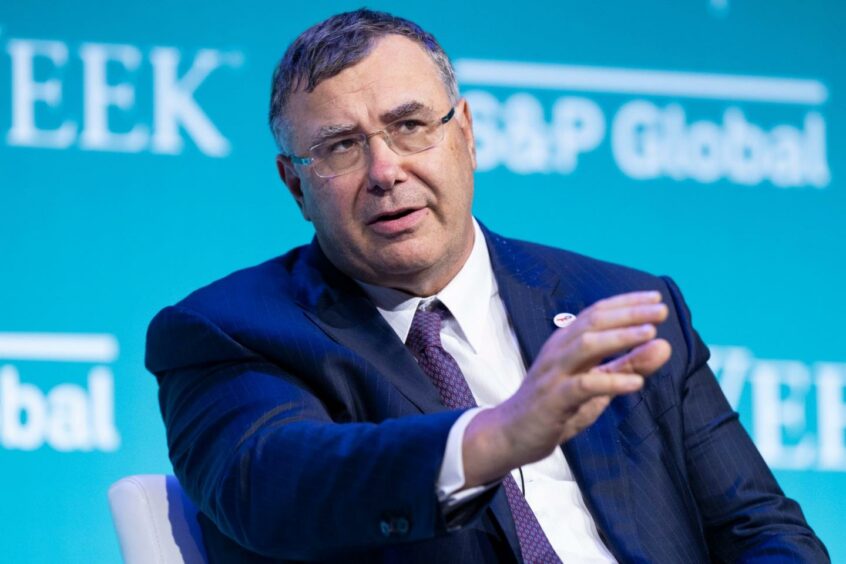 TotalEnergies has set out plans to drill as many as 10 exploration wells in South Africa's part of the Orange Basin, over the border from its major Venus discovery.
The company intends to carry out sonar bathymetry surveys, drop core sampling and exploration drilling in the 12/3/343 ER licence, also known as the Deep Water Orange Basin (DWOB).
While the drilling plans are not set in stone, the application suggests a point between the first quarter of 2024 and the fourth quarter. Results from the first well would inform plans for additional drilling.
It has specified an area of interest for drilling of 9,711 square km, roughly between Port Nolloth and Hondeklip Bay. At its closest, the area is 188 km offshore, at its furthest, 340 km. Water depths range from 1,000 to 3,000 metres.
SLR Consulting is carrying out the Environmental and Social Impact Assessment (ESIA). It is launching a series of public consultations, the first taking place today, which will run to the end of the month. The ESIA consultant has requested comments by June 12.
The Department of Mineral Resources (DMRE) accepted the scoping report on March 24.
Other partners in the DWOB area are QatarEnergy (QE) and Sezigyn.
On the rise
Total has had notable success off southern South Africa, at the Luiperd and Brulpadda finds, where it is in the process of applying for a production licence. Partner Africa Energy has predicted the government would approve the production right in early 2024.
Total is also drilling the Venus-1A well, to appraise the Venus discovery in Namibia. The French company has said its Namibian licence may be a new "golden block", drawing a comparison with its successes in Angola.
A second drilling rig should arrive in Namibia for more drilling shortly.
Total is also applying for more drilling work in South Africa. In December 2022, it set out plans for work on Block 5/6/7, off the southwest coast. It may drill up to five wells on this area. The company may start at some point between late 2023 and the second quarter of 2024.
Recommended for you

Total hints at further Namibia successes