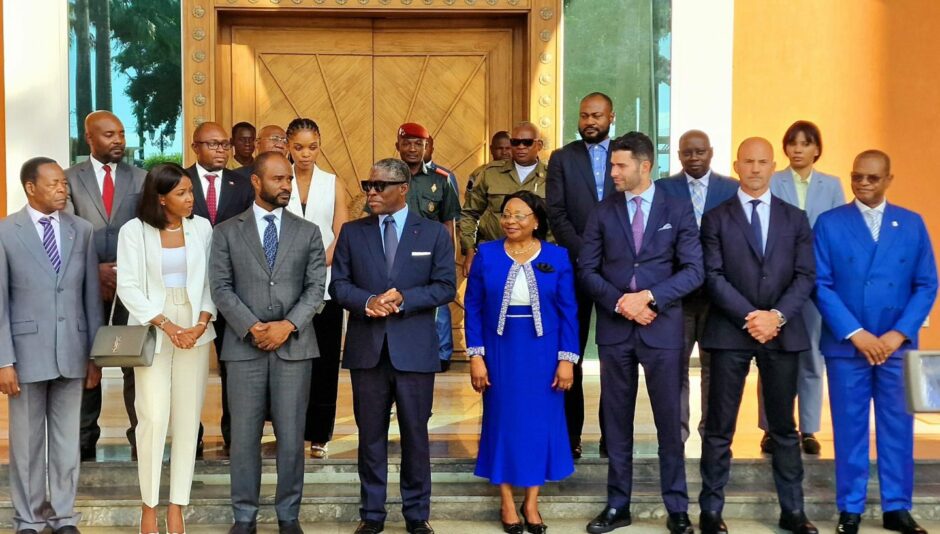 Antler Global has signed a deal to acquire Block EG-08 with Equatorial Guinea's GEPetrol.
Antler director Paul Heywood was in Malabo this week for the signing ceremony, which was also attended by Vice President Vice President Teodoro Nguema Obiang Mangue.
Minister of Mines and Hydrocarbons Antonio Oburu Ondo, formerly head of GEPetrol, signed the contract.
The vice president welcomed the deal with Antler, saying it was a based on "win-win principles". The aim, he said, is to make the country's oil sector more profitable.
Nguema Obiang Mangue invited companies to continue investing in Equatorial Guinea, calling for more oil and gas production. Ahora EG reported the vice president as saying Antler would have "his full support" to drive forward projects in Equatorial Guinea.
Equatorial Guinea has offered the block before, via licence rounds, including during the 2019 offer. The area is to the east of Bioko island, north of Chevron's Alen and Aseng fields.
Antler Global was incorporated in September 2019 and has one director, Block Energy CEO Paul Haywood. The CEO has not yet responded to a request for comment on plans for Equatorial Guinea.
Recommended for you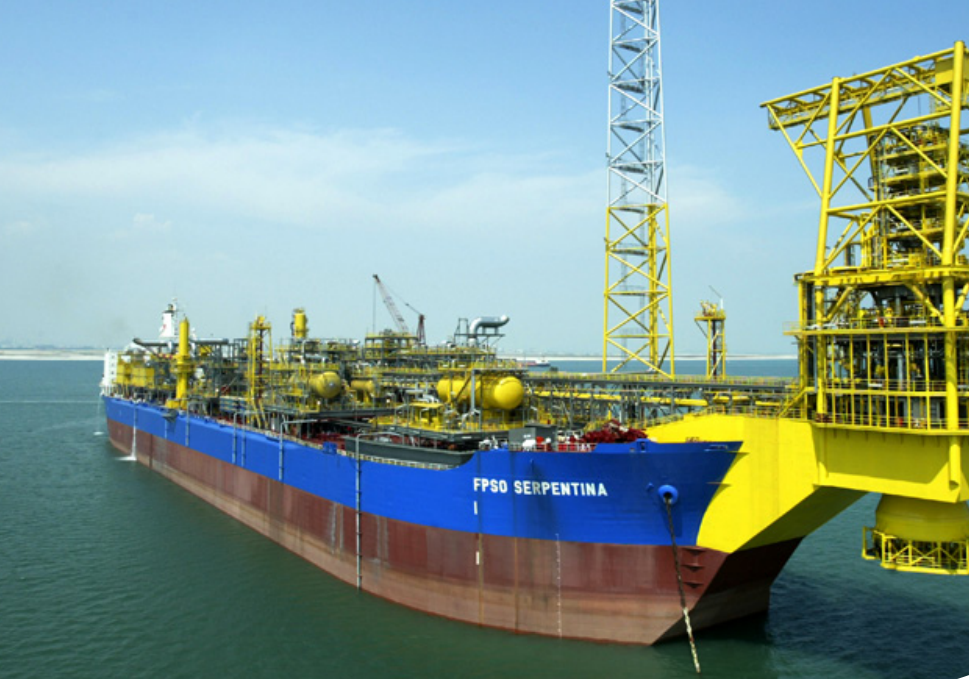 Equatorial Guinea convicts South African oil workers