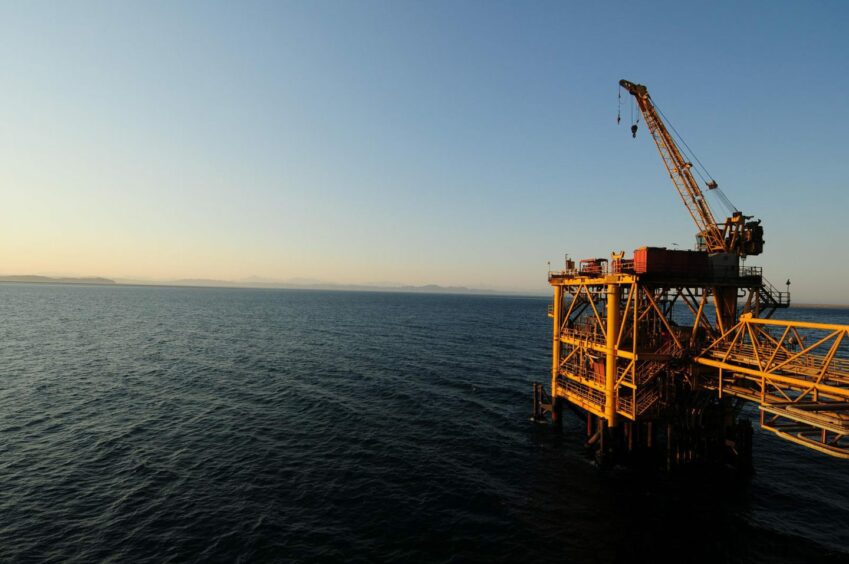 Cheiron Energy has made a new oil discovery in Egypt's Gulf of Suez, adding more production to its local facility.
The local company drilled the GNN-11 exploration well, finding 165 feet of net pay in the pre-Miocene Nubia formation. The operator drilled the well from the GNN early production facility (EPF) and is now producing 2,500 barrels per day.
As a result, gross production on the licence has reached 23,000 bpd. Before the GNN field started up, licence production was 4,000 bpd.
GNN-11 is the fourth well completed on the EPF. The infrastructure involves a conductor support platform, a mobile offshore production unit and a 10-inch export pipeline, linking back to the Geisum Star complex.
There is scope to drill three more wells from the EPF, which would complete the current drilling programme.
The company said it was the first time oil was discovered in the Nubia in the GNN area of the concession. The main GNN field produces oil from the Nukhul formation.
Cheiron said the Nubia discovery confirmed the exploration potential of the northern area. The partners plan to drill at least three more exploration wells.
The company holds a 60% stake in the Geisum and Tawila West concession, via its Pico GOS subsidiary. It is also the operator. Kuwait Foreign Petroleum Exploration Co. (KUFPEC) has the remaining 40%. The two partners have a 50% stake in the PetroGulf Misr operatining company, while Egyptian General Petroleum Corp. (EGPC) has the other 50%.
This success, Cheiron said, showed that while the Gulf of Suez was relatively mature, "it still has significant remaining exploration potential".
The EPF started up in March this year. Cheiron has estimated GNN may hold 300 million barrels.
Recommended for you

Longboat confirms non-commercial find at Velocette