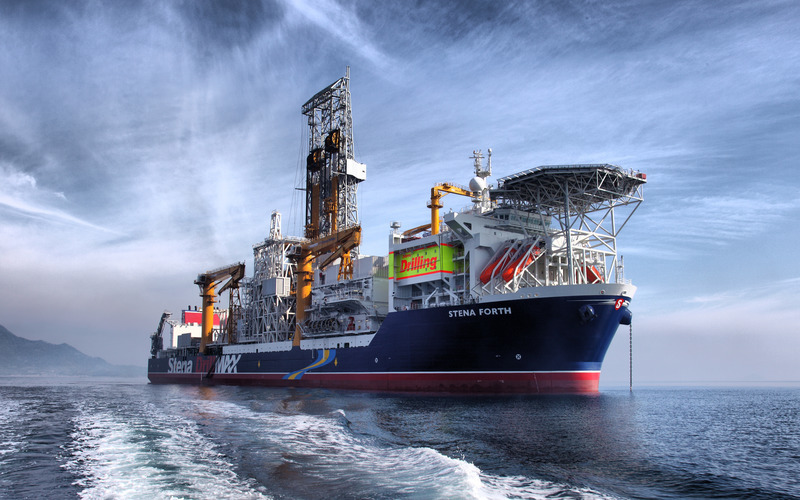 KUFPEC Egypt has struck a deal with Shell to acquire a 40% stake in a block offshore Egypt, in the Mediterranean Sea.
BG International, a subsidiary of Shell, signed the farm out for the North East Al-Amriya area, also known as Block 3, this week.
KUFPEC said the deal was subject to approval from the government and regulator. Shell will continue as operator of the block.
"We are glad to expand our presence in Egypt in co-operation with our international operating partners in highly prolific exploration basins in line with our 2040 strategy," said KUFPEC CEO Mohammad Salem Al-Haimer.
"This new partnership in Block 3 empowers KUFPEC to boost its offshore assets and exploration activities in Egypt."
Egypt awarded the North Ras Kanayes offshore block, also in the Mediterranean Sea, in 2020.
Shell country chair for Egypt Khaled Kacem welcomed the partnership. The deal "will enable us to leverage our joint expertise as we progress the opportunity. Concluding this agreement strengthens Shell's offshore position."
The Shell official went on to note Block 3 was close to Shell's existing assets and exploration licences. These will "help accelerate the company's offshore ambitions and support Egypt in meeting its energy supply needs", he said.
The company concluded a seismic survey on the North East Al Amriya area recently, according to local reports.
Shell acquired a 100% stake in Block 3 under a deal with ExxonMobil in May 2022.
Shell began drilling in the Nile Delta in August this year. The company has committed to drilling three wells consecutively with the Stena Forth rig.
Recommended for you

Ithaca completes acquisition of Shell's Cambo stake