Just hours after Total announced its proposed plans to restart work at Mozambique LNG, insurgents have attacked the nearby town of Palma.
The Mozambique government had agreed to establish a special security area around the Afungi LNG Park. This was a key part of convincing the French company to return its workers.
Palma is within the security area mapped out by the government.
The Ahlu Sunna Wal Jamaa (ASWJ) group carried out a number of attacks near to Mozambique LNG site early this year, triggering Total's retreat.
This problem is not going away. On March 24, numerous reports of attacks on Palma surfaced.
Communications with the town have been cut off, although it is not clear whether this was as a result of action taken by the terrorists or the government.
A statement from the Mozambique Ministry of Defence said security forces were "pursuing the enemy and are working tirelessly to restore security". Portugal's Lusa agency first reported the attack.
Several groups carried out co-ordinated attacks, Joseph Hanlon, in Mozambique News Reports and Clippings, said. Fighting has blocked the road from Palma to Afungi, he said.
Insurgents targeted the police station first, he reported, before moving into the town and robbing banks.
Some of Palma's inhabitants escaped by boat and many have fled into the surrounding countryside.
Security forces
Hanlon also reported on recent changes in security forces, with the defence ministry and interior ministry vying for power.
On March 16, Police Commander Bernardino Rafael formed a special operations theatre for Afungi. This falls under the Ministry of Interior and special police, UIR. "It will be the police who have to secure the Afungi perimeter", Hanlon concluded.
There has been friction recently in Palma between civilians and government troops, Acled reported. On March 17, troops shot into a crowd gathered to receive food deliveries in the town. This caused an "unknown number of injuries".
Acled cited reports from Zitamar, claiming security services had been using vouchers intended for use by civilians to buy food in Pemba.
Recommended for you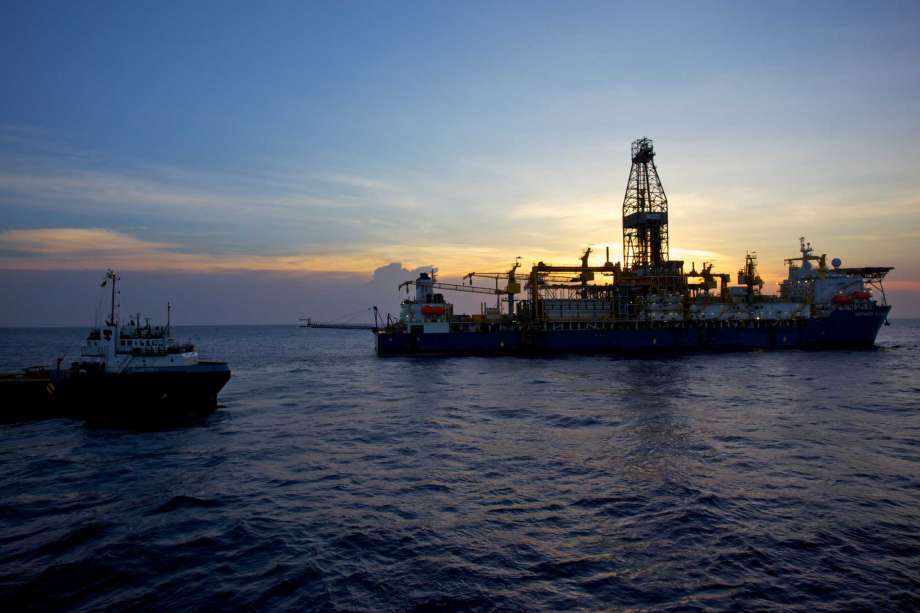 Bharat hopes for Mozambique resumption, despite conflict