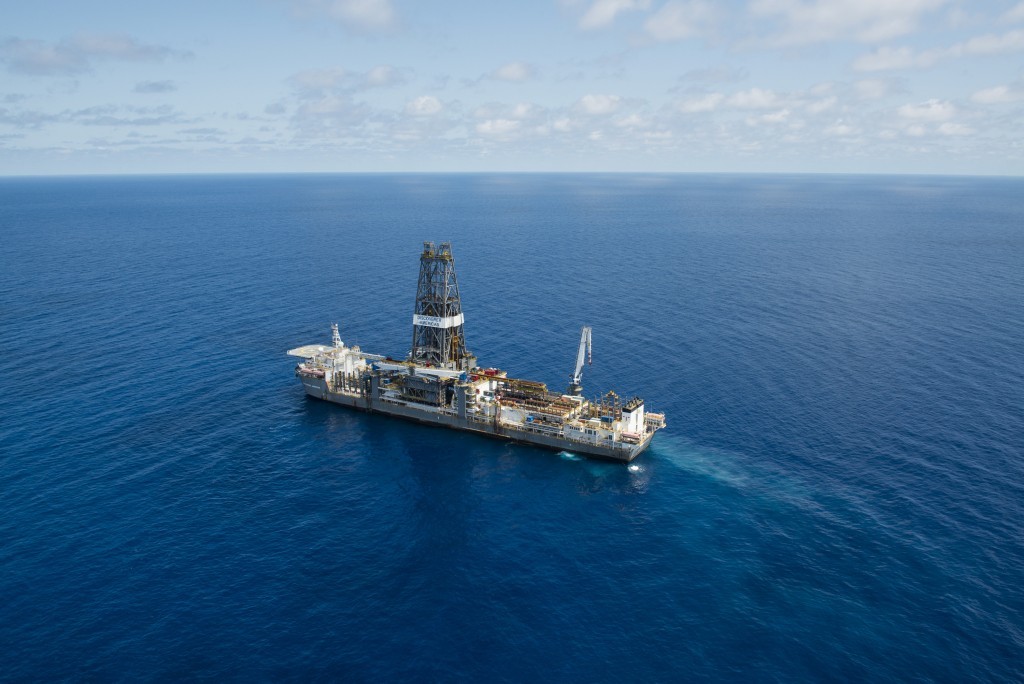 Shell and Equinor executives in Tanzania have issued a plea for the country to support the proposed LNG project in Lindi.
Shell Exploration and Production Tanzania's country chair Frederik Grootendorst and Equinor Tanzania's country manager Dr Mette Halvorsen Ottoy signed the op-ed in local newspaper The Citizen.
The plea from Ottoy and Grootendorst comes as there have been some signs from Tanzania's leadership of a desire to drive progress.
Tanzanian President Samia Suluhu Hassan has spoken of stepping up efforts to secure investments. She has also participated in the signing of the Lake Albert development, with Total and Uganda.
If the IOCs, state-owned Tanzania Petroleum Development Corp. (TPDC) and the government can collaborate, "Tanzania LNG can win in the highly competitive global LNG space".
Shell and Equinor signed a memorandum of understanding (MoU) in January on collaboration at the proposed Lindi liquefaction plant. The Norwegian company announced a writedown of $982 million at the time on the project's value.
The two companies "strongly believe a joint LNG project is the correct response", the executives said.
The op-ed went on to note the Ministry of Finance budget included Tanzania LNG as a "priority strategic project. We fully agree that now is the time for Shell, Equinor and TPDC to work together to achieve this strategic aim."
Host government
The two execs called for progress on the host government agreement (HGA). The government must take action in 2021 "to conclude the negotiations". The government should restart negotiations and conclude them in a "timely manner".
Ottoy and Grootendorst also called for a "stable and competitive legal and fiscal framework" to ensure Tanzania can compete. The country has been host to a number of disputes in recent years, particularly in the mining sector.
They went on to say the opportunity for Tanzania LNG may not exist "for very much longer". Demand for oil and gas may be slower than had been thought, they said. As such, the value of natural gas resources may fall in the long term.
"The window in which to act to develop new resources is limited," Shell and Equinor said.
Tanzanian LNG exports could be worth 10 trillion shillings ($$4.3 billion) per year, based on current prices.
Shell's director of gas Maarten Wetselaar spoke favourably of the Tanzanian gas resource at the company's LNG outlook event in February.
He put the resource at 16 trillion cubic feet and said it would be cheap to produce. "It's a fantastic starting point", he said comparing it to Sakhalin.
"In principal a modular LNG plant would be an attractive solution. The issue is political risk. When we overcome that we will push the go button. Fundamentally, that's very valuable LNG. We're working on it, but we're not in a hurry."
Recommended for you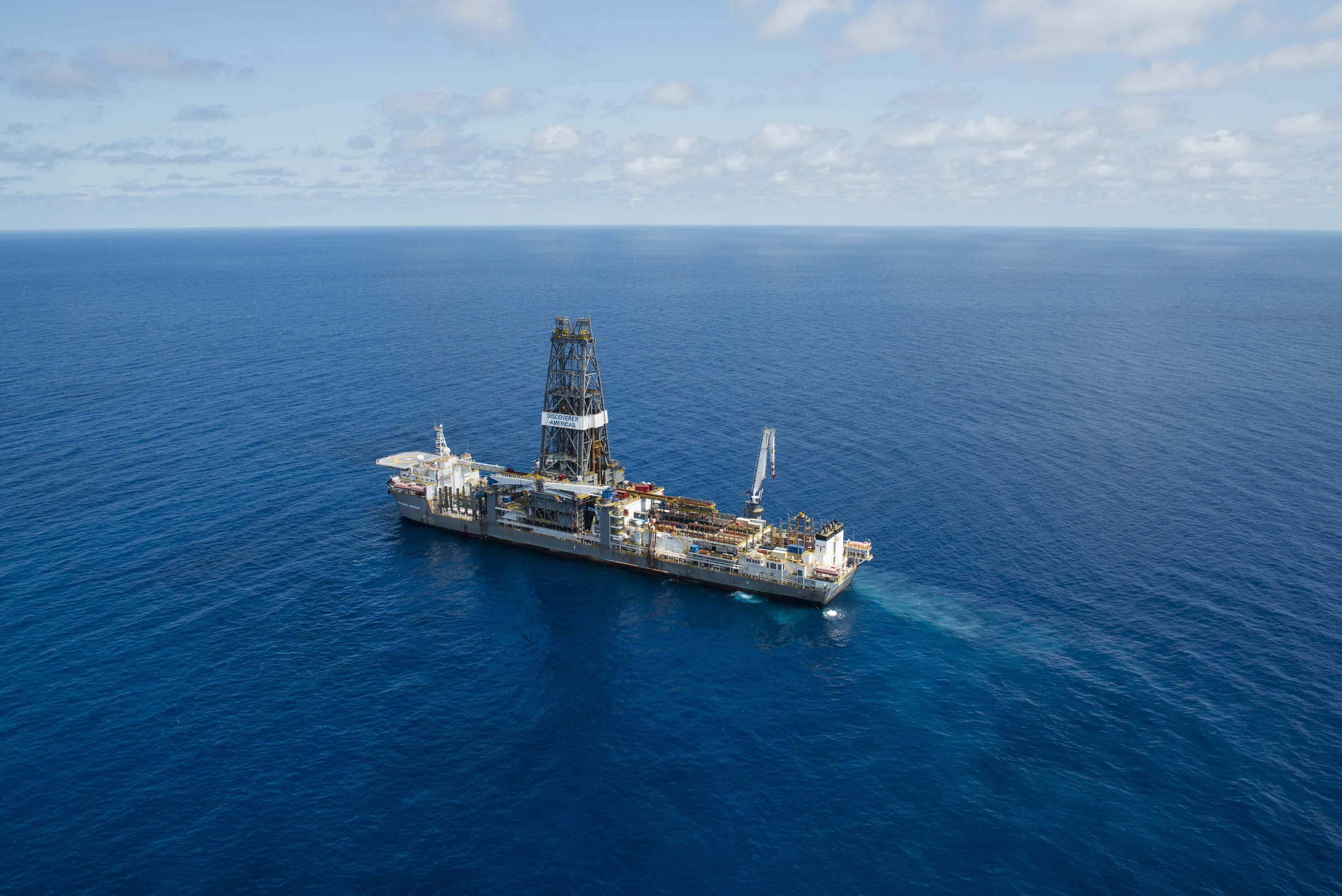 China's CNOOC plans offshore oil, gas exploration in Tanzania