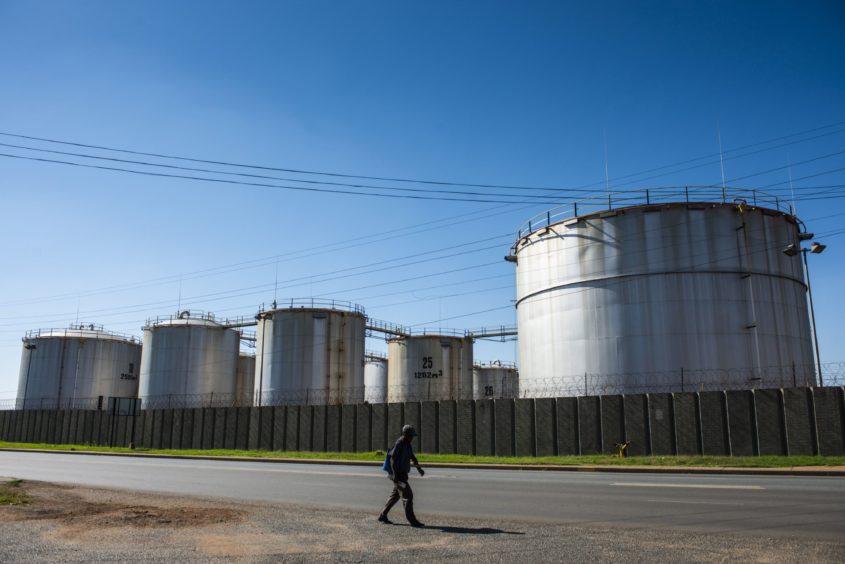 Karpowership SA is appealing against the decision by the South African government to reject its floating power plant plans.
The Department of Forestry, Fisheries and the Environment (DFFE) ruled against the three plans on June 24.
The company had set out plans for three Powerships at Richards Bay, Ngqura and Saldanha. Karpowership was bidding under a request for emergency power provision by the Department of Mineral Resources and Energy (DMRE).
A letter from Gunn Attorneys, today, said Karpowership was "aggrieved" by the decision at Richards Bay. As such, the lawyers are lodging an appeal against the DFFE ruling.
Karpowership has not yet confirmed whether it has also launched appeal processes at the other two sites, in Ngqura and Saldanha. No one was available for comment at the company or its media advisor.
The company was to provide 450 MW of power at Richards Bay, with another 450 MW at Saldanha and 450 MW at Ngqura.
The appeal was based on eight complaints in how the DFFE came to its conclusion. The first instance accused the department of failing to consider the project's "strategic nature", given South Africa's need to mitigate energy risks.
The DFFE complaint raised a number of concerns over how Karpowership had engaged with local interests.
The appeal disagreed. Some of the comments and objections cited, came outside the formal process and Karpowership had not had a chance to respond. Furthermore, it said, the application had "met the threshold for public participation".
Some local groups have been critical of Karpowership's plans. DNG Energy complained of irregularities in April this year, saying it had been excluded unfairly.
Supply concerns
However, there have also been some expressions of support.
Shell South Africa chairperson Hloniphizwe Mtolo was reported this week as being concerned about delays in new power plans. Shell, which would supply LNG to Karpowership's three projects, was "extremely concerned" about delays in the emergency power tender.
Delays in securing new electricity supplies risks extending the impact of load shedding, the Shell official said.
South African interests own 49% of Karpowership SA. Turkey's Karadeniz Holdings hold the remainder.
Recommended for you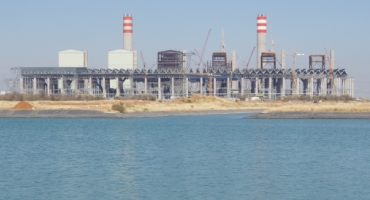 DMRE comes under fire from just energy transition