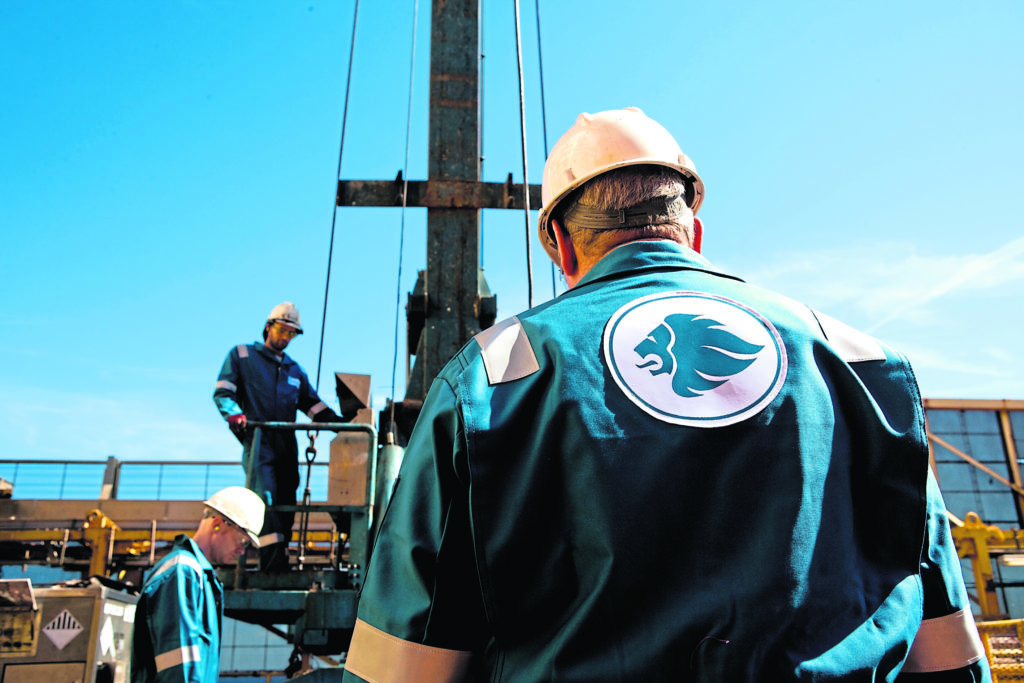 Expro Group has won a production solutions contract from Eni for a pre-treatment LNG facility in Congo Brazzaville.
The contract will run for 10 years. Expro said it expected the contract to generate more than $300 million of revenue.
The facility will have 80 million cubic feet per day of capacity.
Expro will design, construct, operate and maintain a fast-track onshore pre-treatment facility, to take gas from the Marine XII licence. It will build the plant near the Litchendjili gas plant. This will supply gas to the adjacent Centrale Electrique du Congo (CEC) Pointe-Noire power plant.
The facility will allow LNG production to "significantly increase", Expro said. It is intended to allow additional gas production support power generation.
The plant will act as a link to Eni's floating LNG (FLNG) vessels.
"We are delighted to be able to extend our long-standing partnership with Eni and our activity in West Africa through securing this highly prestigious contract," said Expro regional president Colin Mackenzie.
"Our expertise in designing, engineering, delivering, building, operating, and maintaining modular production plants on a fast-track basis is a recognized market differentiator and will further strengthen our presence in the region."
The company's experience, he continued, helps operators access reserves quickly. This means Expro can "play a critical role in supporting Africa's significant and growing LNG industry, providing opportunities to support secure energy supplies".
More to come
Expro announced the contract win in a November conference call, although it did not name Eni or the location.
CEO Mike Jardon said the production solutions contract would "facilitate incremental gas production and feedstock for low-carbon electricity generation targeting the continental Europe market, a market that is increasingly focused on security of supply and energy security issues".
Jardon, at the time, said the work was "very significant" for Expro. He went on to predict there would be more such contracts to come.
China's Wison Heavy recently started work on a floating LNG (FLNG) vessel for Eni in Congo Brazzaville. This vessel will have 2.4 million tonnes per year of production capacity. Eni has also bought the 0.6mn tpy Tango FLNG unit, which it hopes to install in country later this year.
Recommended for you

Wison cuts first steel for Eni FLNG vessel