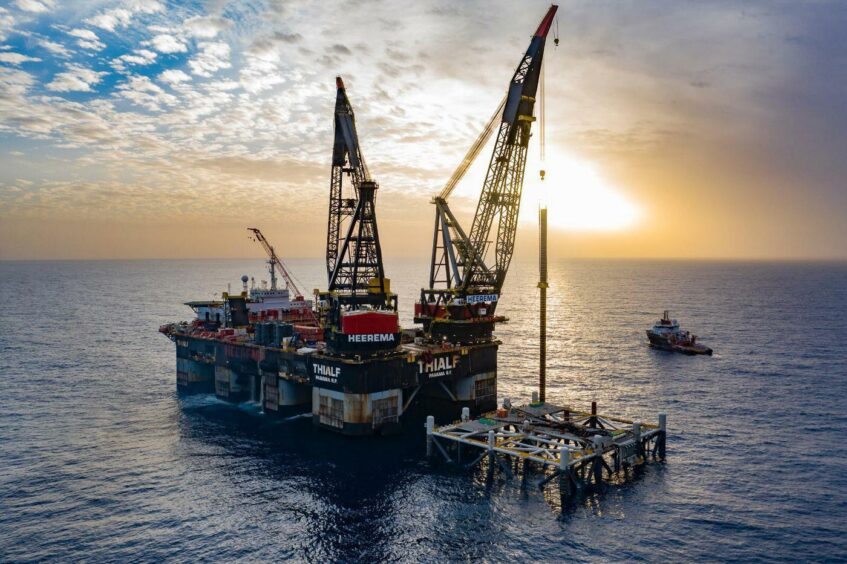 Rystad Energy has warned of an impact to European gas supplies this winter from the Israel-Hamas conflict, with some early signs of disruption apparent.
An impact on Israeli gas would reduce exported volumes, particularly to Egypt. This would endanger Egypt's plans to shift back to LNG exports.
LSEG senior analyst Olumide Ajayi noted today that an LNG tanker had changed course, switching from Egypt's Idku to an Algerian facility. Ajayi said the move had come as Israel's Tamar gas flows have been suspended, reducing supplies via the EMG pipeline to Egypt.
Chevron operates Tamar and the pipeline, which runs from Ashkelon in Israel to Egypt, near the Gaza strip.
Ajayi noted Egypt relied on gas imports from Israel for domestic demand. "As such the North African nation will have less gas available for LNG exports due to the shutdown of the EMG pipeline."
He identified the Seapeak Catalunya tanker as now on its way to Arzew LNG, in Algeria, citing data from Refinitiv.
Chevron, commenting earlier this month on Tamar, said it had stopped supplies via the EMG link. However, it said at that time it was still supplying volumes via Jordan's FAJR link.
Zilla Capital has said Egypt's imports of Israeli gas are down 19%, to around 650 million cubic feet per day.
Export goals
Rystad's note today raised concerns about Israel's broader gas supplies. Leviathan provides 44% of production, while Tamar has 38% and Karish 18%.
"A regional geopolitical reshuffle could hold up normalisation progress, risk upstream investments and spoil export goals at a time when exploration and discovery of low-cost resources have increased," Rystad said.
Tamar meets more than 70% of Israel's domestic demand.
Between October 2022 and January 2023, Rystad put Egypt's LNG exports at 3.7 million tonnes.
Rystad vice president for Middle East upstream research Aditya Saraswat said European Union gas storage was at high levels and consumptions was down.
"The ongoing conflict is likely to have a limited upward impact on near-term gas prices that will reflect a geopolitical risk premium already manifested in oil prices," Saraswat said. "However, there remains a risk of escalation into a broader conflict that could cause a short-term increase in energy prices."
Putting further pressure on Egyptian supplies, and therefore its ability to export, are its own production challenges. The major Zohr field has struggled with output, amid water breakthrough in the reservoir.
Recommended for you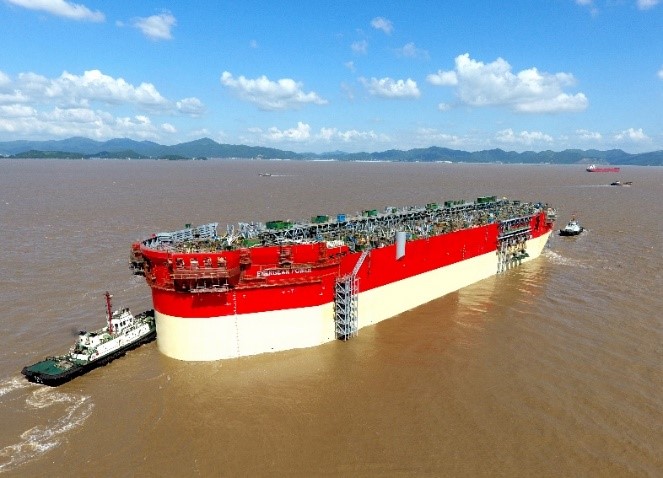 Israeli security woes slow Karish North oil expansion