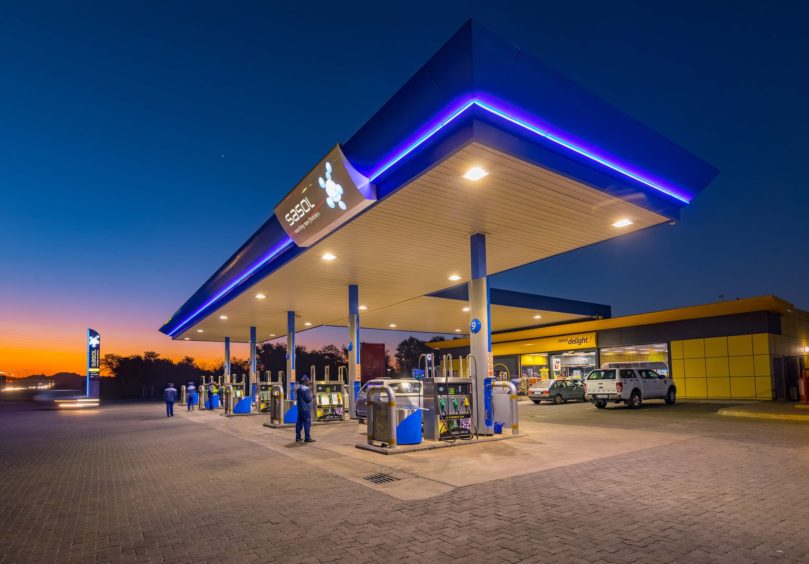 South Africa's Sasol has made progress in righting its progress, putting it on the right direction for a greener, cleaner future.
The company has cut gearing from 114.5% as of the end of June 2020 to 76% at the end of December. Repaying its US dollar debt accounted for the largest part of this reduction. A stronger rand-US dollar exchange rate also helped.
As a result of progress made, Sasol will not go ahead with its plan for a $2 billion rights issue.
Sasol's CFO Paul Victor said that it "didn't make sense" to go ahead with the issue at a point when the company had made progress.
The move would have caused a "mountain of issues to navigate", he told Energy Voice, in part because of the impact on talks with lenders. "I'm pleased to have avoided it."
Talks with lenders were one of the areas of success for Sasol. The company's backers agreed to lift gearing covenants to 4 times net debt to EBITDA, from 3 times. As a result of saving cash and asset sales, the company paid down $2bn of debt.
The combination of COVID-19 and low oil prices was a "double perfect storm", Victor said. The company had been making plans to reassess its portfolio since 2017 and while March 2020 was "not the best time", Sasol has "hit the button hard", the CFO continued.
Sasol's CEO Fleetwood Grobler noted the impact of COVID-19 but said the company had been less hard hit than the broader population. He expressed condolences to the families of 33 Sasol employees who have died as a result of the pandemic.
Front foot
Sasol identified $2bn of ways to cut costs in 2020-21. It has also sold around $3.3bn of assets with negotiations under way on another $700 million.
"That will leave Sasol with a focused portfolio and also with debt levels below $6bn. We're not on the back foot, we're paying debt down quicker and moving ahead with the plan to implement Sasol 2.0. We are profitable at $45 per barrel, it was an enormous amount of effort. Even if oil prices move back [down] we are in a better position," Victor said.
Sasol is working to "sweat its current assets without additional capital. In the medium- to long-term, we're aiming to be more sustainable. We're going to keep on delivering on the current issues and become greener and cleaner."
The company cut capital expenditure to 7.5bn rand ($505mn) in the second half of 2020, from 21.4bn rand ($1.44bn) in the first half.
Sasol reported adjusted EBITDA of 18.6bn rand ($1.25bn), down 6% year on year.
Gas shift
In line with the company's plans to move to a lower-carbon future, Sasol took a final investment decision (FID) on the Mozambique PSA licence on February 19. It has estimated the total cost will be $760mn.
Sasol will deliver gas from the PSA to a 450 MW power plant in Mozambique, in addition to an LPG facility. It will export the remaining feedstock to South Africa. The company expects supplies to begin in 2024.
Grobler, speaking on a conference call, said the Mozambique project would provide "additional short-term gas supply to South Africa". There may be up to 1.2 trillion cubic feet (34 billion cubic metres) of gas at the PSA licence.
The plan also covers the export of oil, which Sasol puts at 7-21 million barrels of reserves.
Sasol "needs to up our game", Victor said, in cutting coal use at its Secunda facility. Mozambique's PSA is a first step in this direction, he said, although it will need to secure additional supplies.
"We're looking at all options, including LNG and supplies from [Mozambique's northern] Rovuma Basin, in addition to exploration in Pande Temane. In the next couple of years we will set out steps towards the energy transition, it's going to involve gas and renewables," Victor said.
A shift to lower carbon is "absolutely a financial strength", the CFO said. He went on to cite opportunities to cut CO2 in addition to plans around green hydrogen and Fischer-Tropsch produced green diesel.
Sasol aims to secure 900 MW of renewable energy at Secunda, with Air Liquide, by 2030.
Updated at 1:33 pm with comments from Fleetwood Grobler.
Recommended for you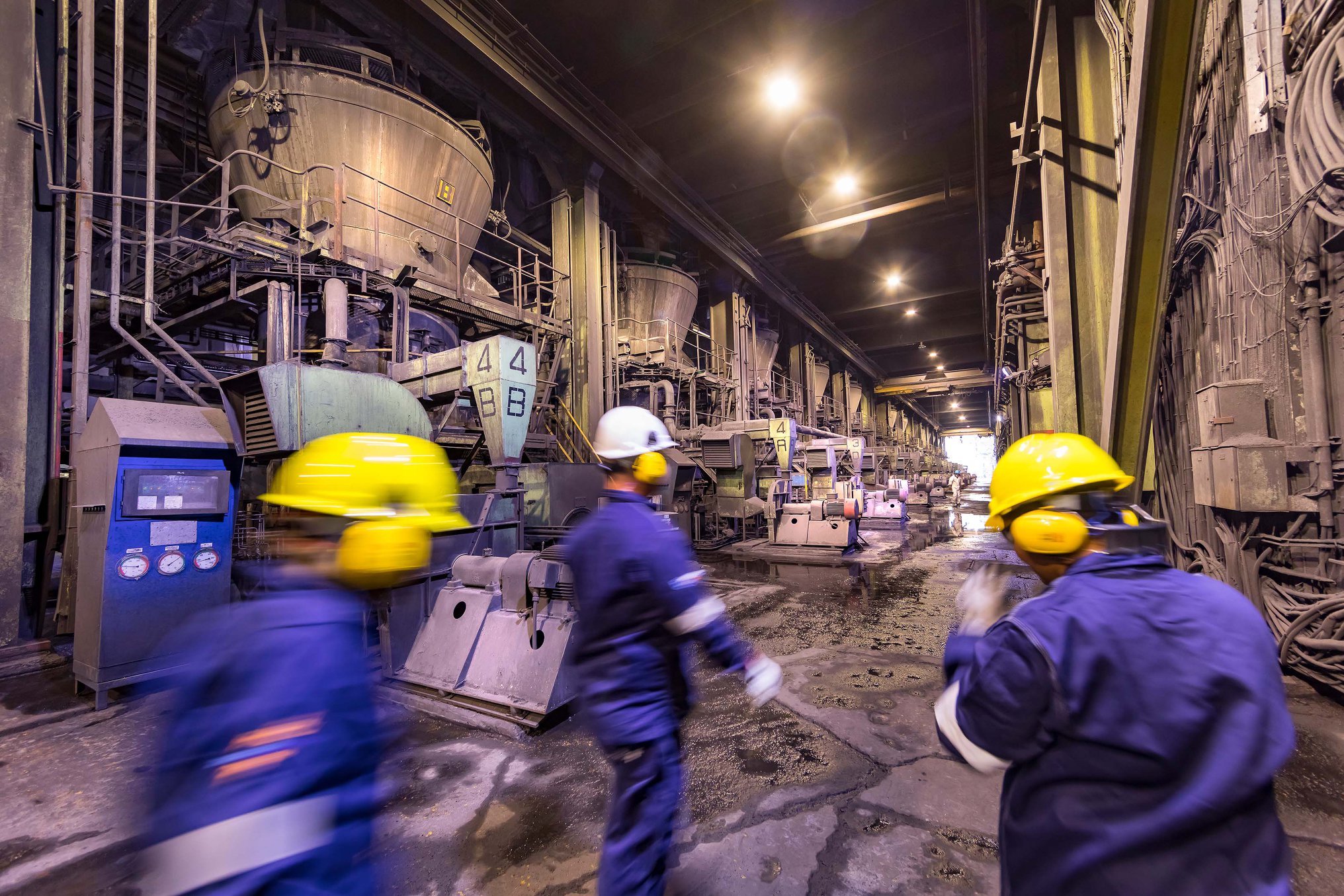 South Africa energy group comes out against carbon price increase