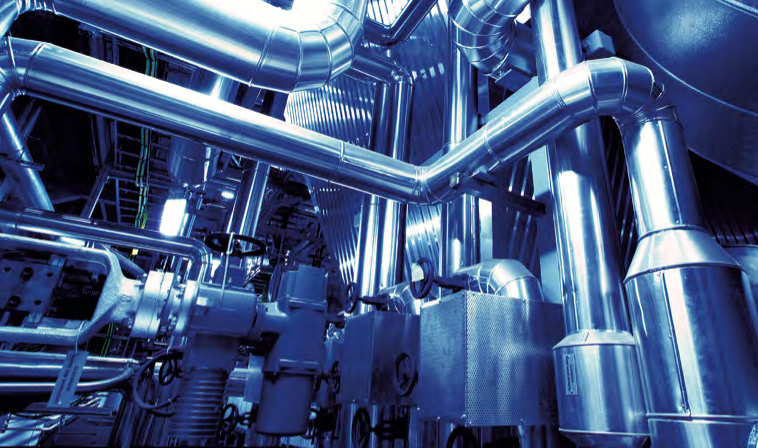 A South African committee will visit the Engen refinery this week, during a visit to KwaZulu-Natal.
The Portfolio Committee on Environment, Forestry and Fisheries will visit the province on February 4-5.
An explosion occurred at the Engen refinery on December 4. Engen briefed the committee that month on the problem, at which point the group opted to visit the 120,000 barrel per day plant early in 2021.
The committee will visit Engen and various nearby communities and NGOs working in the area. Engen has had some difficulties in holding talks with the communities.
The statement said the group would also visit Isimangaliso Wetland Park to assess the status of the World Heritage Site as there are community and park-related conflicts.
Malaysia's Petronas owns a 74% stake in Engen, while local companies hold the remainder. Before the accident, there had been discussion that Engen may halt refining and convert the plant to act as a storage hub.
Local NGOs groundWork and the South Durban Community and Environmental Alliance have complained of poor maintenance, as a result of Engen's plans to halt operations. The groups criticised a lack of air monitoring tools.
The Engen accident has increased pressure on South Africa's downstream supplies.
In July 2020, there was an explosion and fire at Cape Town's Astron Energy refinery. The 100,000 bpd plant was restarting following an extended maintenance programme. The blast killed two workers and injured two more.
Bloomberg has cited Citac consultants as saying the companies may not reopen the two refineries until at least 2022.
Recommended for you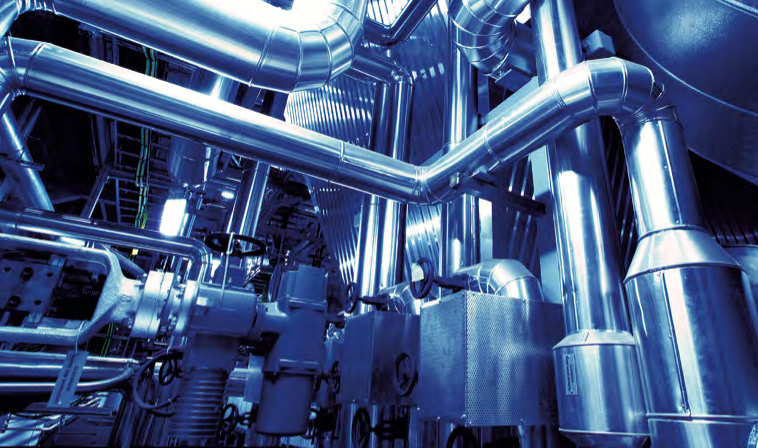 Petronas exits Engen with sale to Vivo