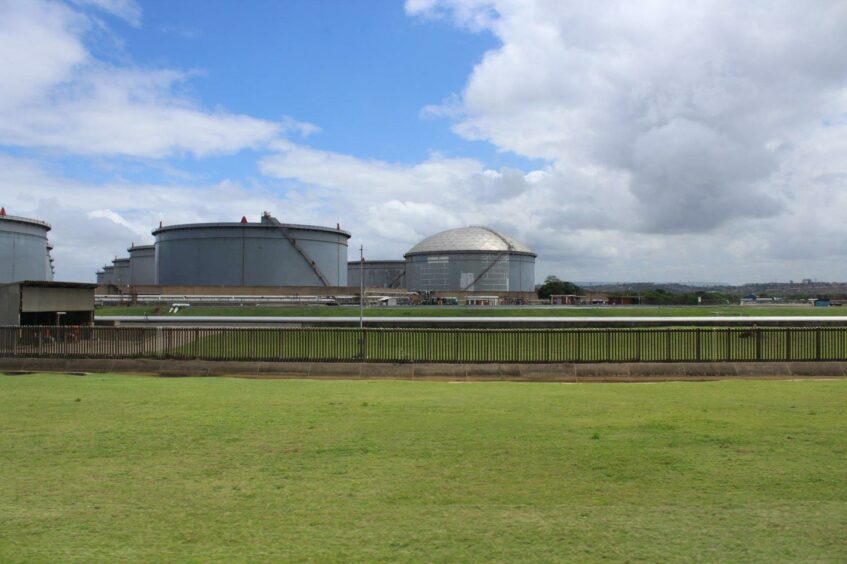 BP and Shell are putting refinery operations at their Sapref plant on pause by the end of March, while considering a sale.
BP Southern Africa and Shell Downstream South Africa are shareholders in Sapref, on South Africa's east coast.
The companies said they had held talks with government, unions and employees before the "spend freeze and pause" plan was set out. Work will be halted for an indefinite time, they said, although allowing it could start up again in future.
A sale is the "most preferred" option for the companies. Until decisions have been taken on the plant, which could include a change of ownership, BP and Shell have ruled out providing further investments.
There should be no impact on full-time employees. The two companies said they would ensure fuel supplies to South Africa through other means.
Contributions
"Over the many decades since its establishment, Sapref has made immense economic contributions at both a local and national scale. For this reason, we continue to pursue the sale of our share in the refinery so that it can continue to advance its legacy as a reliable, safe and productive asset," said BP Southern Africa CEO Taelo Mojapelo.
Shell country chair Hloniphizwe Mtolo said halting work at the plant was a difficult decision.
Sapref was built in 1963. It accounts for 35% of South Africa's refining capacity, with nameplate capacity of 180,000 barrels per day.
In October 2021, the Central Energy Fund (CEF) was considering buying Sapref, according to rumours. The CEF stepped in to pre-empt the sale of a gas pipeline from Mozambique in June last year.
South African Petroleum Industry Association (SAPIA) reported that, in 2019 Sapref had provided 6.9 billion litres of fuel. As such, it was the the single largest source of fuel in South Africa.
Recommended for you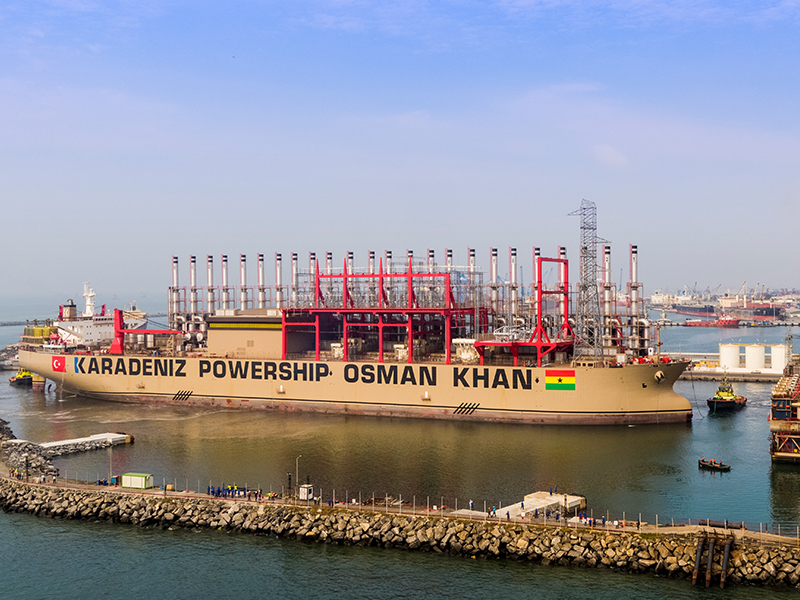 Karpowership's South Africa dreams receive port boost