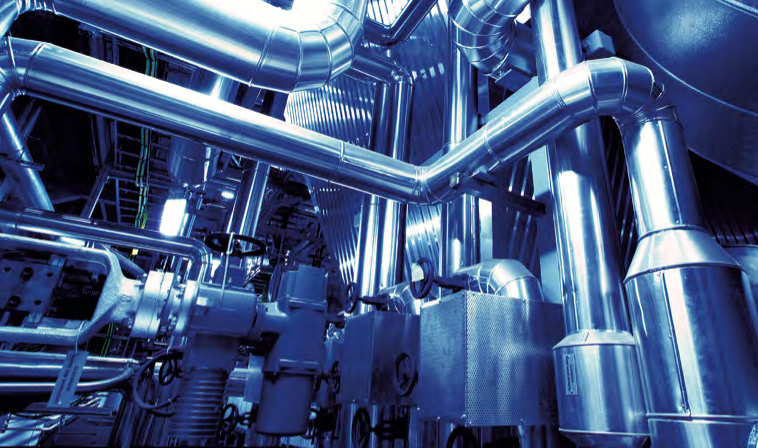 Petronas has struck a deal to sell its 74% stake in in South Africa's Engen to Vitol's Vivo Energy.
The Malaysian company did not disclose how much Vitol would pay for the stake. Local partner the Phembani Group will remain a shareholder in Engen, it noted.
Vivo CEO Stan Mittelman said the company was focused on growth. It had acquired Engen's operations in nine countries in 2019.
"Completion of this transaction, which reunites the Engen brand across Africa, will be a step change in our growth and represents a significant commitment to the South African market whilst enhancing Vivo Energy's portfolio in other important markets," Mittelman said.
Petronas bought into Engen in 1996. CEO Datuk Tengku Muhammad Taufik said the South African downstream company had been an "important part of the group's business portfolio".
The company was selling the stake in Engen because Petronas' portfolio is evolving, he continued. "We fully appreciate Engen's potential and acknowledge that this is a necessary move forward to further accelerate its growth. With a strong foundation in place, we believe Vivo Energy will not only maintain sound operations for Engen, but also help steer the company through its next phase of growth."
Engen has 1,300 service stations in seven sub-Saharan states and islands of the Indian Ocean. Combining Engen with Vivo gives the group more than 3,900 service stations and more than 2 billion litres of storage capacity. It will have presence in 27 African countries.
Petronas said Engen would continue on its strategy. The company is focused on "operational and commercial excellence", it said, during the deal and in the future.
Phembani will hold 21% after the deal closes, while Engen employees will have 5%.
Morgan Stanley and Rothschild & Co. advised Petronas on the deal. Rand Merchant Bank and Standard Bank advised Vivo.
Recommended for you

Prax to buy out Total from Natref refinery