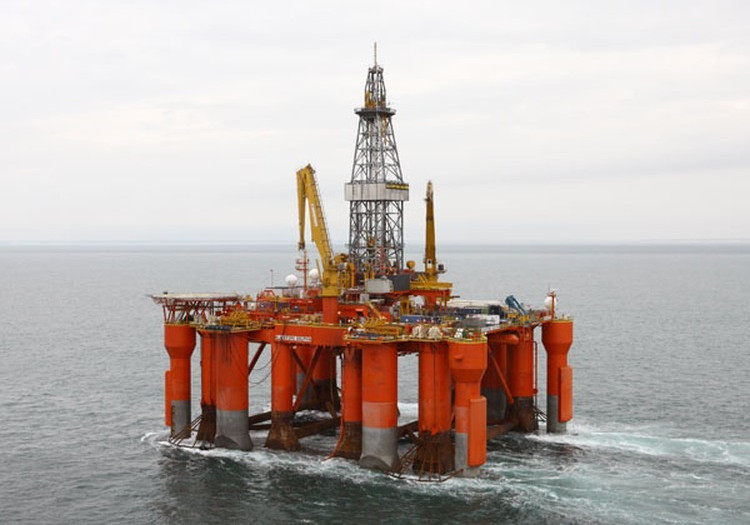 Dolphin Drilling has begun drilling for General Hydrocarbons offshore Nigeria, the rig provider has reported.
The Blackford Dolphin has started its 12-month contract, Dolphin reported.
The semi-submersible recently underwent recertification in Las Palmas, which will run for five years. It then towed the unit to Nigeria's Port Harcourt, in February.
The Blackford Dolpin will go to work on OML 120 and 121, Africa Oil and Gas Report has said. The Nigerian news source reported the semi-sub would target reworking of existing wells on the Oyo field with scope for drilling on new prospects.
The licence was previously held by Erin Energy, which went bankrupt in 2018. There followed a long-running legal battle between the US company and its affiliates versus Eni's local subsidiary.
Eni had sold the licences to the smaller company, agreeing to defer payment for the sale. Erin, Camac Energy and Allied Energy were unable to pay the bills, though.
However, it did drill and produce from wells on the field, with production going to the Armada Perdana FPSO.
Once the Blackford Dolphin completes its work for General Hydrocarbons, it will stay in Nigeria for work with Peak Petroleum, at a higher day rateNigeria for work with Peak Petroleum, at a higher day rate.
Recommended for you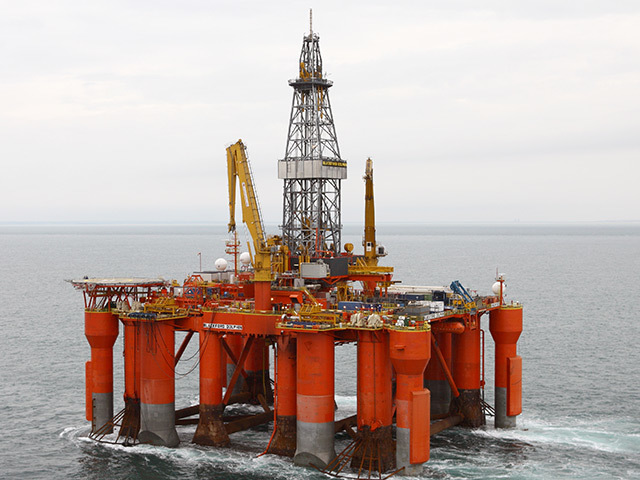 Dolphin scraps rig contract with Nigeria's Peak