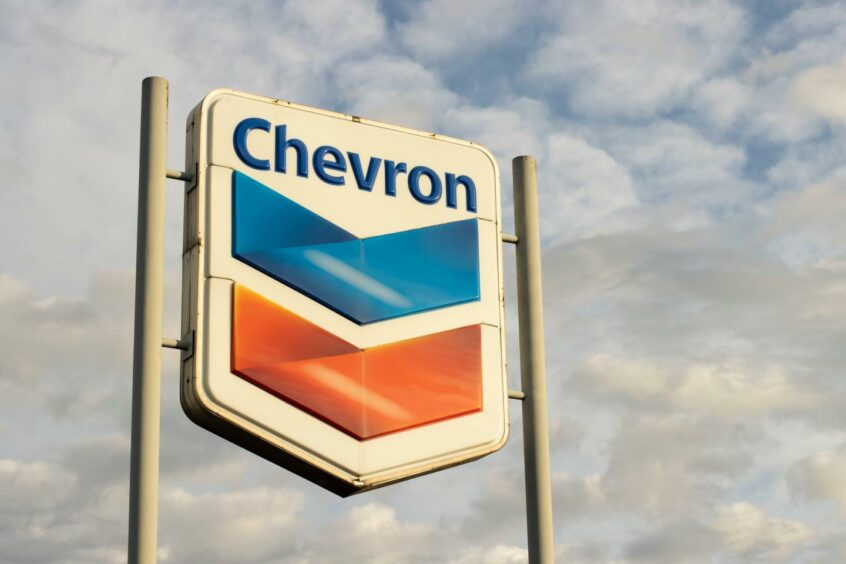 Chevron is working on a potential plan to tap Algeria's shale gas resources, according to the Wall Street Journal.
The news source, citing people familiar with the matter, has reported the US company is in talks with Algeria. Chevron has sent officials with various perspectives, including security and business development, to Algiers. Some have met Algerian officials.
The company has also hired consultants to assess Algeria's shale and non-shale gas resources and consider its contractual terms.
Chevron is seeking new opportunities to deploy technologies developed in the US. Shale production in the US is slowing, with companies hesitant to invest and service costs rising.
Chevron has accessed data on the Ahnet, Gourara and Berkine basins, a company official told the WSJ. The country has "significant potential for conventional and unconventional oil and gas exploration", the Chevron representative said.
Slow progress
Algeria's Sonatrach signed memorandums of understanding (MoUs) with a number of companies in 2020, including Chevron. Algeria brought in a new petroleum law in 2019. The 2020 MoU noted the possibility of technology transfer.
Algeria had held talks with Chevron and ExxonMobil in 2019 but local discontent – and the fall of the president – derailed progress.
The US' Energy Information Agency (EIA) has forecast Algeria may hold 707 trillion cubic feet of technically recoverable shale gas resources. There would be challenges to development, including access to substantial volumes of water in the arid regions of southern Algeria.
Furthermore, there have been local protests citing concerns around the development of shale gas.
The US company expanded in the Africa and the Middle East with its acquisition of Noble Energy in 2020. Initially it had seemed unconvinced about such developments but has had some notable successes in the East Mediterranean.
In January, Chevron said it had made the "significant" Nargis gas discovery offshore Egypt. It is also expanding output at Israel's Tamar facility is due to begin drilling off Cyprus this year.
Recommended for you

Chevron suspends production following Benchamas accident