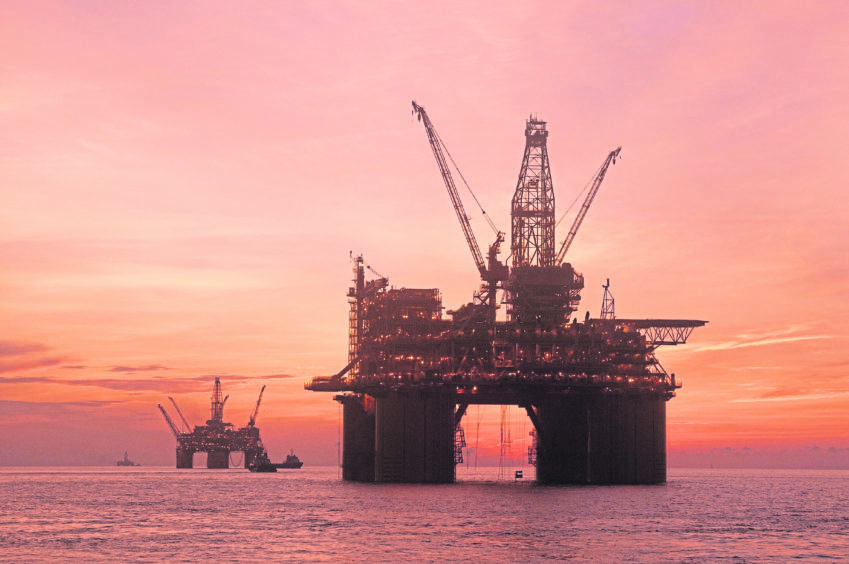 Production at Mars and Ursa in the US Gulf of Mexico has resumed, following outages as a result of damage sustained during Hurricane Ida.
Previous reports from Shell Offshore, a unit of the supermajor, had suggested the facilities would not restart until the first quarter of next year owing to damage at the West Delta-143 (WD-143) facility.
The facilities serve as the transfer station for all production from Shell assets in the Mars corridor in the Mississippi Canyon area of the Gulf of Mexico to onshore crude terminals.
The company said the facilities had suffered "significant structural damage" when Hurricane Ida disrupted operations in the Gulf at the end of August.
In a November 5 bulletin, however, Shell (LON:RDSA) said it safely and successfully re-started Mars and Ursa production, with oil and gas output exported through the WD-143 "A" facility.
On October 1, production was resumed at the Olympus platform, which began exporting oil and gas through the WD-143 "C" facility.
"When Mars and Ursa are fully ramped up, we will have 100% of Shell-operated production in the Gulf of Mexico back online, ahead of schedule from our initial estimates," the company said in a statement.
Upstream director Zoe Yujnovich commented: "Our Hurricane Ida recovery efforts are the latest example of how our people come together with great determination to tackle the biggest challenges of the day.
"We are proud to have safely restored our full production in the US Gulf of Mexico, where the barrels are among the lowest GHG intensity in the world."
Shell operates WD-143 via the Shell Pipeline Co., with a 71.5% stake. BP Exploration & Production has the remaining 28.5%. The equity split is the same at the Mars and Olympus fields, while Ursa shareholders also include ExxonMobil and ConocoPhillips.
Lower production, in part due to the impacts of Hurricane Ida, saw adjusted earnings take a 25% knock in in its Q3 results, versus the quarter before, according to the oil major, after the storm reduced output by around 90,000 barrels of oil equivalent per day.
Shares in the London-listed company rose slightly on Friday afternoon.
Recommended for you

Diamond Offshore drillship pictured riding the lightning