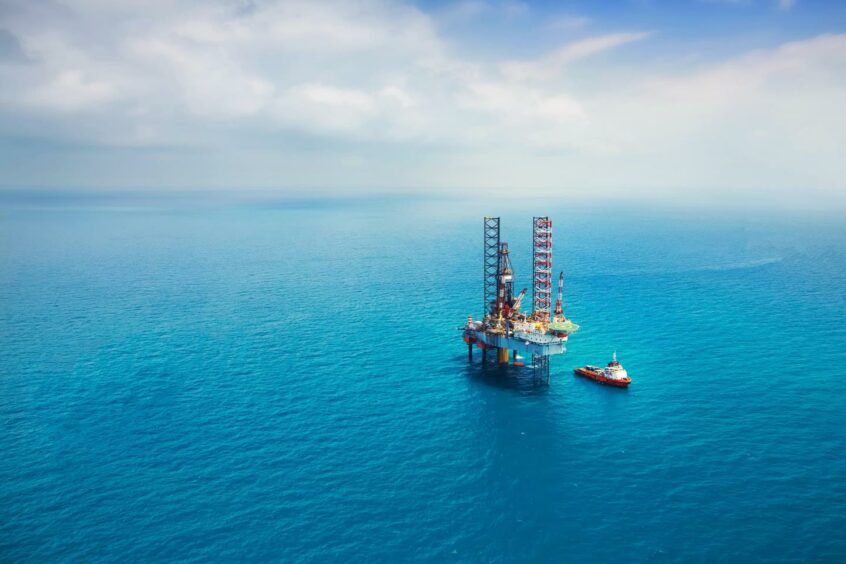 TotalEnergies (XPAR:TTE) has launched a development study on a 200,000 barrel per day project in Suriname's Block 58.
CEO Patrick Pouyanné met Suriname President Chandrikapersad Santokhi, and Staatsolie CEO Annand Jagesar, today. The French company has said it aims to approve the Block 58 project by the end of 2024.
Total is the operator with a 50% stake, while APA Corp. (NASDAQ:APA) has the remaining 50%.
The companies completed the appraisal of two discoveries, Sapakara South and Krabdagu, in August. They drilled and tested three wells, finding a combined resource of 700 million barrels.
The $9 billion project would aim to produce these fields, through subsea wells, to an FPSO. The facility would be around 150 km off the Suriname coast, with the reserves in water depths ranging from 100 to 1,000 metres.
The block is close to Guyana's extremely successful Stabroek licence, where ExxonMobil has discovered around 11 billion barrels.
Total will launch its front-end engineering and design (FEED) studies by the end of this year. Assuming it takes FID at the end of 2024, it aims to reach first production in 2028.
"The Block 58 development studies that we are launching today are a major step towards the development of the petroleum resources of Suriname," said Pouyanné.
"This development is in line with TotalEnergies' strategy aiming at the development of low cost, low emissions oil resources, and leverages on our company's expertise in deep water projects. We will thus contribute to improving the wellbeing of the people of Suriname."
Total said it would design the project with zero flaring. It would reinject gas into the reservoir.
Local impact
President Santokhi said Suriname was going through a "challenging economic period" and the Block 58 plan would be a positive step.
The people of Suriname will benefit, he said.
"Local entrepreneurs will have to seize the opportunities to provide their services and goods," he said.
Total said it would work with Staatsolie to support local content efforts. It has already been involved in the training of more than 80 locals, the company reported.
The government spend any revenue from the project wisely, he continued. "Those incomes will contribute to the prosperity and stability fund, and will be a means to diversify our economy by developing sustainable sectors such as agriculture and tourism."
Staatsolie CEO Jagesar said it had taken "huge efforts, great patience and excellent partners to come to this long-awaited moment. We see the momentum, increased understanding of the basin, and diligent execution as key elements for further unlocking the Block 58 and Suriname basin potential in a responsible way."
Recommended for you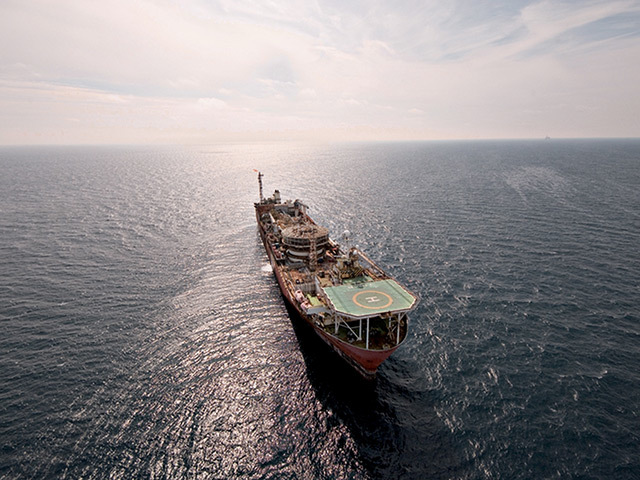 Elemental Energies bags decom work for TotalEnergies Gryphon field