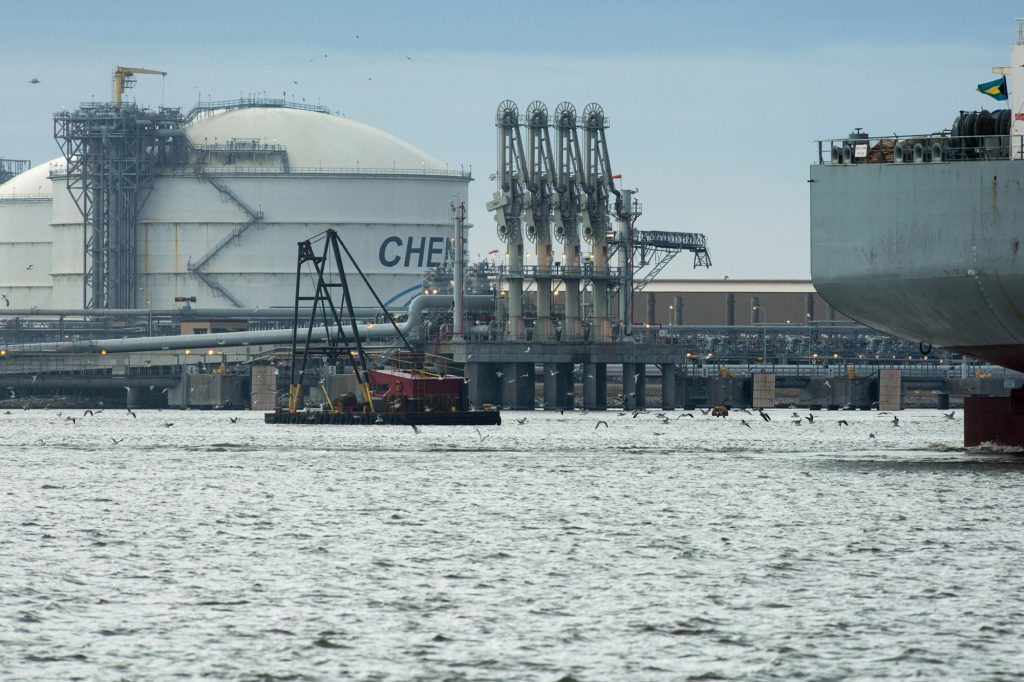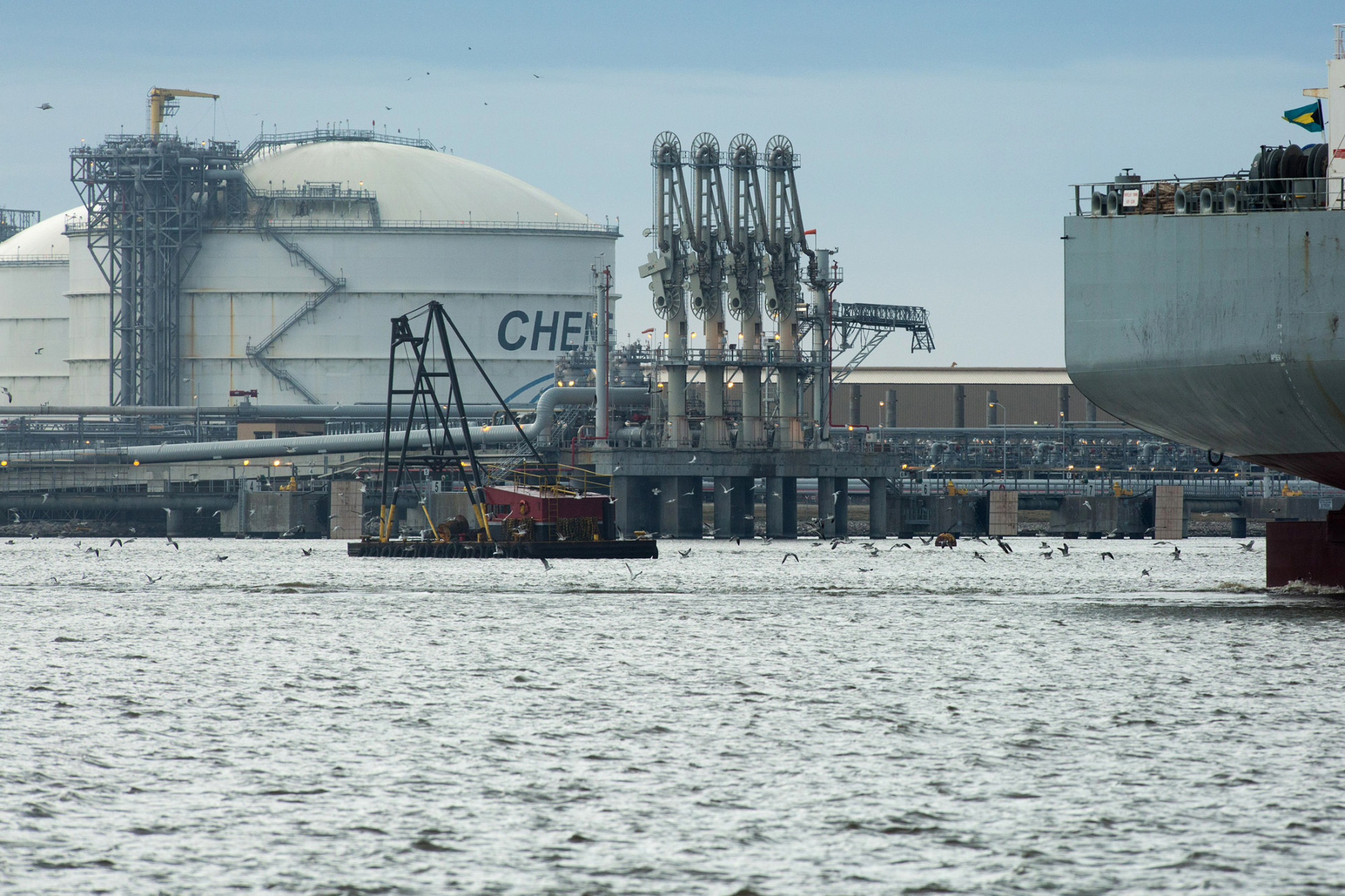 Cheniere Energy has set out plans to provide greenhouse gas emissions data from its LNG cargoes as of 2022.
The company will offer this information on each cargo from its Sabine Pass LNG and Corpus Christi LNG facilities. The carbon emission (CE) tags will increase "environmental transparency", it said.
Data will cover emissions from wellhead to the cargo delivery point.
"We believe significantly enhanced data-driven emissions transparency will support Cheniere, our customers and our suppliers as we work to identify tangible opportunities to quantify and improve environmental performance," said Cheniere's president and CEO Jack Fusco.
"We consider this announcement to be a critical first step for the industry. Cheniere will continuously work to improve the data incorporated in the CE Tags with the ultimate goal of providing dynamic GHG emissions data."
Cheniere will calculate the data using its own life-cycle analysis (LCA) model. It has based this on frameworks from the US Department of Energy's National Energy Technology Laboratory (NETL) and use publically available data from participants in the supply process.
The company will combine this with its own data from the Sabine Pass and Corpus Christi plants.
Transparency
According to a Cheniere report, scope 1 emissions reached 6.74 million tonnes of CO2 in 2019, up from 4.5mn tonnes in 2018. Scope 2 emissions reached 172,399 tonnes in 2019, from 31,009 tonnes in 2018.
Emissions rose as production rose. Cheniere's carbon intensity fell in 2019.
"As one of the largest consumers of natural gas on a daily basis in the US, and one of the largest producers of LNG worldwide, Cheniere is ideally positioned to collaborate with domestic and international value chain participants to provide improved transparency and advance the global transition to a lower-carbon future," said Fusco.
Chenier has five trains in operation, and another under construction, at Sabine Pass. It has another two trains, with one in commissioning, at Corpus Christi. In total, this gives capacity of around 45 million tonnes per year.
It is also working on a third phase at Corpus Christi. This involves seven mid-scale trains, with total capacity of 10mn tpy.
Cheniere's efforts come as consumers are increasingly aware to carbon emissions. Singapore struck a deal this week with Chevron, highlighting the inclusion of information on emissions.
Recommended for you

US scaling up export options, WoodMac says, despite inflation