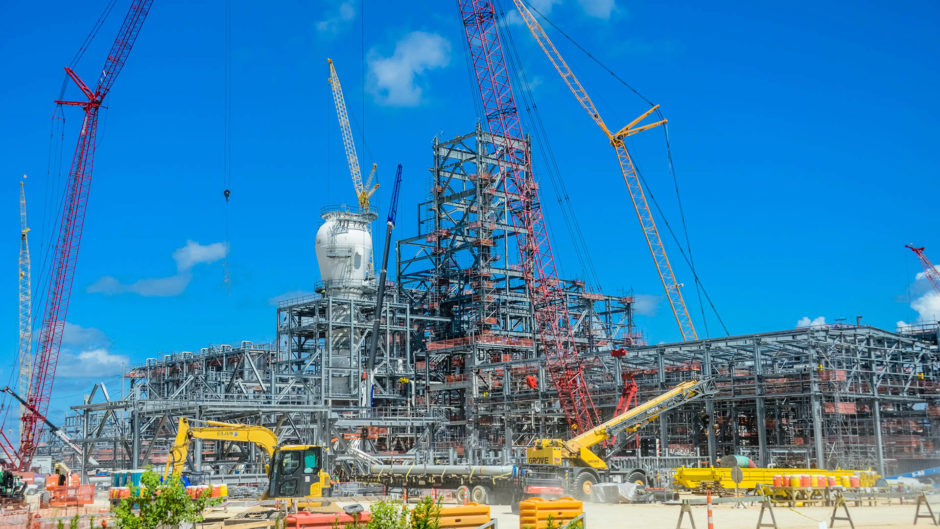 Sasol's low-density polyethylene (LDPE) unit in Louisiana has reached beneficial operation, the last part of the Lake Charles Chemicals Project (LCCP) to start up.
The LDPE unit started on November 15. The company said capital expenditure on the total LCCP was around $12.8 billion, within the range forecast. Sasol took its final investment decision (FID) on the plant in October 2014, putting the price tag at $8.9bn.
Sasol's CEO Fleetwood Grobler said the start-up of the LDPE unit, the seventh part of the LCCP, "sets the stage for the next step in the evolution of our chemicals business. The completion of this unit and its impending transition to our joint venture with LyondellBasell will accelerate our transformation to a more specialty chemicals-focused company with a strong presence of base chemicals in our portfolio."
The LDPE unit has 420,000 tonnes per year of capacity and uses technology from ExxonMobil.
Sasol and LyondellBasell announced a joint venture in October. Under this deal, LyondellBasell agreed to pay $2 billion for a 50% stake in three of the LCCP units, including the 1.5mn tonne ethane cracker and the LDPE.
Hurricane Laura, which made landfall on August 27, disrupted operations at the LCCP. The South African company shut down work and there were widespread electrical blackouts. High-voltage transmission lines were damaged, as were cooling towers.
Sasol had intended to reach beneficial operations at the LDPE unit towards the end of October.
The company also noted the positive local impact of its Lake Charles work. Sasol it had created more than 800 full-time jobs and 6,500 during construction. It has paid $4bn to Louisiana businesses and paid nearly $200mn in local and state taxes.
Sasol awarded the engineering, procurement, construction and management (EPCM) work to Fluor Technip Integrated.