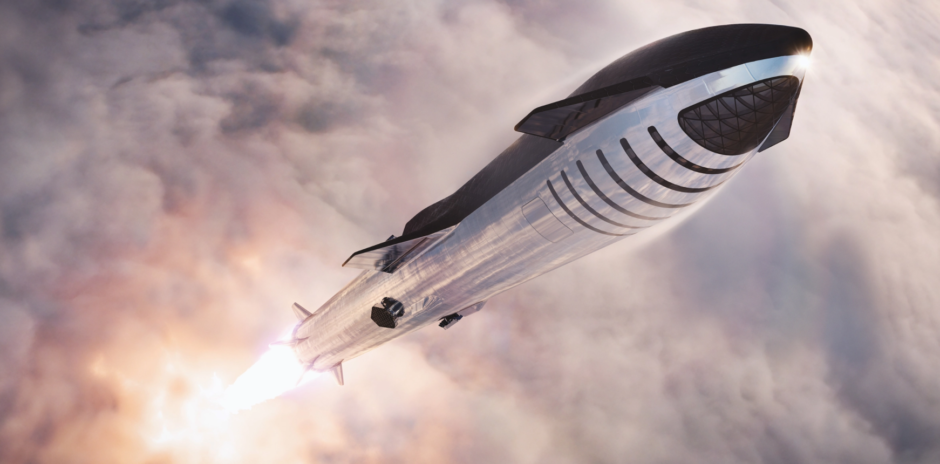 Two former Valaris rigs are set for a new role – as launch sites for SapceX's next generation of rockets.
An unknown company bought the Ensco 8500 and 8501 in July 2020, for $3.5 million each.
Keppel FELS built the rigs and delivered them to Ensco in 2008-09. The Ensco 8500 cost $312 million, the 8501 cost $338mn. Valaris filed for bankruptcy in August.
The buyer renamed them Deimos and Phobos in September, according to a report in NASASpaceflight. Mars has two moons, Deimos and Phobos.
Valaris stacked the two rigs in Brownsville, Texas, where they have been since 2016. Lone Star Mineral Development was reported to have bought the rigs for scrap value. NASASpaceflight researchers linked this company to SpaceX via the latter's CFO Bret Johnsen.
Around the same time the rigs were bought, SpaceX advertised for engineers to work in Brownsville. The job specification called for workers to "to design and build an operational offshore rocket launch facility".
Musk confirmed at the time that SpaceX was "building floating, superheavy-class spaceports for Mars, moon & hypersonic travel around Earth". The company plans to use these facilities for its next-generation of spaceship, the Starship.
In April 2020, Valaris took a non-cash impairment of $2.55 billion on six rigs, including the Ensco 8500 and 8501. The company cut the value of the rigs to scrap.
Rystad Energy has reported drillers must scrap around one quarter of the world's floater fleet. SpaceX has not yet responded to a request for comment on whether it plans to buy more idle rigs.
SpaceX is focused on the concept of building new liveable habitats on Mars. Perhaps the next step beyond Mars could be Saturn, whose moon, Titan, holds lakes of LNG.