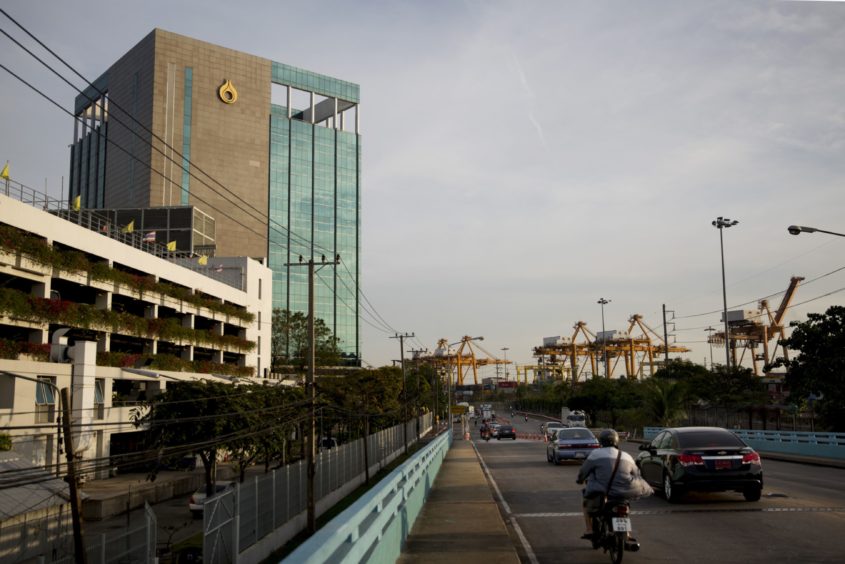 Thailand is issuing more liquefied natural gas (LNG) import licences as it attempts to liberalise its gas market and position itself as a regional LNG trading hub.
Thai independent energy producer Gulf Energy has become the second company to secure a licence to import LNG into Thailand. It has been awarded a permit from the country's Energy Regulatory Commission (ERC) to import 300,000 tonnes per year of LNG to fuel 19 small-scale gas-fired power plants. Its associate company Hin Kong Power – in which Gulf holds a 49% stake alongside Thai power producer Ratch Group – was also granted a licence to import 1.4 million tonnes per year (mtpy) of LNG. This will supply a proposed 1.4GW gas-fired power plant in the country's central province of Ratchaburi that is expected to start up in 2024-25.
State-backed utility Egat broke state-controlled PTT's monopoly on LNG imports when it imported its first cargo from Malaysia's Petronas in December 2019 after becoming the first company to receive an LNG import licence.
Indeed, the approvals are a sign that the government intends to liberalise the country's gas market and promote Thailand as a free-trade hub for LNG. The ERC is already working with PTT, the national oil and gas group, to create an LNG trading hub. PTT operates the country's sole 11.5 mtpy Map Ta Phut LNG import terminal.
Approval of Gulf's import licence comes just seven months after the company agreed to jointly develop a third phase of Thailand's Map Ta Phut terminal, which will add 5 mtpy by 2025. And in a further sign of market liberalisation, Gulf Energy last month issued a tender seeking 1.1 mtpy of LNG over 10 years from 2023. Gulf has previously said it expects to import 20 mtpy of LNG over 30 years once phase three of the terminal starts-up.
If successful, the addition of the Gulf MPT terminal, a joint venture between Gulf Energy Development and PTT, will help expand Thailand's LNG import capacity to 24 mtpa by 2025. PTT is also building the 7.5 mtpy Nong Fab LNG terminal in Rayong, which is due online in 2022.
Thailand's struggling upstream sector and waning gas production mean more LNG imports are inevitable. Thailand consumes around 55 billion cubic metres of gas, of which about 40 bcm is produced domestically. Much of the gas is used in existing power plants, but as production declines LNG will be needed to keep the generators running.
Thailand imported 4.4 mt LNG in 2018, up by 16% from 2017, with nearly half of this coming from Qatar. The government expects LNG imports to rise to 20 mtpa by 2025 and 34 mtpa by 2036. However, the energy ministry cautioned last September that growth in energy
efficiency and the use of renewables could reduce the amount of imported LNG needed in future. Therefore, developing a trading hub will allow Thailand, already Southeast Asia's biggest LNG consumer, to better manage its procurement plans, which remain uncertain in the long term.
So far, Map Ta Phut has been operating at less than 50% of its capacity as import growth has been slower than expected because of weaker economic expansion and greater solar power generation. PTT has said it will use the Nong Fab terminal and the spare capacity at Map Ta Phut to support its LNG trading ambitions.
Thailand's established infrastructure could allow it to snatch a share of the ballooning Asian LNG trade, especially as more countries in the region – including the Philippines, Myanmar, Vietnam, Bangladesh, India and possibly Cambodia – plan to establish regasification facilities over the next couple of years. These countries, many of which are proposing small-to-mid-size LNG-to-power projects, are seeking short-term flexible supply deals as they tentatively enter the market. This provides a compelling commercial opportunity for PTT, which established an LNG trading desk in Singapore in February 2019.
Significantly, the government plans to introduce regulations on LNG imports and re-exports that will help PTT, as well as smaller players such as Gulf Energy, to become regional traders of the fuel.
Interest in the use of small-scale LNG continues to rise in Asia, particularly as it requires lower initial investment compared with conventional LNG and small-scale facilities can be bought online quicker.
Recommended for you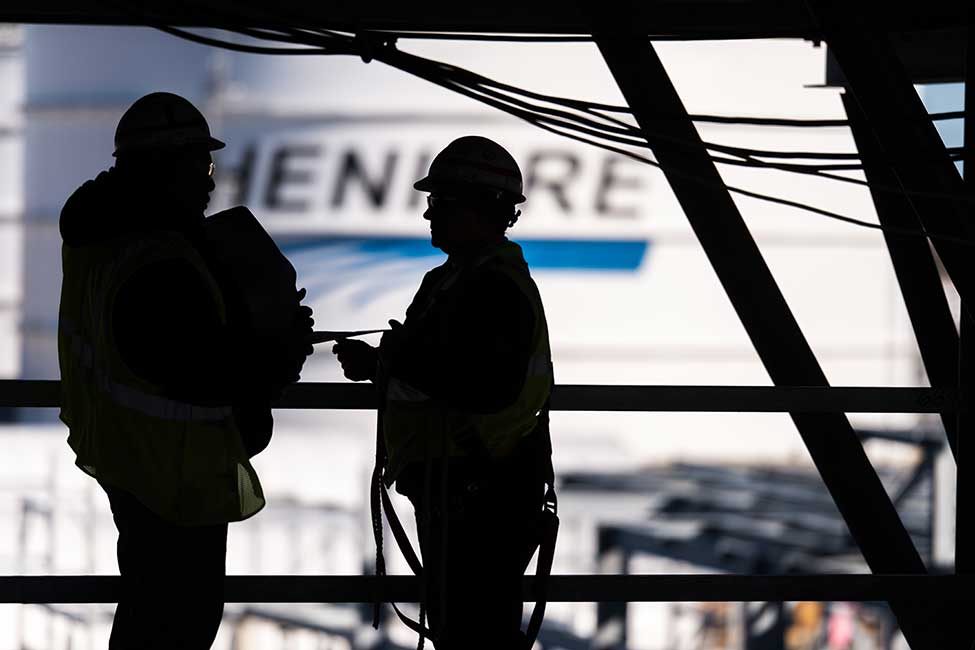 Thailand signs first long-term US LNG deal as Cheniere strikes again