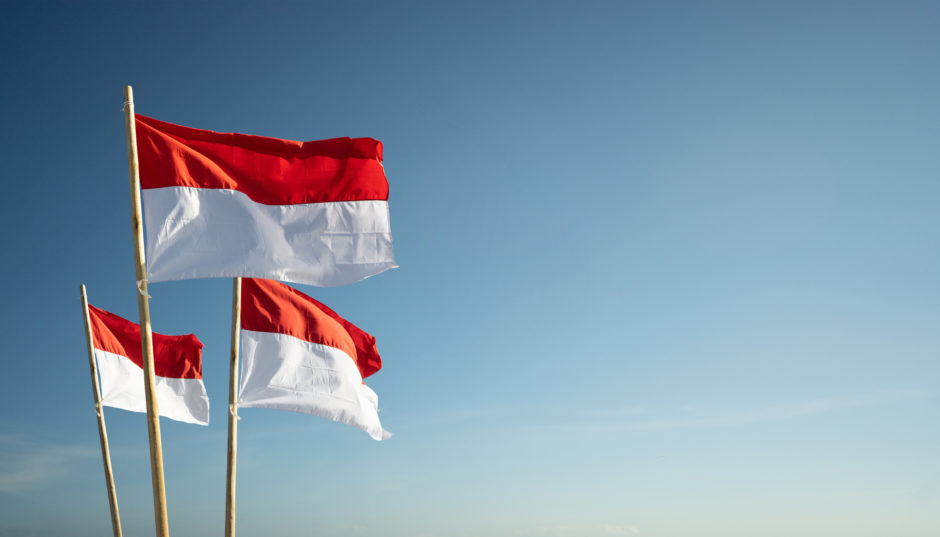 Indonesian national oil company (NOC) Pertamina is seeking to farm-down stakes in some of its key domestic assets taken over from international oil companies (IOCs) exiting Indonesia.
Pertamina reported that it is currently reviewing potential partners for the giant Rokan Block, which it will take over from Chevron in August. Rokan produced over 190,000 barrels of oil per day (bopd) in 2019 and Pertamina needs to ramp up development drilling to stem falling output.
"Partners are important for future success in terms of competence and finance," said the director general of oil and gas, Tutuka Ariadji, last month.
Pertamina controls 86 blocks, including Rokan, and is "fully open for strategic partnerships, both for the upstream sector or in the non-upstream group for Rokan. Pertamina is ready for partnership with either the IOC or the NOC," said the state-backed company's chief commissioner Basuki Tjahaja Purnama previously.
The NOC is also open to exploring opportunities across its other upstream assets.
However, investor interest in Indonesia's upstream sector has been lukewarm. Rising resource nationalism has seen the government award Pertamina more and more expiring oil and gas blocks in recent years, replacing the IOCs that were operating the legacy contracts. Significantly, these assets, and the scale of some of them, present technical, as well as financial, challenges for the NOC.
But the strong desire to make Pertamina a national champion at any cost, coupled with a relatively unattractive upstream investment environment, has seen investors head for the exits. Still, positively, a sense of pragmatism appears to be prevailing in Jakarta with increasing recognition that international partners will be needed to revitalise the domestic upstream business.
Moreover, Indonesia is taking proactive steps in a bid to avoid a sharp drop in upstream production. Pertamina now appears to be focused on the not inconsiderable task of planning development work over the coming years to slow down production decline from Rokan, which still contributes around a quarter of Indonesia's crude production.
On 16 February, Pertamina confirmed it will drill at least 44 wells to stop production decline at the Rokan Block once it takes over from Chevron later this year. The company also said that in the long-term, programs for infill drilling, exploration, workover well intervention, optimisation of water flood and steam flood programs, and chemical EOR have been prepared.
Pertamina aims to produce between 170,000 and 180,000 bopd from Rokan once it takes over. Eventually, it plans to boost production to 200,000 bopd, although the NOC has not offered a timeline to achieve this.
The Indonesian government also forecasts development drilling to triple this year as the former Opec member hopes to stall its declining production profile.