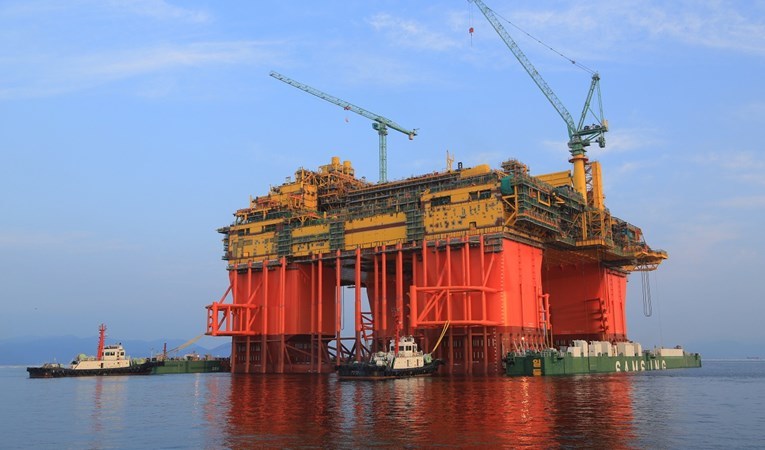 Japan's Inpex has filed a lawsuit against joint venture company JKC, which consists of KBR, Chiyoda and JGC, relating to the construction of the giant Ichthys liquefied natural gas (LNG) export project in northern Australia.
JKC was awarded the design, procurement, and construction contract for the onshore liquefaction plant in 2012. The project has since been completed and is now operating. But during construction the subcontractors requested additional payments to cover their increased costs.
A funding deed of A$757,727,884 was agreed and payment was made by Inpex to the joint venture for additional costs. Subsequently, a dispute concerning the settlement of the additional costs arose, and an arbitration is being carried out in Singapore. During the course of the arbitration, Inpex demanded the joint venture return the full amount of the funds by end December 2020, but JKC refused.
In January this year, Inpex requested that JGC, KBR and Chiyoda pay back the funds. However, the companies declined. Inpex has now taken the case to court in Japan.
The liability share of the partners in the joint venture is: JGC 40%, KBR 30% and Chiyoda 30%.
The Ichthys project suffered multiple delays during construction and significant cost blowouts that saw the development cost jump from an expected $34 billion to over $45 billion.
Recommended for you

Japan's INPEX pursues giant CCS hub as part of clean energy future in Australia