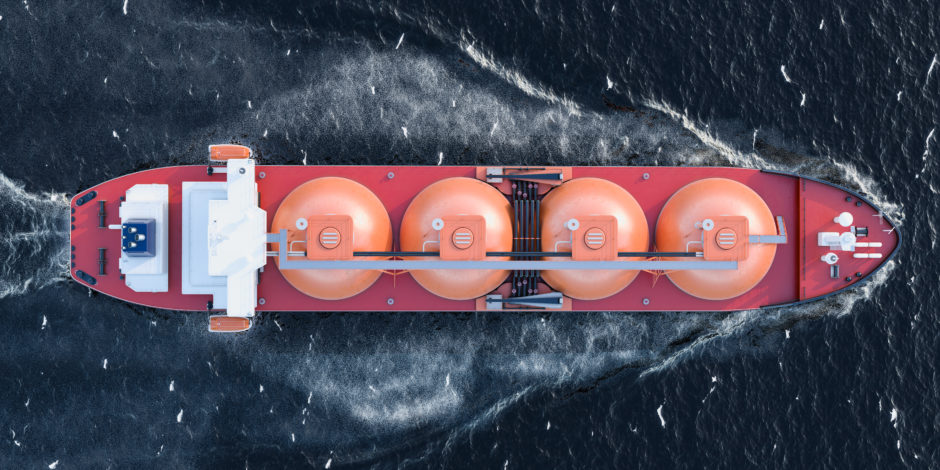 Shell has supplied Osaka Gas with its first shipment of carbon neutral liquefied natural gas (LNG) as the Japanese company strives to meet its 2050 net-zero goal.
The LNG was delivered from Shell's Brunei LNG project, where the natural gas for the cargo was produced and liquefied. It was delivered to Senboku LNG terminal in Japan.
Shell's nature-based credits will be used to compensate for the emissions associated with the production, transport, processing, and end-use of the natural gas, Osaka Gas said yesterday.
Osaka Gas said it plans to supply carbon neutral city gas and wholesale gas to its customers.
"What is unique about this deal is that it is an excellent example of collaborative action across the value-chain – a critical need for delivering on climate ambitions," said Steve Hill, executive vice president Shell Energy.
Hill also said that this collaboration between Shell, Brunei LNG and Osaka gas is an important step in growing the market for carbon-neutral LNG and that continued collaboration is required to compensate for greenhouse gas (GHG) emissions.
Shell said it will use carbon credits generated by nature-based projects that the company works with around the world to help reduce or avoid greenhouse gas emissions. "Nature-based projects protect, transform or restore land and enable nature to add oxygen and absorb more carbon dioxide (CO2) emissions from the atmosphere. Each carbon offset is subject to a third-party verification process and represents the avoidance or removal of one tonne CO2 equivalent," said Shell.
Recommended for you

Gas output falls in Thailand exacerbating need for costly LNG