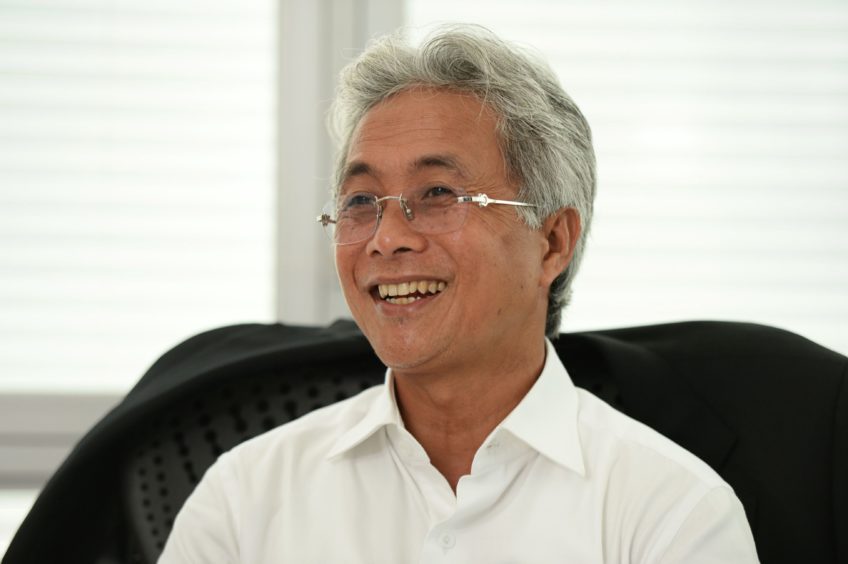 Indonesian upstream regulator SKK Migas has asked Shell to complete the divestment process for its Masela Block, which holds the giant Abadi gas field, by the end of this year, reported local media. Chevron is also being pushed to finalise the sale of its Indonesian Deepwater Development (IDD) to Italy's Eni.
"SKK Migas continues to ask Inpex and Shell to complete it (the divestment process for Masela) by the end of 2021," SKK Migas spokesperson Susana Kurniasih told Kontan on Monday.
On 15 July, Julius Wiratno, deputy director at SKK Migas, told CNBC that Shell is still discussing its Masela divestment with potential successors. He also admitted that Shell's negotiations with potential replacement investors were going too slowly.
But as Energy Voice reported earlier this month, Shell has failed to generate any significant interest in the sales process for its share of the giant Abadi liquefied natural gas (LNG) project one year after the Indonesian government announced the Anglo-Dutch supermajor's intention to divest.
Shell's 35% stake in the Masela Block offshore Indonesia is valued at $800 million to $1 billion, data from Rystad Energy shows. But, despite the block's proximity to Asian demand markets, it is proving tough to find buyers for one of the world's largest undeveloped gas resources. Japan's Inpex operates the project with the remaining 65% share.
Shell's $1bn Abadi divestment process struggles after Sinopec's interest wanes
Development of Abadi's proposed 9.5 million tonne per year (mtpy) onshore liquefaction scheme will be technically challenging and is expected to cost around $18 billion to $20 billion. The project includes a large FPSO unit capable of handling 51 million cm per day of gas and up to 36,000 barrels per day of condensate, as well as a deep-water trunk pipeline from the Abadi field to proposed liquefaction facilities on Yamdena in the remote Tanimbar Islands.
SKK Migas is also hoping that Chevron will complete the divestment process for its giant IDD project soon. Chevron has been seeking potential buyers for its 62% stake in the gas-rich IDD scheme after failing to agree a commercially attractive development plan with the government.
In February, Dwi Soetjipto, the head of SKK Migas, told Indonesia's parliament that Italy's Eni would conclude a deal to buy US major Chevron out of the multi-billion-dollar IDD project by March 2021. But that target has been missed.
"We expect IDD to be in the middle of the year, it was promised in the first quarter but hopefully it can be in the middle of the year," Dwi said in an interview with Bisnis recently.
Chevron has been trying to push through a revised development plan for the IDD, which has a planned design capacity of 9.5 billion cubic metres per year of gas and 11 million barrels per year of condensate, since October 2018.
Recommended for you

Pertamina lifts Rokan output after Chevron exit